Intel Confirms Arc A770 to Release on October 12th for $329
---
---
---
Mike Sanders / 12 months ago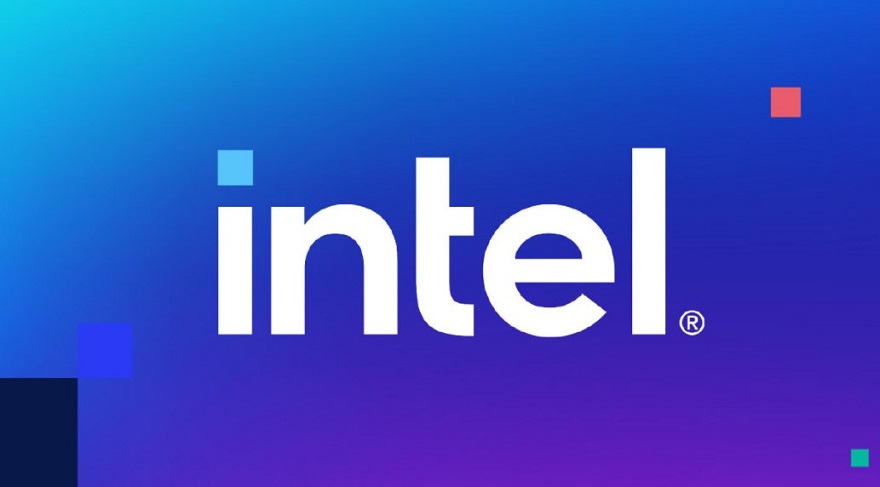 After months and months of speculation, and more than a few apparent delays, Intel Arc desktop graphics cards are finally here! Well… Ok, one of them is at least. – Yes, following Intel's 2022 Innovation event which has just concluded, they have formally confirmed the launch of their brand new Arc A770 desktop GPU. And more so, they have said that it will be released on October 12th for a seemingly attractive price point of $329.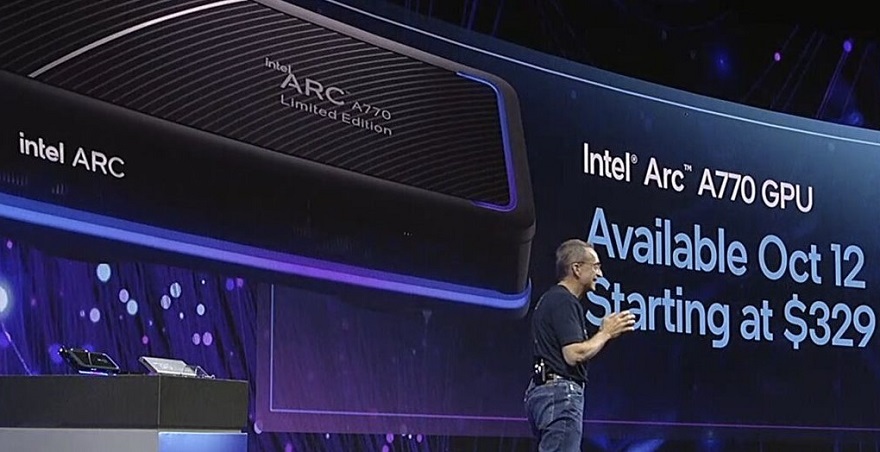 Intel Arc A770 Graphics Card
Let us start by at least being grateful that Intel has finally confirmed the upcoming release of the Arc A770. Being the flagship and highest-end model, this was the one that undoubtedly had the most consumer interest. And, if nothing else, at least they didn't decide to give us the wet blanket that is the A380 instead!
With that being said though, while the announcement was certainly welcome (and admittedly, not guaranteed) Intel has still been more than a little coy in terms of the details. Just to cover what was not revealed, Intel mentioned nothing about:
The release date for the other 3 Arc graphics cards (A380, A580, A750)
Actual comparative performance of the A770 – Nope, not a single gaming or synthetic benchmark pitting it against AMD or Nvidia
No mention of any specific optimisations for Intel CPUs over AMD (and this is a BIG point that Intel has regularly avoided answering!)
And no, no full specifications – Not, incidentally, that Nvidia did much better with their 40XX launch
So, what do we know? Well, the Arc A770 will come with 32-Xe cores and will be available to purchase in either 8GB or 16GB GDDR6 memory with the former undoubtedly representing the $329 price touted at the event.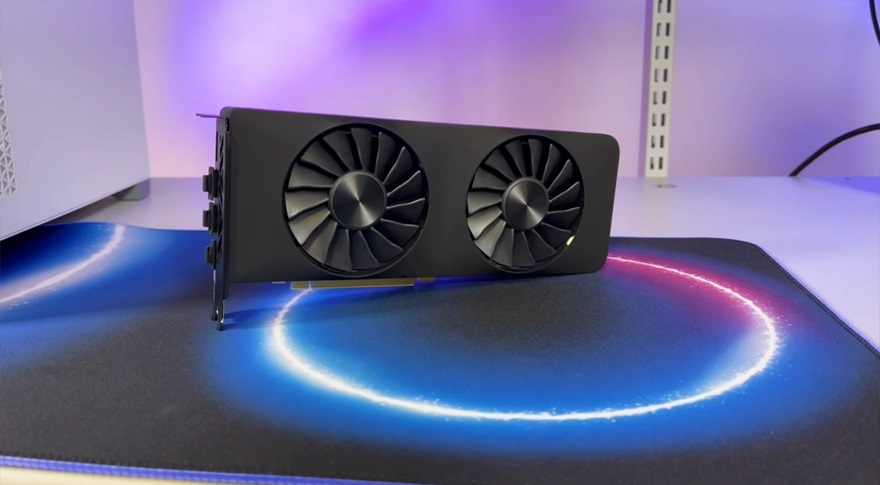 What Do We Think?
On the surface, the $329 MSRP sounds absolutely fantastic. Make no bones about it, even if this is just for the 8GB VRAM variant, this is significantly less expensive than many had thought. – With that being said though, without comparative benchmarks, it's still entirely a matter of speculation as to how good it will actually be.
While Intel may cite "65% better peak performance against competing products", they don't go as far to say as to what this is actually competing with! – If it's the Nvidia 3060, then the A770 would definitely seem to represent, if nothing else, a solid and somewhat fashionable alternative choice for consumers. If it's the 3060 Ti, however, then the Arc A770, at $329, looks like an incredibly tempting proposition!
The only mild fly in the ointment is that while the Arc A770 might be releasing on October 12th, without any firm benchmarking figures, it's going to be a difficult punt for consumers to throw circa $330 at a GPU which could possibly end up performing worst than Nvidia's 3060. Not to mention the fact that they have made it clear that their 'Founders Edition' models will only be made in limited quantities meaning that people looking for this option specifically might have to act fast or face the alternative, and undoubtedly more expensive, custom AIB partner models.
Sticking with the positives though, the Arc A770 is actually here, it's official, and on October 12th, you're (probably) going to be able to buy one!
What do you think? – Let us know in the comments!