Intel Core i5-11500 Appears on Geekbench
---
---
---
Mike Sanders / 2 years ago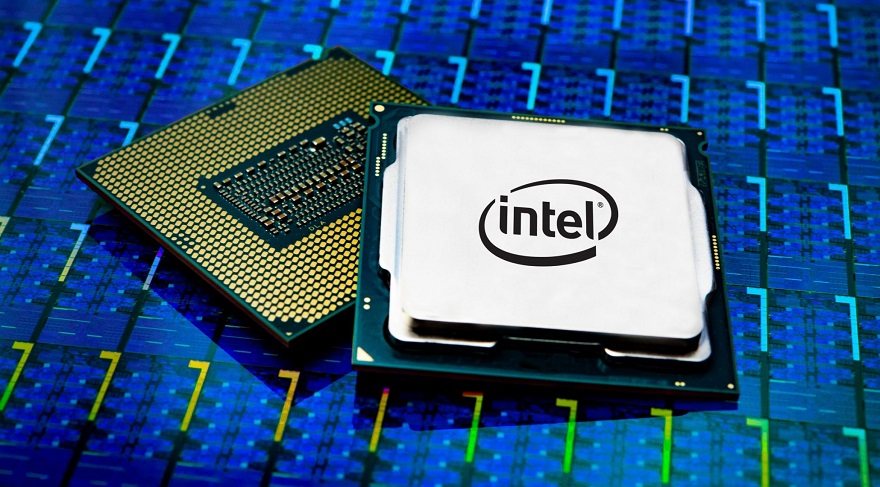 At some part in March (we still don't know exactly when), Intel is expected to release their Rocket Lake-S processors formally. However, at the time of writing, it's still more than a little unclear as to just how good (or bad – and yes, this is a possibility!) they're going to be. – While we have seen some early indications of what their high-end CPU releases might be capable of, we haven't (yet) seen much in terms of the more entry-level focused models. That is, until now!
Following a report via Videocardz, Geekbench benchmarking scores from the Intel Core i5-11500 have appeared on the leaderboard and give us a relatively solid idea as to where this CPU will sit in the grand scheme of things.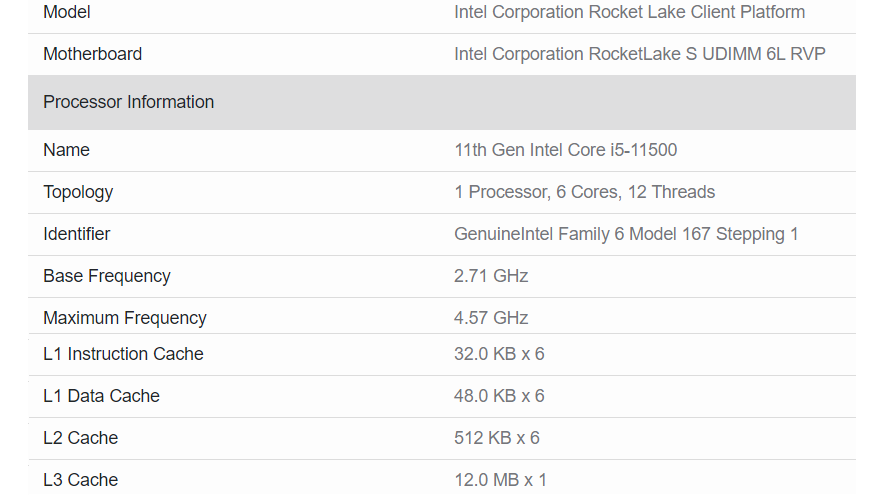 Intel Core i5-11500
Putting the scores into direct comparison with the i5-10500, it would appear that the new and upcoming i5-11500 will have it beat in single-core performance by around 25-30%. No doubt, a pretty healthy margin of generational improvement! However, when directly stacked up against the AMD Ryzen 5000 series, one thing becomes apparent very quickly. Put simply, it's going to be a pretty tight race at this end of the scale!
Admittedly, with the lowest specification Ryzen 5000 model currently being the 5600X, it's about the only thing the i5-11500 can logically be pitted against. With the Ryzen only managing to score about 20 points more in single-core performance, however, (albeit, smashing it in multi-core) if Intel gets the pricing right, it could well prove to be a very tempting proposition. And, we should note, leaks are already suggesting that the i5-11500 will be around £60 less expensive than the Ryzen 5600X. Albeit, expect that to change (for better or worse) when its availability becomes more apparent.

What Do We Think?
It's already well known and established that high-end Intel processors are (generally speaking) quite expensive. While the Rocket Lake-S range appears to be surprisingly less costly than many might have thought, price and comparative performance to AMD Ryzen will, ultimately, be the judge of whether Rocket Lake-S is a success with consumers (or not).
Make no bones about it though, this is certainly positive news. And particularly for those of you looking to make an upgrade on a tight budget!
What do you think? – Let us know in the comments!