Intel Core i7-7700 Suffering High Temperature Spikes
---
---
---
Ashley Allen / 4 years ago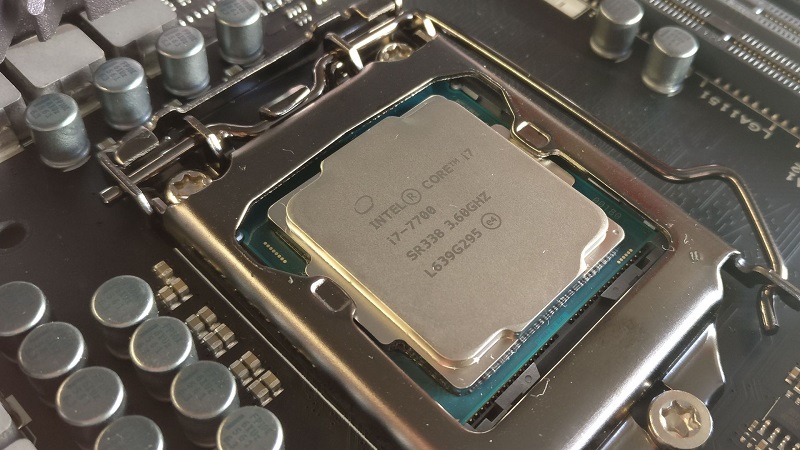 High-temperature spikes?
Intel's new Core i7-7700 processors – both standard and K versions – are reportedly suffering from extremely high temperature spikes, according to owners over on Intel's community fora. Users are reporting that the CPU are reaching temperatures of up to 90°C (194°F), even when under low voltage or using delidded cooling modifications.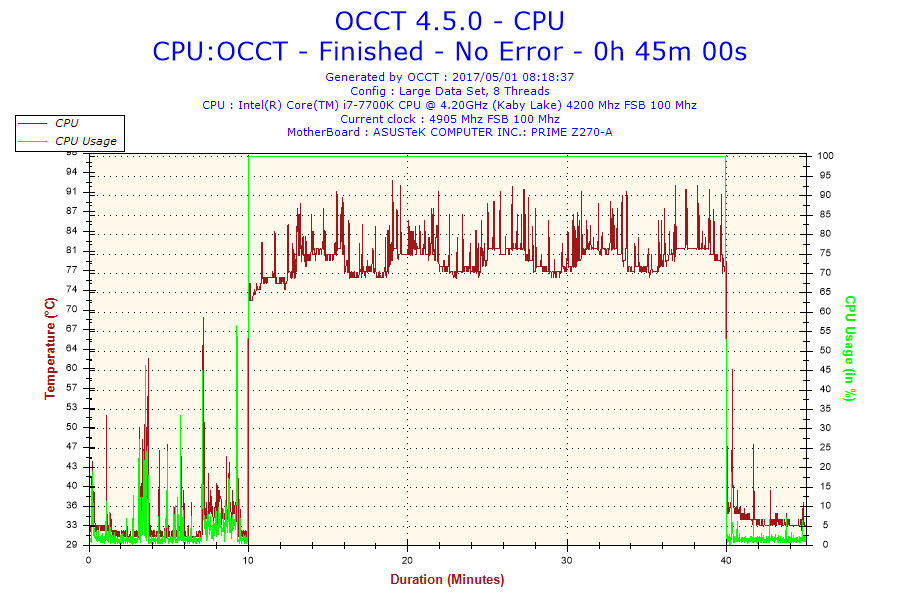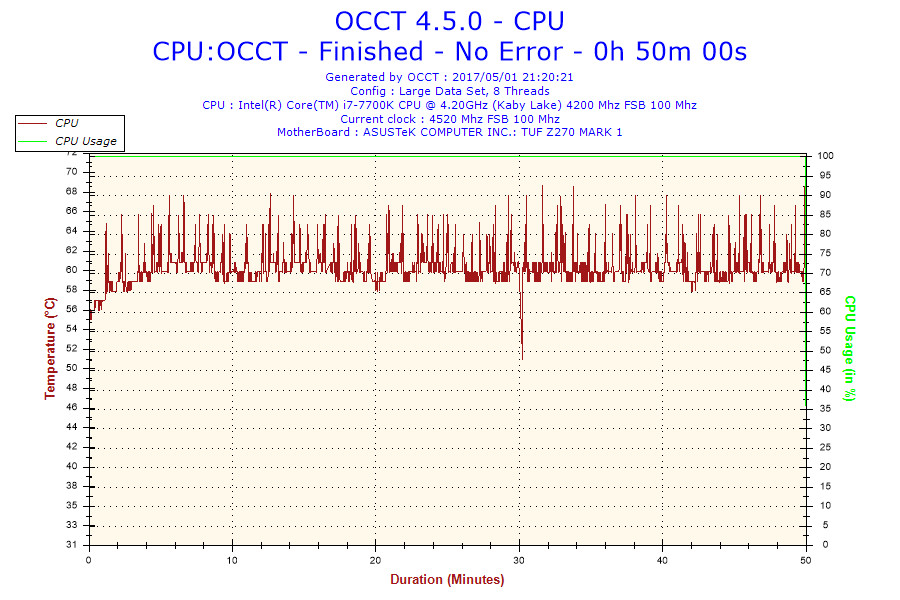 The Register has been inundated with disgruntled i7-7700 owners complaining about overheating issues
"My own chip suffers from it, (without any overclocking) which is quite an annoyance," user Bastard-Wizard told The Register. "This despite a delid modification and a proper water loop, resulting in the fans ramping up and down very frequently, and the temperature appearing to frequently spike near the danger zone."

"At this point though, with the temps most people are seeing, even good chips capable of hitting high clocks at low voltage still have very little headroom due to the thermal spikes these chips are displaying at even stock settings," mrobscura added. "It's ridiculous that previous gen chips run cooler at equal or higher clocks despite needing to pump much higher voltage through them to obtain said clocks."
Intel doesn't seem to be taking the matter too seriously!
Three months after it first received reports of such a problem, the tech giant has twice described these worrying high temperature spikes as "normal."
"The reported behavior of the 7th Generation Intel Core i7-7700K Processor, showing momentary temperature changes from the idle temperature, is normal while completing a task (like opening a browser or an application or a program)," Intel rep Ronald M. told users. "In our internal investigation, we did not observe temperature variation outside of the expected behavior and recommended specifications."

"For the i7-7700K, momentary temperature changes from the idle temperature are normal while completing certain tasks like opening a browser or an application," an Intel spokesperson later told The Register. "We've looked into the reports and have not seen any unexpected behavior or indication of performance impact."
Intel is already suffering in the chip wars – AMD's Ryzen has seen it steal $150 million-worth of ground in desktop sales on its rival – and these reports will do little to help the company's CPU domination from being further undermined.