Insanely High-Specced Intel Core i9-12900H Laptop CPU Gets Tested!
---
---
---
Mike Sanders / 8 months ago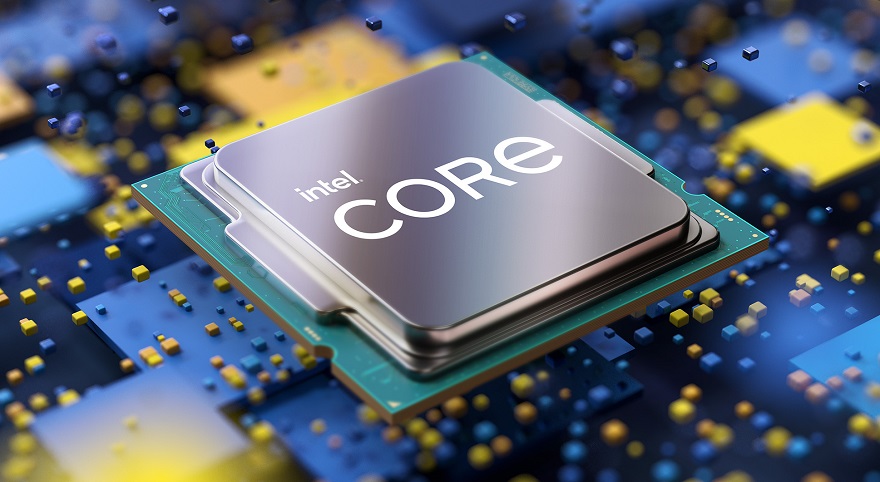 With all the hype currently surrounding Intel Alder Lake-S and its reported November 4th release, it is easy to forget that once the initial desktop processors have been brought to the market, there is still the matter of their new laptop Alder Lake-P models. Even I'll admit that their mobile versions had entirely escaped my mind as the last relatively firm news surrounding them came way back in February!
Following a report via Videocardz, however, there is definitely something very potent on the horizon here as an Intel Core i9-12900H has appeared on the Ashes of the Singularity benchmark list, and based on its specifications, for a laptop-based CPU, this is going to be insanely potent!
Intel Core i9-12900H Benchmarked!
Now, in terms of the Ashes of the Singularity benchmarking results, rather than talking about them, we're just going to leave you to digest them for yourself. Put simply, at least in our opinion, AotS is not a very good tool for gauging comparative system performance. Even despite the fact that it always seems to be the first benchmark that gets used when leaks like this appear!
What we will take particular note at, therefore, is the specifications. Put simply, this Intel Core i9-12900H is shaping up to be an absolute beast in terms of laptop processors with it featuring 14-cores and 20-threads (NB. the benchmark inaccurately displays threads as cores in the image below). This would, at least in theory, have it absolutely trouncing the current Intel i9-11900H market leader with it coming with a mere(!) 8-cores and 16 threads.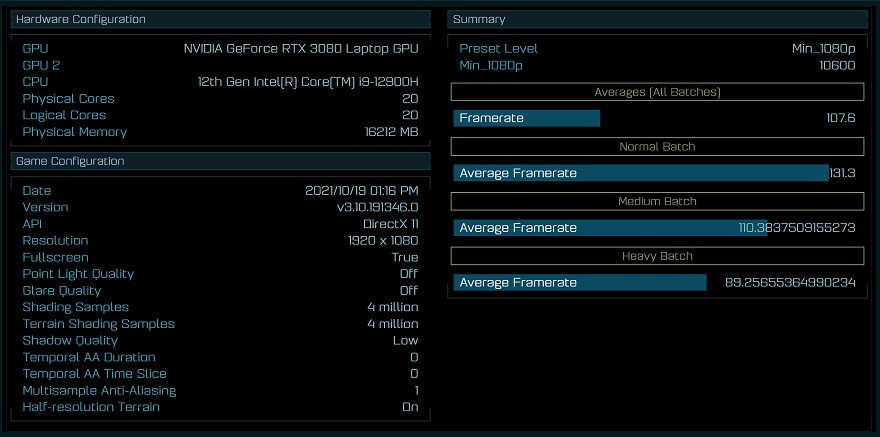 What Do We Think?
Although we will clearly want to see a lot more synthetic and gaming benchmarks before we make any final conclusions, the Intel Core i9-12900H, at least on what we can see here, is very likely set to take laptop CPU performance to a significantly higher level than anything we've seen before. Admittedly though, similar to Alder Lake-S, Alder Lake-P will very likely be deploying the hybrid 'big.LITTLE' core design meaning that although 14 cores sounds impressive, this has probably been broken down into 6 big and 8 small (or the other way around).
Despite that fact though, from what we can see here, the Intel Core i9-12900H is perhaps going to be even more impressive than we see from the desktop Alder Lake-S range!
What do you think? – Let us know in the comments!