Intel Core i9-12900K Cracks 30K Points in Cinebench R23
---
---
---
Mike Sanders / 2 years ago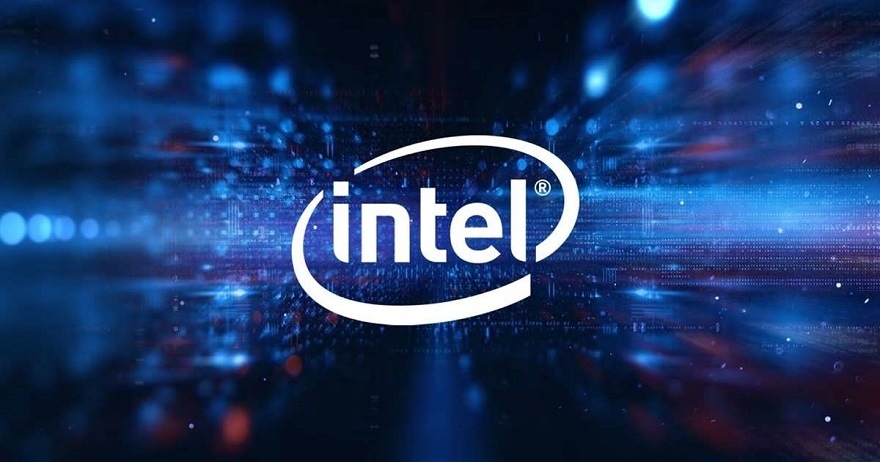 With it now being (give or take) under 2 months until Intel's highly anticipated Alder Lake-S processors are released, we can likely, if not certainly, expect the news and 'leaks' regarding them and their performance levels to start thickening up quite quickly in the coming weeks. With AotS benchmark scores appearing just yesterday, however, we have something far more intriguing (and reliable) today! – Following a report via Videocardz, a benchmark from Cinebench R23 has appeared online and it, at least on the surface, appears to show the presumable flagship Intel Core i9-12900K cracking the 30K score barrier!

Intel Core i9-12900K Smashes Cinebench R23
For the sake of balance, we should note that it is not categorically confirmed that the sample tested here was the Intel Core i9-12900K. Given the rather crude nature of this key information being redacted, however, I think we can say with 99.9% confidence that the score provided is from this particular processor! – So, presuming this is the i9-12900K, what do we learn? Well, with it achieving a multi-core score of over 30,000 points (30,549 to be exact) it would appear that the big.LITTLE core architecture expected in the Alder Lake-S series is going to be good. Like… REALLY good!
While this isn't the first time the 30K barrier has been broken in Cinebench 23, usually these scores have been restricted to either HEDT processors like the AMD Threadripper or in instances where a standard consumer desktop CPU has seen more than a few tweaks applied to its performance (through, for example, overclocking).
Although clearly not 100% confirmed, however, it does appear that this Intel i9-12900K CPU was able to achieve that 30K+ score in its vanilla state! And if this is correct, then it really highlights what an absolute monster of a processor this could be!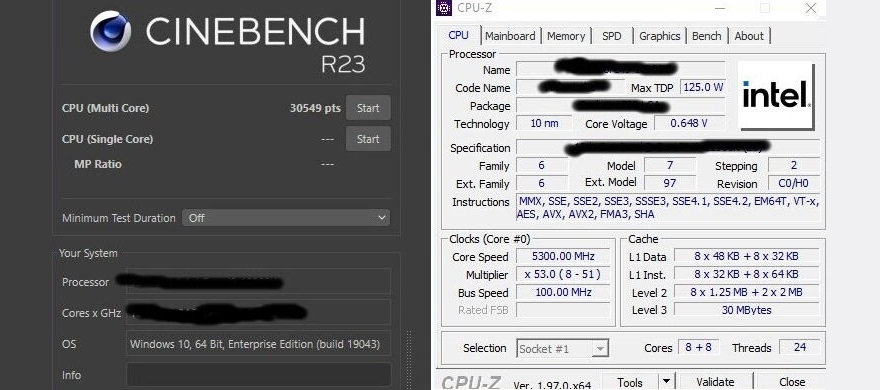 DDR5 Memory
While a 30K+ score is certainly very impressive, it doesn't come without a pretty notable caveat. Namely, that it appears that this test sample was utilising DDR5 memory. Just how much of an impact would that make on an overall score? We have no idea. In fact, given the somewhat lacklustre performance seen in prior DDR5 leaks, despite the clear and obvious conclusion that it played a key factor in this result, the chances are higher that it probably didn't.
Although we don't want to dive down the rabbit hole too deeply here, early leaked DDR5 testing has shown strong indications that, at least at launch, top-spec DDR4 modules will still have a comparative performance advantage. Something, incidentally, which has nearly always been seen in prior RAM transitions.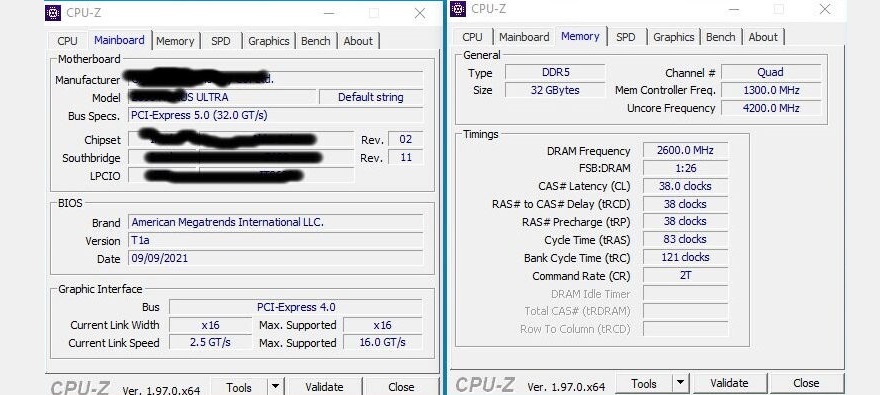 What Do We Think?
The results shown in this leaked benchmark are certainly a lot more encouraging and informative than the prior AotS leak seen with the Intel Core i9-12900K. Albeit, whether the two tests are linked or not (as in conducted by the same person), at least at the time of writing, remains unclear. However, the evidence is beginning to mount up though that the i9-12900K is definitely going to be a strong processor. What is surprising, however, is that with this multi-core result now posted, it would appear that Intel isn't just going to dominate the single-core (gaming-focused) benchmarking results, but it also clearly has a lot of potential to steal the thunder away from AMD Ryzen's multi-core advantages (perceived or otherwise).
What do you think? – Let us know in the comments!