Intel Cuts "Intel Inside" Marketing Budget
---
---
---
Samuel Wan / 3 years ago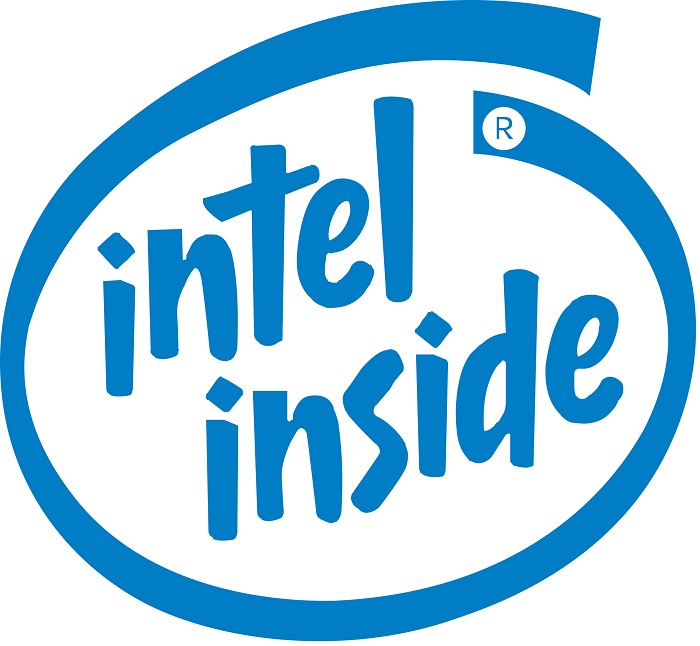 Intel right now holds the top dog position in the CPU marketplace. On top of having competitive CPUs, a large part of this success is in marketing. One of the most recognizable marketing campaigns Intel has is the "Intel Inside". In a surprising move, Intel is reportedly planning to cut the Intel Inside budget by about 40 to 60%. This marks a major change to a program than been running since the early 90's.
Intel Inside is one of those widespread marketing programs that has global reach. The program is aimed at providing funds for marketing that drives PC sales growth. Using the program, Intel provides compensation to OEMs and channel partners to market Intel-based products. Due to the increased funding, OEMs are able to market their Intel-based devices more than they can on their own budgets.
Intel Inside Staple of PC Marketing
Given the widespread reach of Intel products, this is sure to have a ripple effect on PC marketing. Intel makes up the majority of PCs sold so the loss of Intel Inside funding is going to hit marketing budgets hard. As a result of this cut, this either means OEMs cut PC marketing or pass the extra costs onto consumers. Either way, this may impact how OEMs plan their future products designs. With fewer resources from Intel, perhaps OEMs may take a second look at AMD.
For now, it is unclear why Intel is cutting back on their marketing program. One report has suggested that Intel wants to divert more funds to boost their data divisions rather than compute. Furthermore, other reports suggest that Intel wants to improve their margins as Intel marketing is already saturated. Finally, the official word from Intel is that they want more targetted specific marketing. In the end, we will have to wait and see what happens.