Intel Demands €593M From EU Over Contested Anti-Competition Ruling!
---
---
---
Mike Sanders / 9 months ago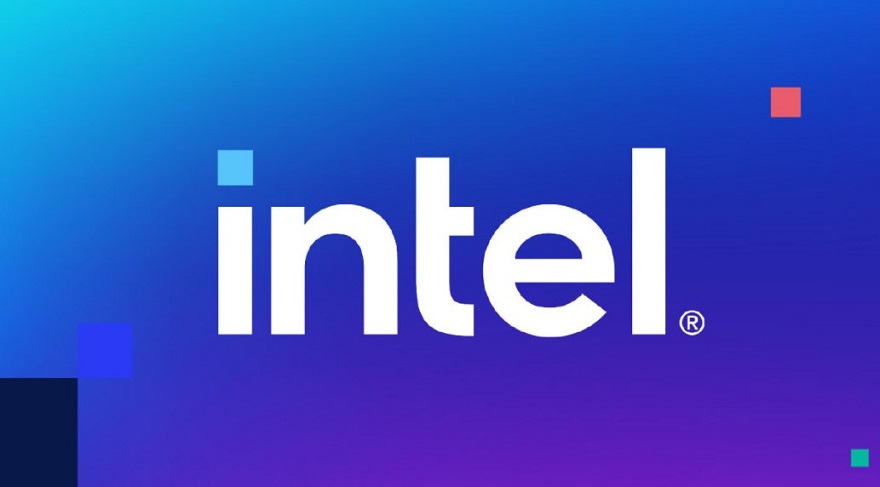 Back in 2009, an EU commission ruled that Intel had engaged in anti-competition practices and subsequently fined them a monumentally hefty €1.05BN. An amount that, to my knowledge, still remains the biggest financial penalty ever issued within the tech world. – In something that I daresay doesn't surprise many of you though, ever since that fine was originally handed out, Intel has been fighting tooth and nail to get it overturned.
With the matter effectively going back and forth (from the courts) for the last 10 years, however, following a report via PCGamer, it appears that while Intel would very much like its money back, for the interim (and while a final decision is still pending), they'd like the €593M in interest payments back!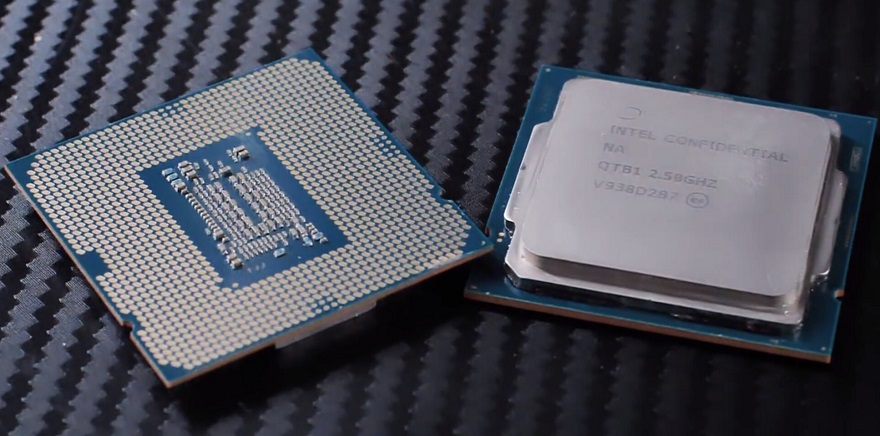 Intel Demands €593M From EU!
The original ruling, for those of you unaware, was based upon an EU investigation which concluded that Intel had deliberately incentivised OEM partners (such as Dell, HP, etc.) to use their processors in product releases rather than them choosing any alternative design from their competition. And by 'competition', this does, of course, predominantly mean AMD.
By doing this, Intel allegedly violated antitrust (and basically a competition) laws in deliberately attempting to grow their own company through potentially dishonest practices (ie. strong-arming and perhaps even bribery of OEM partners). An allegation which, in fairness, I think probably would be better placed towards Microsoft rather than Intel, but hey!
Let's be honest too, regardless of your opinion of AMD processors during this 2003-2007 period, this was the point in time where Intel really first cemented its market dominance and particularly so in the laptop sector which still sees them as the colossally huge market leader. Even today, and after a good few years of solid effort from AMD, Team Blue still controls a 74% slice of the laptop pie!.
Now, whether they (Intel) did this or not is clearly a matter of opinion. Intel says they didn't, the EU commission says they did. Between the two though, I think my money's on the latter. By requesting this interest payment back, however, it seems pretty clear that Team Blue's legal team is hoping this may help motivate the courts to hurry up and make a decision (presumably in their favour).
For the moment though, after over 13 years of going back and forth, it still seems likely that this is going to continue to drag on for a fair while to come yet!
What do you think? – Let us know in the comments!