Intel DG2 Gaming Graphics Cards Are 'Right Around the Corner'
---
---
---
Mike Sanders / 1 year ago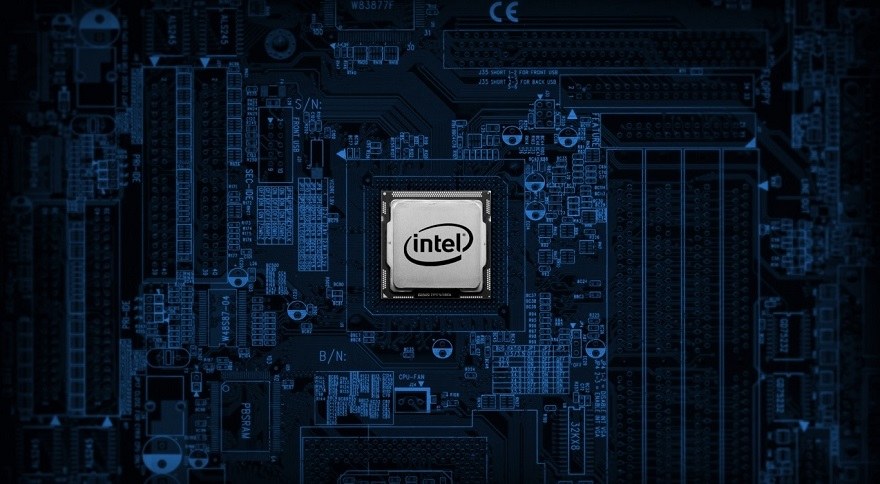 It has been known for well over a year now that Intel has been designing its very own in-house graphics card designs. While we have seen some models emerge to date, however, there hasn't been anything firmly confirmed regarding the DG2. A GPU that will likely represent Intel's first official swing at the dedicated gaming graphics card market. While it's still unclear as to whether the DG2 will make its debut this year or next, however, following a Twitter post by user "@pbrubaker", something exciting has just been revealed.
Not only is DG2 apparently 'right around the corner', but Intel is already actively looking to hire someone with a specific mind towards gaming on it!
Intel DG2 is Coming!
With Intel set to become a much-needed third party in terms of mainstream graphics card manufacturers, there is clearly a lot of anticipation surrounding what their designs will bring to the table. More so if it can help make Nvidia and AMD more competitive. Generally speaking, competition is nearly always good for consumers in terms of the end-product and price tag.
As part of the post though, while DG2 still doesn't have a firm release date, with Intel actively looking to hire a 'Senior Game Developer Relations Engineer' this would strongly suggest that these new graphics cards are significantly closer to a general launch and/or release than many might have expected!
Come work with us at Intel! DG2 is right around the corner, it's about to get exciting.https://t.co/qKjzlcsXmK

— Pete Brubaker (@pbrubaker) May 6, 2021
What Do We Think?
The main key purpose of this role is to provide support to developers to ensure that graphics cards are correctly optimized for them. As such, with Intel already looking to secure someone for this position, it would clearly indicate that they're trying to get things organized with developers/publishers who currently have titles in development so that when DG2 does land, it'll offer the best performance possible.
Offering an exceptionally good salary as well, this clearly isn't just some clerical placeholder job. So if you maybe want to throw your own hat in the ring for this position, you can check out the official listing via the link here!
What do you think? – Let us know in the comments!