Intel Driver Accidentally Confirms Upcoming Arc Alchemist GPU Names?
---
---
---
Mike Sanders / 2 years ago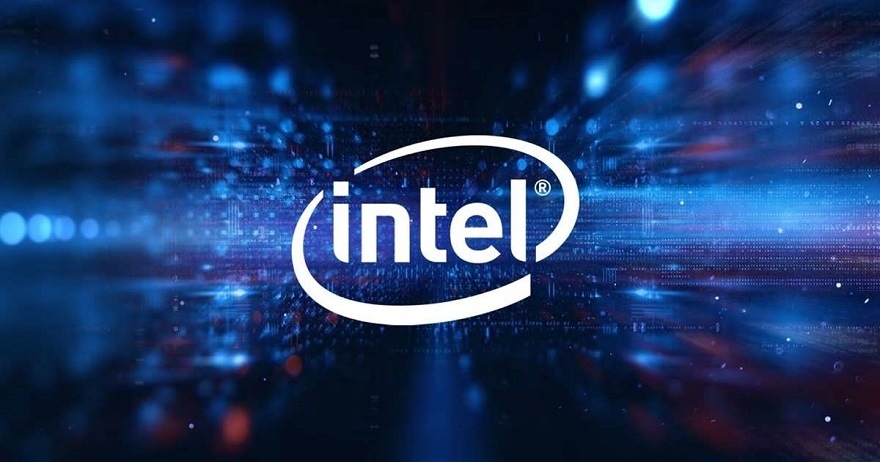 It's been well known now for several months now that Intel would very likely be announcing the launch of their Arc Alchemist dedicated gaming desktop graphics cards at CES 2022. Admittedly, this hasn't been written in stone, but based on the growing mountain of leaks, speculation, and information, it categorically seems way more likely than not. – Following a report via Videocardz, however, it seems that while we still don't have any official rubber-stamped confirmation of the exact models we can expect, their latest Intel driver release may have just accidentally(?) revealed them!
Intel Arc Alchemist Gaming Graphics Cards
A deep dive into the latest Intel 30.0.101.9999 graphics card driver update has found specific references to at least 5 upcoming Arc Alchemist GPU models. Now, admittedly, the latter three of these are almost certainly set to be utilised within laptops. The first two, however, are undoubtedly what we can expect their first dedicated gaming desktop graphics cards to be officially marketed as:
Arc (TM) A380 Graphics Family
Arc (TM) A350 Graphics Family
Arc (TM) A370M Graphics Family
Arc (TM) A350M Graphics Family
Iris (R) Xe A200M Graphics Family
So, in other words, and sticking with the desktop models, we should shortly have confirmation of the Intel Arc A380 and the A350! – Where will these stand in the pecking order though? Well, the honest answer to that question is, we don't know!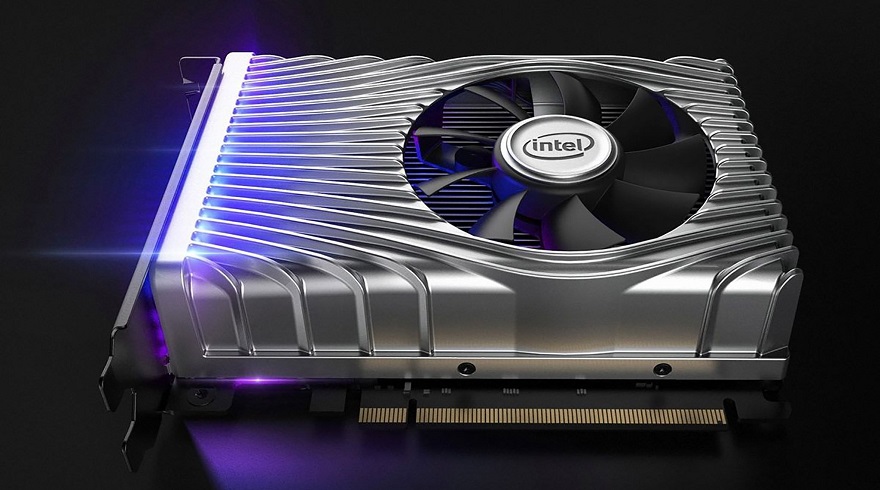 Things Might Not be What They Appear?
Speculation surrounding Intel's Arc Alchemist GPU platform is still very much wild. As such, although we presume that the A380 and A350 will be their higher/mid-tier models, with at least 3 other desktop gaming GPUs expected to be launched in 2022, it's also entirely possible that these will actually be their entry-level offerings. – Put simply, we don't know exactly how Intel plans to roll these out, and more so, which end of the spectrum its first GPU offerings will be aiming themselves towards. We only presume they'll start with their best because, quite frankly, that's what AMD and Nvidia have done over their last couple of generations.
With Arc Alchemist expected to be formally confirmed at CES 2022 on January 4th, however, the good news is that we don't (probably) have much longer to wait before we find out for certain!
What do you think? – Let us know in the comments!