Intel's Entry-Level Alder Lake-S CPU May Cost as Little as $119.99!
---
---
---
Mike Sanders / 2 years ago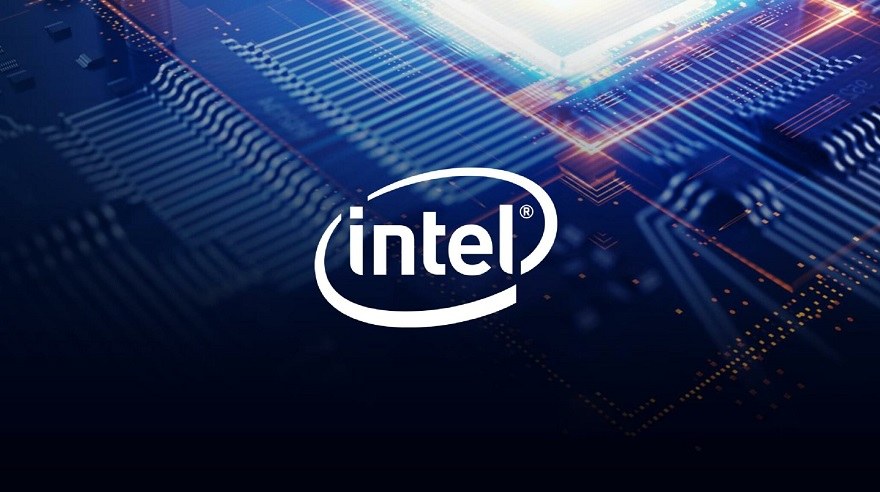 From what we've seen of Intel Alder Lake-S so far, AMD has a big problem on its hands. Not only are they thoroughly beaten in practically all aspects of performance (well, the areas that matter to most consumers anyway), but they've also arrived at such an attractive price point that it genuinely makes pretty much all of the Ryzen 5000 CPU look, quite frankly, too expensive. – With us already seeing indications as to what Intel's mid-tier CPUs may be priced at, however, following a report via TechSpot, it is already being speculated that their entry-level CPU, presumably the Core i3-12100F, will hit the market at an exceptionally tempting £99/$119.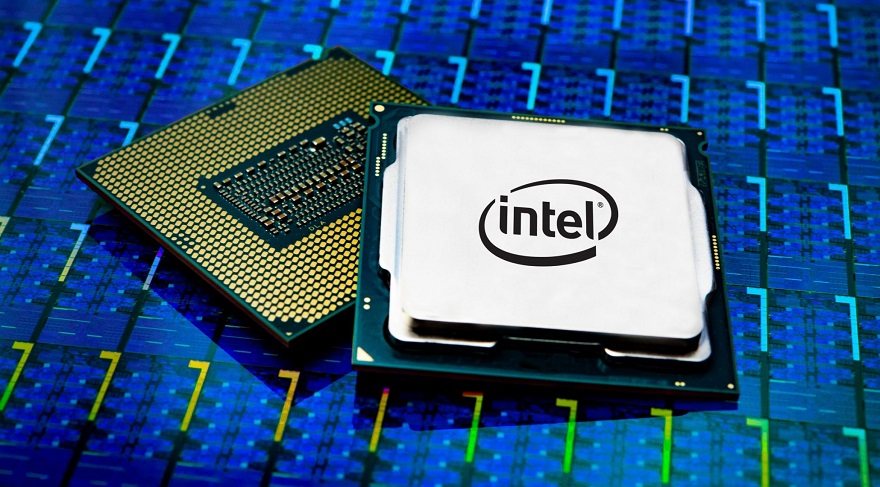 Intel Core i3-12100F
Now, admittedly, the Core i3-12100F isn't expected to be a performance powerhouse. In fact, on the 'big.LITTLE' platform it's only expected to have 2 big and 2 small cores. Based on the performance already seen from this new architecture, however, that might be enough to still make this an exceptionally tempting budget option that, quite frankly, will likely still be head and shoulders above anything AMD has on a similar budget. In fact, to get close to that price point on Team Red's side of the fence, the only thing they have really worth a mention is something like the (relatively outdated now) Ryzen 3 3200G (even the old first-gen 1600X still goes for over £100). – Although clearly pending benchmarks and confirmation, we fully expect the Intel Core i3-12100F to be better than both of those processors!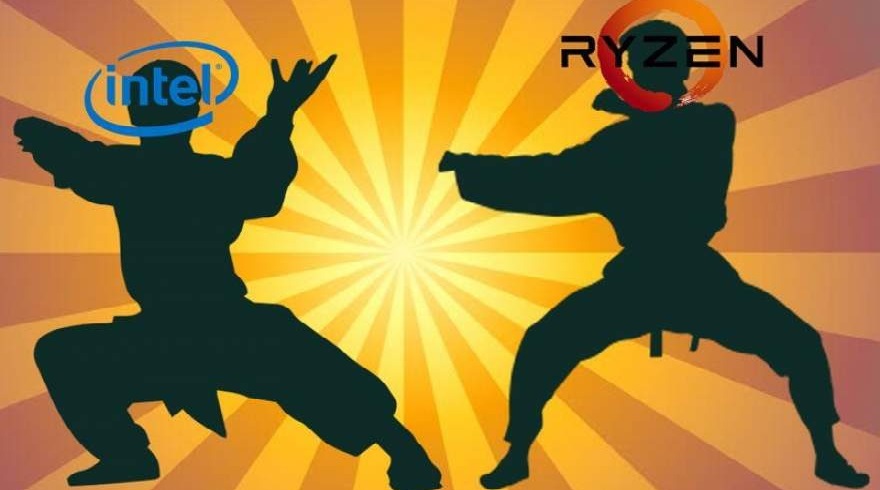 AMD May Only Have One Option…
Currently, Alder Lake-S has AMD Ryzen 5000 beat on performance and arguably too in price (at least on a bang for buck scale). – As such, with Ryzen 6000 (or maybe 7000 if they skip a generation) not set to release until late 2022, the only recourse AMD may have left to them is to implement a huge and aggressive price cut strategy. Something that we've already seen a pretty notable hint towards.
Admittedly though, for nearly two years I've been saying that Alder Lake-S was going to represent Intel's first true response to Ryzen. And based on what we've seen so far, AMD has to do something! On the plus side though, if you're not perhaps too keen on Alder Lake-S, and presuming you can be a little patient, some great Team Red CPU bargains might just be on the horizon and they'd still be well worth checking out. AMD Ryzen 5000 isn't bad, Alder Lake-S is just simply better!
What do you think? – Let us know in the comments!