Intel Gemini Lake CPUs Coming In Short Supply
---
---
---
Samuel Wan / 4 years ago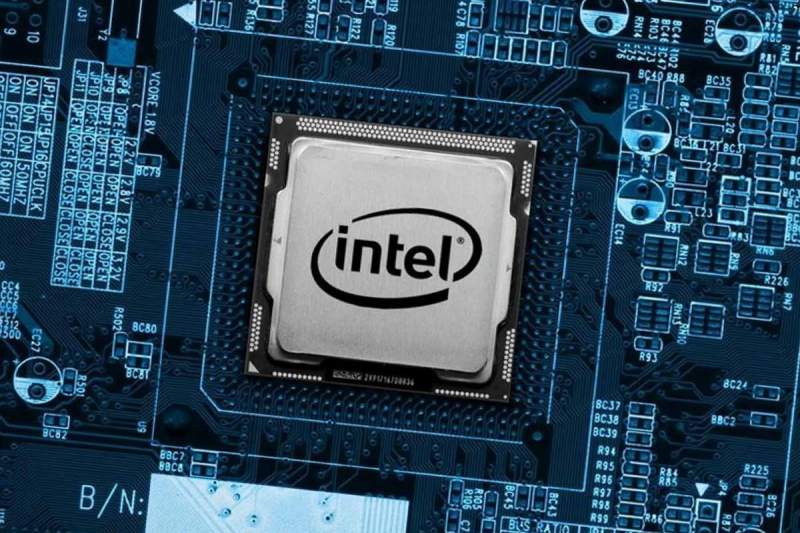 Intel Gemini Lake Shipments Slipping
Over the past couple of months, Intel has been struggling with a CPU supply shortage. As has been widely reported, the delays to 10nm have had a ripple effect on 14nm production. Due to demand outstripping supply, the company has had to make tough choices and increase their investment. One area that is falling victim to the supply crunch is the low-end SoC market. According to a new report, budget Gemini Lake chips are in short supply.
Gemini Lake is 14nm chips using the Goldmont Plus architecture. Under the traditional Atom lineup, Chipzilla sells them as budget Celeron and Pentium chips for low power low-cost units. These have made their way into cheap OEM devices as well as for compact PC. One recent example is the Hardkernel Odroid-H2 compact PC platform, an x86 equivalent to Rasberry Pi. After selling out the initial 2,000 units, the company is having trouble getting more chips for the 2nd round.
14nm Production Likely Prioritized for Core and Xeon
The platform uses the Intel quad-core Celeron J4105 SoC. The problem is that Intel is unable to provide any additional supply of the chip. According to Hardkernel, the earliest shipment they can get is February or March next year, at least 3 months away. As a low volume customer, it makes sense it would take a while to get the chip. However, it should not take this long, indicating that Intel is behind on supply. A month or so would be the reasonable delivery, as Intel should have some extra stock under normal circumstances. Unfrotautnely, it is not business as usual at Intel and not having extra stock on hand, at the small volumes Hardkernel wants is a troubling sign.
As it stands, Chipzilla  is prioritizing 14nm supply to the high margin Core and Xeon lineups. Even then, OEMs get first dibs to make sure they have enough for the holiday season. Hardkernel is likely low on the totem pole. Combined with the low status of Gemini Lake, it is going to take awhile. According to the company, Intel will provide a firm shipment schedule in January. Intel's shortage is expected to last until mid 2019, with ripple effects perhaps lasting longer. It will be interesting to see how the company will handle this, especially with a resurgent competitive AMD.