Intel i5-12400 Stress Tested With New Stock Cooler Does Surprisingly Well!
---
---
---
Mike Sanders / 7 months ago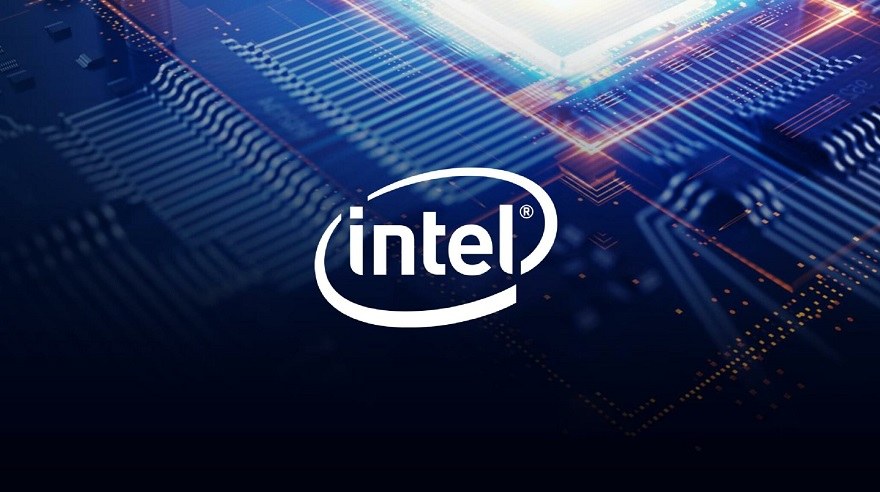 Despite the fact that it's still a little over 24-hours until Intel officially announces the launch of their new low/mid-tier Alder Lake-S processors, it's already been well noted that many retailers have decided to break the apparent embargo by selling a number of the CPUs to general consumers. One of the more notable examples of this is the Intel i5-12400 which is already known to be featuring one of Intel's three brand new stock cooling solutions.
In regards to performance, however, just how good is this going to be at handling temperatures? Well, following a report via 'Chill Builds', it seems that the short answer is much better than many were anticipating!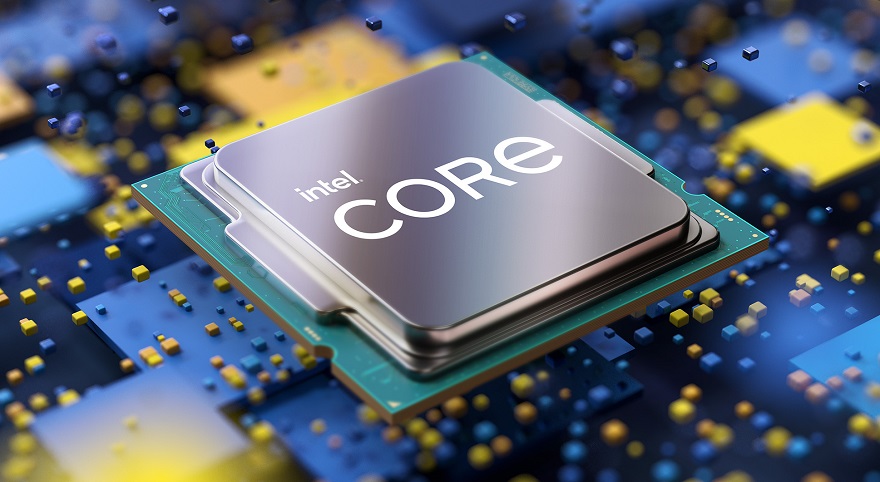 Intel Core i5-12400 Stress Tested With New Stock Cooler
Following stress testing in both Cinebench and Blender, it was found that the new stock cooling solution provided with the Intel Core i5-12400 was, perhaps surprisingly, very decent at its task by achieving a maximum temperature score of 81C (while tested at all cores on 3990 MHz). In addition to this, while no exact acoustic tests were performed, by and large it seemed that this was achieved with a relatively low level of noise output too. Don't get us wrong, this wasn't whisper-quiet, but it was probably around or at least on par with what you'd expect to hear from AMD Ryzen stock coolers.
Getting back to the temperatures though, admittedly 81C is hardly icy-cool. At full load, however, and remembering that this is a stock cooling solution, this is certainly well within acceptable remits and way below the theorised throttle point of 95C on Alder Lake-S.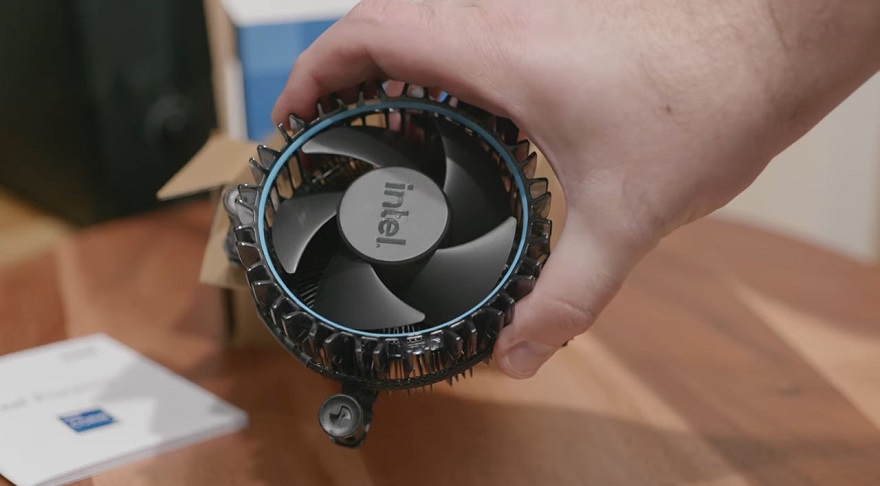 What Do We Think?
Although Intel doesn't always provide stock coolers with its processors, the general rule of thumb is that when they do, it's usually because they're good enough for the task. Hence why, for example, their more premium processor models released last year (such as the 12900K) did not come with a stock solution. – Based on what we can see here, however, it would appear that despite the pretty beefy specifications of even the presumably entry-level (of this upcoming batch) i5-12400, the stock cooler can easily handle general tasks without too much fuss or drama.
Now, of course, getting a better CPU cooler would certainly seem to represent a good idea. As noted above, 81C isn't an overly ideal temperature, and particularly so if it was to rather consistently hang around this area during gaming (which wasn't tested here). By and large, though, these new stock cooling solutions do appear to be a very good option in the absence of anything better, which really is the key point of what they're supposed to represent!
With the new Alder Lake-S CPUs set to launch on January 4th (with a release apparently set for the 5th), however, rest assured we'll be putting them (and their stock cooling solutions) through their paces so be sure to keep an eye on our website and social media portals!
What do you think? – Let us know in the comments!