Intel i7-12800H Alder Lake-P Mobile CPU Appears on GeekBench
---
---
---
Mike Sanders / 2 years ago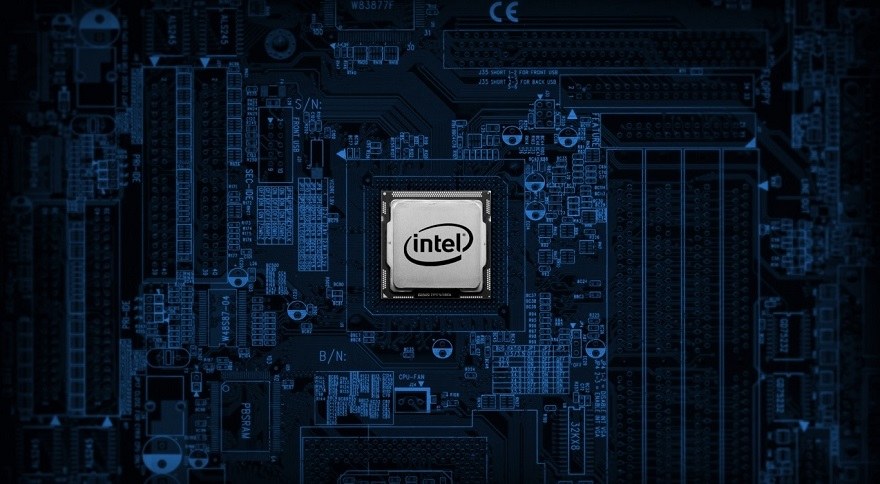 Intel is expected to formally confirm the launch of its new Alder Lake-P mobile (laptop-based) processors in early next year and probably during CES 2022 which is set to kick off on January 5th. Based on how good the current desktop Alder Lake-S models are, therefore, we're clearly expecting some very big things on the horizon and particularly so with the coinciding launch of Nvidia's flagship 30XX mobile graphics card models. – With AMD also intending to make some new launches, however, you might be wondering, presuming you're in the market for a new gaming laptop, where the performance land might lie.
Well, following a report via TechPowerUp, an Intel i7-12800H Alder Lake-P processor has just appeared on the GeekBench website, and, when placed in direct comparison to the AMD Ryzen 7 5800H, it seems that the former is going to have a pretty huge advantage over the latter!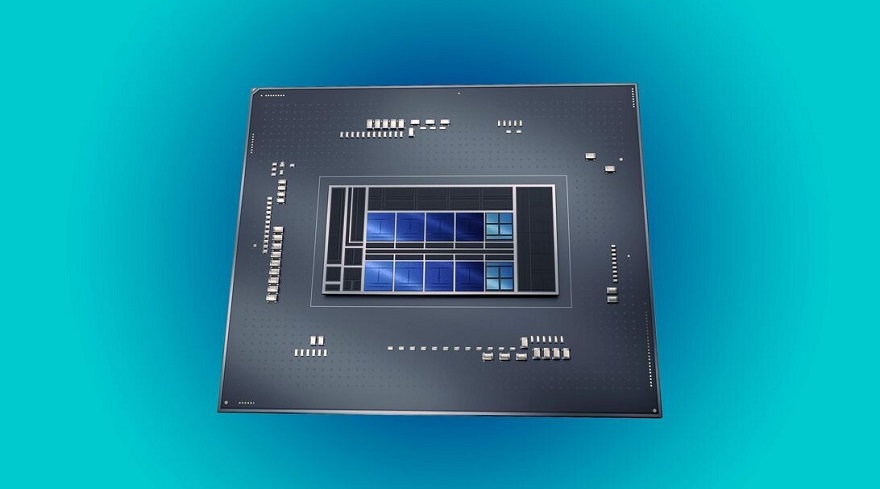 Intel i7-12800H – GeekBench Results Show Huge Gains Over AMD!
Now admittedly, direct comparisons between the two processors are fairly complicated due to the semi-revolutionary way in which the Intel chipset utilises its 'big.LITTLE' core architecture design. As such, while the Intel i7-12800H technically features 14 cores, it's highly probable that this is actually broken down into 6 'big' cores and 8 'LITTLE' cores. With this in mind, when compared to the standard 8/16 offered on the AMD Ryzen 7 5800H, is a bit tricky to judge on paper exactly which the superior CPU should be. – Yes, Intel appears to have the advantage, but just how significant is it?
Well, taking the results provided below from a Gigabyte laptop model (featuring the i7-12800H), it would appear that in terms of performance, if these two CPUs are the most logical head-to-head battle, then Intel will have a huge advantage.
Intel i7-12800H vs AMD Ryzen 7 5800H
Single Core – Intel 25% faster
Multi-Core – Intel 35% faster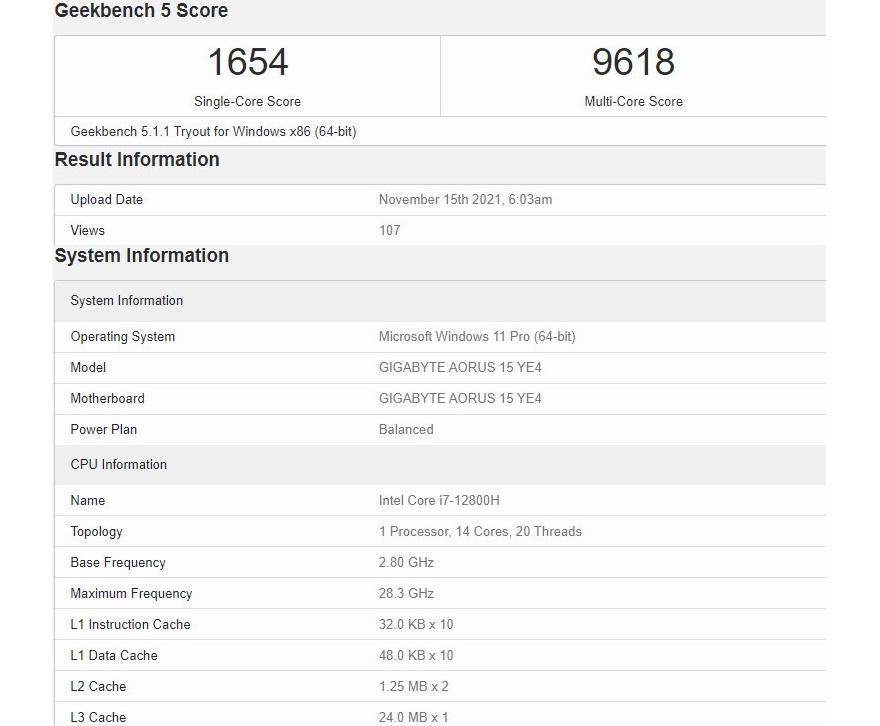 What Do We Think?
While it would perhaps be premature to draw any conclusions, it does seem very likely that in this upcoming battle of new mobile CPUs, Intel will very likely retain its crown as the gaming performance laptop King (or Queen if you prefer). And, we should add, by a pretty hefty margin too if this information is proven to be accurate. Albeit, we daresay that based on the past, this shouldn't be overly surprising news to anyone. Intel doesn't just have the laptop market pretty much sewn up, but they've always, by and large, been the superior performance option.
Similar to the issues AMD is facing with their desktop processors against Alder Lake-S, however, if the performance gap is this substantial, then the only recourse Team Red might have is that if they can't beat Intel on performance, then it might have to be on the price! And in that regard, it doesn't really help that AMD doesn't make laptops, and, as such, can't really offer much directly in order to attempt to sway consumers over to their brand. That's really the job of the laptop manufacturer, and, call me crazy, but if these figures are proven accurate, I daresay many of them are going to be viewing Intel as the far more interesting proposition!
What do you think? – Let us know in the comments!