Intel i7-13700K is Already Getting Overclocked to 6GHz!
---
---
---
Mike Sanders / 1 week ago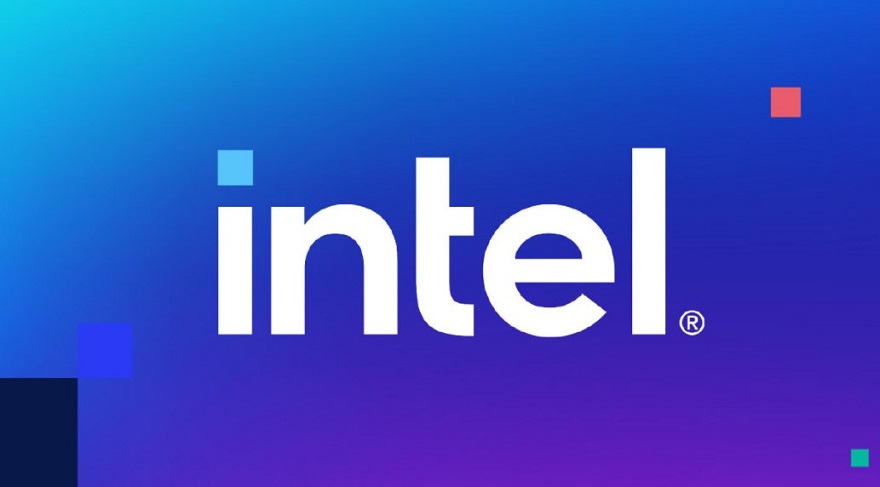 The Intel Core i7-13700K is still, of course, pending official confirmation and launch. With that being said though, over the last few days it has become abundantly clear that engineering samples are out there in the wild, and with this in mind, it was clearly only a matter of time before somebody out there would attempt to overclock one to see what kind of performance may potentially lie beyond the base specifications.
Following a report via Videocardz, however, we definitely have an interesting one here as Twitter user '@esperonslaie' has already posted a video seemingly showing an Intel Core i7-13700K running at a stable 5.8-6GHz clock speed!
July 31, 2022
Intel i7-13700K Overclocked to 6GHz!
With the i7-13700K believed to have an official maximum boost clock speed of 5.4GHz, this is already a pretty solid step in an impressive direction. Albeit, it seems that to achieve 6GHz, some compromises have had to be made. Namely, this is running purely on the 8 P-Cores (performance) with the E-Cores (efficiency) disabled.
With this in mind though, in terms of single-core performance, this has resulted in a CPU-Z score of just under 13,000. A score that, incidentally, comfortably beats prior leaks surrounding the i9-13900K set in a similar overclocked configuration but limited to 5.5GHz.
Put simply, it would clearly seem to suggest that the upcoming Raptor Lake processors from Intel are going to offer a lot of overclocking potential. Albeit, with its hybrid core design, this is probably something best left in the hands of those who know what they're doing! Still though, impressive stuff this early on and especially so from engineering samples!
What do you think? – Let us know in the comments!