Intel i9-12900K Benchmark Leak Now Includes Multi-Core Result!
---
---
---
Mike Sanders / 2 years ago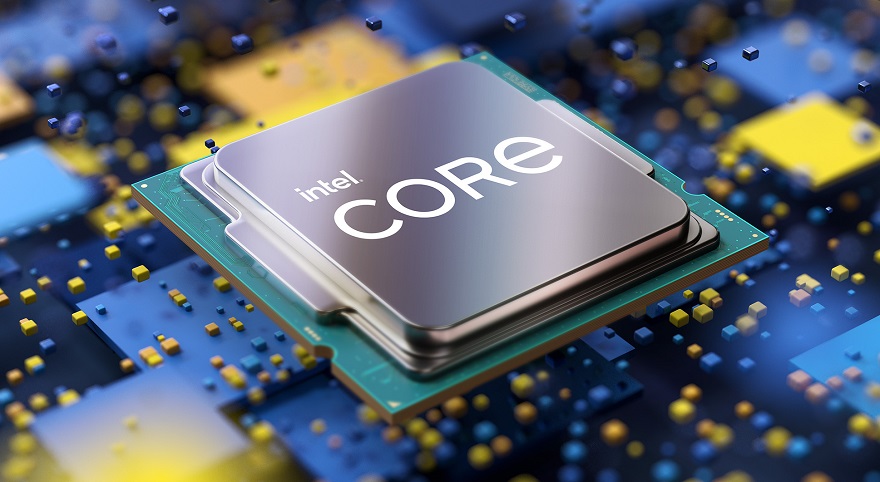 Earlier this week, a CPU-Z benchmark score, all but confirmed to have been taken from an Intel Core i9-12900K sample, leaked online. While the exceptionally impressive single-core performance score was revealed, it was somewhat curious to find that, at least in the original image, the multi-core result had been deliberately obscured. The reasoning behind this is still something of a mystery, but following a report via TechPowerUp, another image has been posted online. It's reportedly from the same source, and we can now take a look at both results!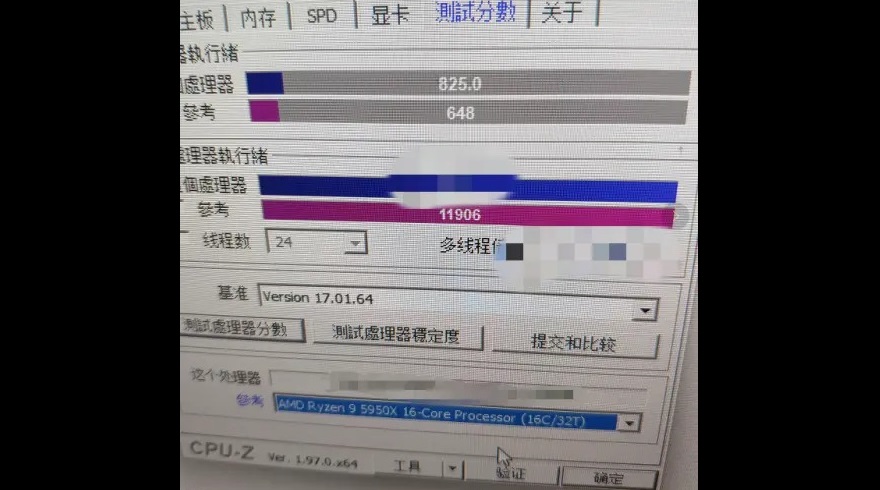 Intel i9-12900K CPU-Z Multi-Core Benchmark Results!
In the original image, as you can see above, while the single-core performance score from CPU-Z was posted, the person/s had deliberately chosen to blur out the multi-core result. We can only presume that they did this in order to build a little anticipation for its subsequent reveal. However, with this having now been made (see below), what do we learn?
Firstly, it was clearly a separate test conducted as the single-core results between the two images do not match. Putting that rather minor factor to one side, however, because separate benchmarks nearly always throw up slightly different scores, the short version is that while the multi-core score here is impressive, it would seem to imply that AMD may, by a fairly comfortable margin, still hold the advantage when it comes to desktop CPU multi-core performance.
When you consider though, that the Ryzen 5950X has a (comparatively) whopping 16 big cores to utilise in this test, whereas the Intel Core i9-12900K only(?) features an 8 big/8 small core design, this isn't honestly that surprising. If only in terms of the rather crude measure of volume.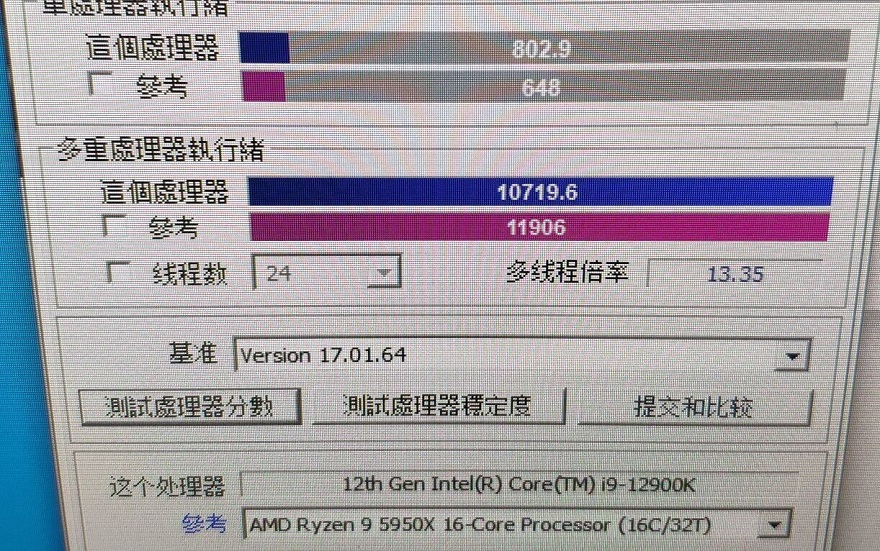 What Do We Think?
So, on the surface of things, Intel will continue to be the single-core King whereas AMD will retain its multi-core crown. Not exactly shocking news, right? Well, yes and no. While the Intel Core i9-12900K didn't beat the AMD Ryzen 5950X in this particular multi-core test, there wasn't a colossally huge performance gap between them. As such, it does clearly indicate that the big.LITTLE core architecture might be every bit as clever as we expected. Especially so since it's currently unknown if this benchmark was performed on Windows 11 which will, apparently, be offering very specific support for that type of processor design.
In other words, Intel may very well be both stretching its lead in single-core performance while also, in a manner of speaking, catching up to AMD in multi-core. – With the Intel i9-12900K expected to release in under 2 months now. However, we don't have long to wait before we find out for sure!
What do you think? – Let us know in the comments!