Intel i9-13900K Already Overclocked to 8GHz (With Some LN2 Assistance)
---
---
---
Mike Sanders / 1 year ago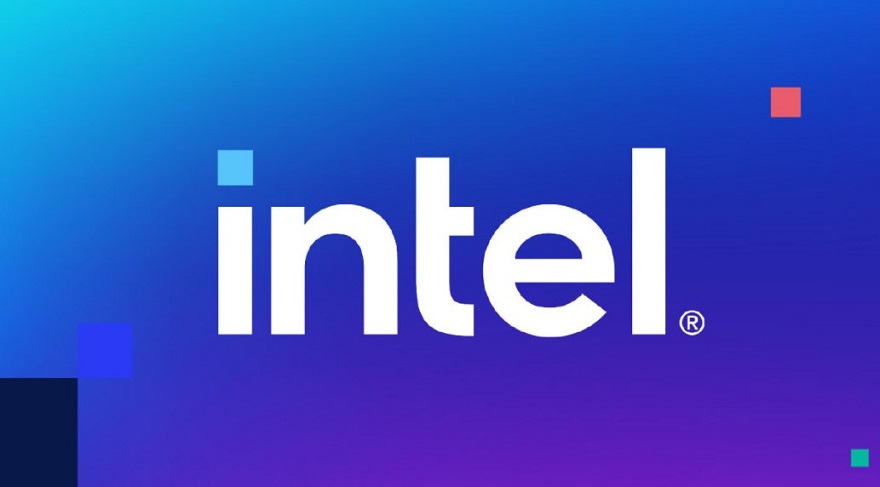 Despite the fact that Intel is still yet to officially launch its new Raptor Lake processors, it's hardly surprising that engineering samples are out in the wild, and more so, that there are people already looking to see how hard they can be pushed in the remits of overclocking. – Following a report via WCCFTech, however, we certainly have something more than a little interesting here as a CPU-Z screenshot is seemingly showing an Intel i9-13900K which has been overclocked to a monumentally huge 8GHz.
Intel Core i9-13900K Overclocked to 8GHz
While this is clearly only a single-core overclock, the fact that this has already been achieved (apparently stable) on an Intel i9-13900K is more than a little impressive. I mean, ridiculous overclocks of 8GHz are typically more associated with the old but much loved (by overclockers at least) AMD 8350. – It should, however, be noted though that this overclock clearly wasn't achievable through conventional means.
Yes, LN2 (liquid nitrogen) has clearly been put to use here to keep this CPU reasonable cool while running at this insane speed. – What's most impressive, however, is that despite not yet even commercially available, this clock speed has already seen the i9-12900K enter the top 20 for the highest recorded stable clock speeds on CPU-Z. The top of the list, incidentally, is an AMD 8370 which hit 8722.78MHz.
With 8GHz already achieved this early in the day though, who knows, maybe future efforts will see the Intel i9-13900K climb even higher up the list, and who knows, maybe even challenge for that top spot!
What do you think? – Let us know in the comments!