Intel i9-13900KS Benchmarks Leak – Apparently Not Much Uplift on the 13900K
---
---
---
Mike Sanders / 12 months ago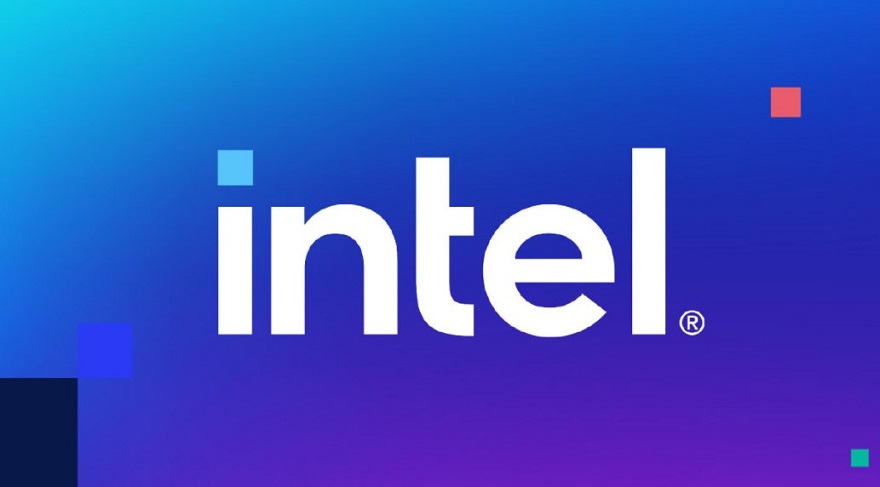 It's well known, to the point of being practically confirmed, that Intel will announce the launch of its new flagship i9-13900KS processor at some point during CES 2023. Coming pre-binned out of the box with a guaranteed 6GHz clock speed across all (performance) cores, one of the biggest questions is clearly in regard to how this will stack up against the existing i9-13900K.
Well, following a report via Videocardz, we might have one of our first indications as a reliable leak source has posted the results of an Intel i9-13900KS tested within Cinebench. The scores though? Well, truth be told, they're possibly going to be a little disappointing to some of you!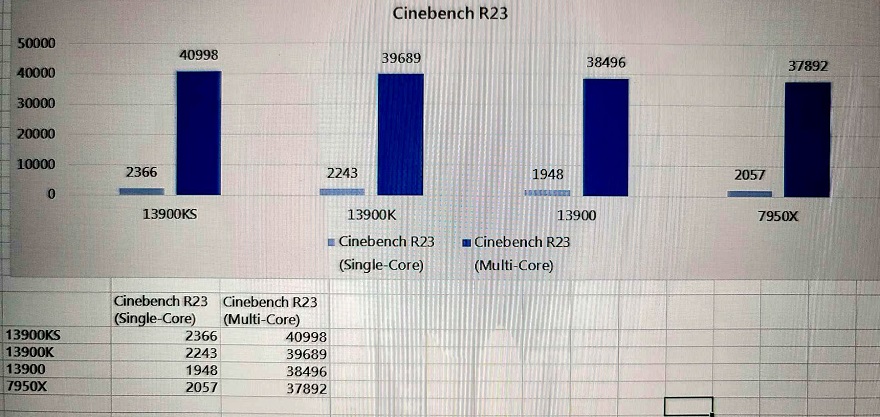 Intel i9-13900KS – Just Barely Better than the i9-13900K?
Based upon the scores achieved in this benchmark result, it appears that in single-core performance testing the i9-13900KS offers a performance uplift of around 5% whereas in multi-core it is circa 3%. – Overall, these figures are likely significantly lower than many might've expected from a CPU that, as noted above, will be coming with a guaranteed performance core speed of 6GHz out of the box!
Of course, this is just one synthetic benchmark and the i9-13900KS might do notably better when tested in, you know, actual games. Given that this CPU is expected to carry a pretty hefty price tag, however, if you are thinking of getting it, you probably want to hold fire on making that pre-order purchase until we know exactly how much better than the i9-13900K this is going to be!
And yes, we will be testing the i9-13900KS! Well, presuming that Intel really is releasing it (they are!).
What do you think? – Let us know in the comments!