'Intel Jarvis' To Be Intel's Offline Voice Recognition Earpiece, Ironman Suit On?
---
---
---
Gabriel Roşu / 8 years ago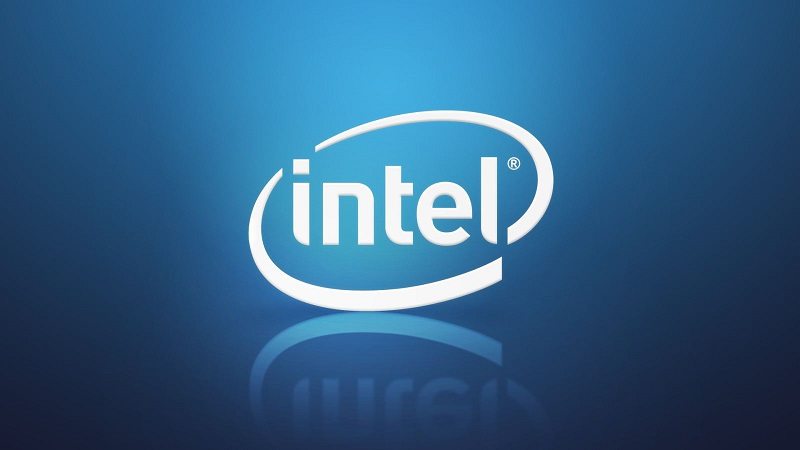 Both voice recognition and personal assistants from Apple and Google, namely Siri and Google's Voice Search, require an active internet connectivity to be 'usable'. Each voice command needs to go through to Apple or respectively Google's servers to be processed, and afterwards come up with what you asked. And voice recognition software is becoming extremely accurate nowadays, though its only weakness lies in having to send the actual voice data to be processed into commands.
However, Intel has reportedly taken interest in this matter and come up with a solution. And that solution is the 'Intel Jarvis', a wireless earpiece which will reportedly be able to process voice commands on handsets locally, without the need of sending them over to other third-party servers to determine the command given. This could mean a goodbye to messages such as Siri's "Siri not available" message when attempting to use the feature without an active internet connection.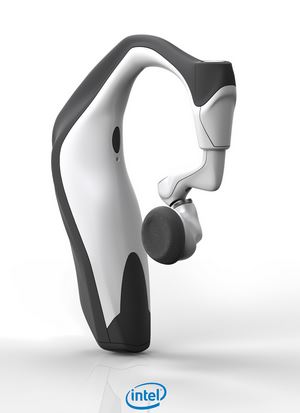 The local commands will also take less time before receiving a response, since the commands are generated locally, and with the help of a third-party partnership, it has created a device capable of translating human voice into software command on-the-fly. But don't get too excited, because the local app support has not been determined yet, since Intel hasn't even sold the earpiece to any mobile manufacturer yet. But when it does, it shouldn't take long until we see the earpiece devices and support added for it.
While neither Siri nor Google Voice Search is reportedly being used on a massive scale, should Intel's 'Jarvis' be a game-changer or, to put it plainly, a 'superhero' gadget?
Thank you WCCF for providing us with this information
Image courtesy of WCCF