Intel to Launch Its First 10 Nm Processor in 2017
---
---
---
Cernescu Andrei / 7 years ago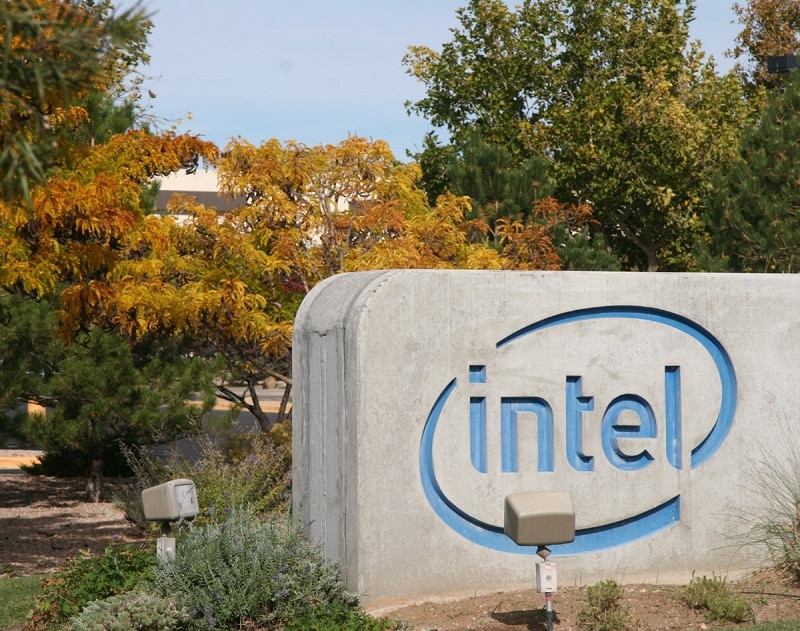 Intel has been doing a great job at shrinking the die size of its microprocessors, thus allowing them to deliver improved performance while running cooler and using less power. The company is committed to pushing the boundaries of CPUs, which is why it plans to launch its very first 10 Nm product next year. Lately, Intel's  "tick-tock" development process has begun to slow down, as the company is currently developing three different chips per silicon fab process. The current 14 Nm generation includes Broadwell and Skylake chips, as well as the upcoming 7th generation Core "Kaby Lake" that is set to be launched this year.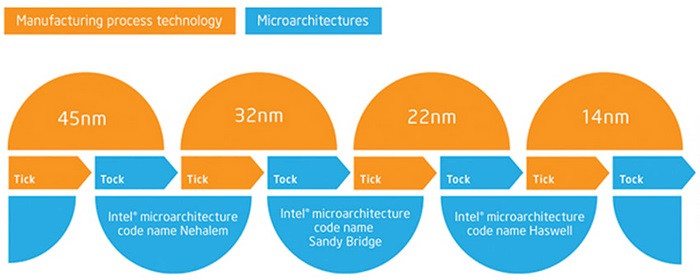 In 2017, however, Intel plans to release its first "Cannonlake" 10 nm micro-architecture, which will be followed by two more generations based on the same silicon. The second generation will be released in 2018 and will be named "Icelake" while the third will arrive in 2019 and will bear the "Tigerlake" name. Apparently, the company wants to move over to a 5 Nm die size in 2020, which is still quite a long way from now. It's a well-known fact that moving over to new manufacturing processes is a complex and difficult task, and it actually becomes more and more complicated as things progress to smaller die sizes.
Do you think that Intel will manage to achieve its goals for 2020?