Intel Officially Misses its Arc Desktop Graphics Card Launch Window!
---
---
---
Mike Sanders / 6 months ago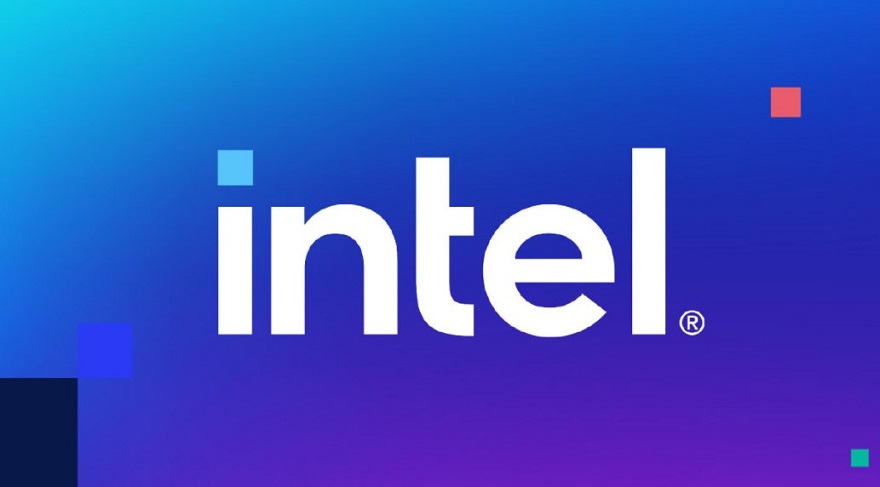 The current status of Intel's Arc desktop graphics cards frustratingly remains more than a little unclear. Given that they were expected to make their debut back in February, the fact that they're still not technically commercially available (in Western markets at least) all but confirmed that the GPU series has had more than a few problems in development.
With them officially scheduled to be 'coming Summer 2022', however, is this window still achievable? Well, given that Summer is now officially over, the answer is a categorical no. Intel Arc graphics cards are, in no uncertain terms, late, delayed, and ultimately, not here!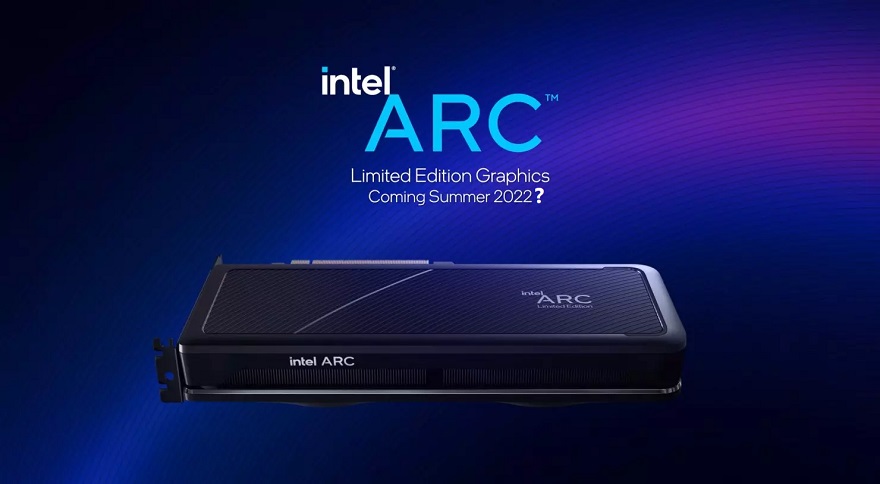 Intel Misses its Own Arc Graphics Card Deadline!
In fairness, it's been a little over a month since Intel (somewhat quietly I might add) removed the image above from their official marketing websites. The internet has a long memory, however, and with Summer 2022 now officially over, there is no doubt about it now that Team Blue has completely failed to deliver its Arc desktop graphics cards on time.
Yes, the A380 is sort of available to purchase. Make no bones about it though, there has been no official launch event from Intel and pretty much nothing in terms of when we can expect the A580, A750, or flagship A770 to finally hit retail shelves!

When Will They Arrive?
The only positive news we've seen recently in regards to Intel Arc is an official Twitter post from their CEO confirming that A770 graphics cards are getting prepped for shipment to retailers. As such, a formal launch and release date does seem to be very close at hand! – Without anything firmer, however, it does again raise the question as to when Arc does finally land, whether it will be late, outdated, and totally undesirable among consumers who'll have two generations to pick from between AMD and Nvidia.
I've said it once and I'll say it again, having a third player in the GPU is still important. At this point though, Arc is looking to be nothing short of a total disaster and if these don't finally land before the end of this month, then I can only suspect that the Arc series will be considered dead on arrival for most consumers!
What do you think? – Let us know in the comments!