Intel NUC 11 Pro Kit Core i5 Mini PC Barebone System
---
---
---
James Cusworth / 1 month ago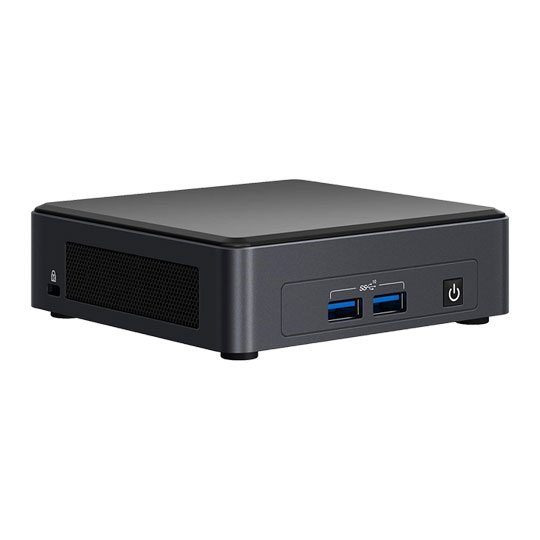 The Intel vPro® platform is a set of hardware and technologies used to build business computing endpoints with premium performance, built-in security, modern manageability and platform stability.
Intel® Virtualization Technology for Directed I/O (VT-d) continues from the existing support for IA-32 (VT-x) and Itanium® processor (VT-i) virtualization adding new support for I/O-device virtualization. Intel VT-d can help end users improve security and reliability of the systems and also improve performance of I/O devices in virtualized environments.
Intel® Management Engine Firmware (Intel® ME FW) uses built-in platform capabilities and management and security applications to remotely manage networked computing assets out-of-band.
Trusted Platform Module (TPM) is a component on the desktop board that is specifically designed to enhance platform security above-and-beyond the capabilities of today's software by providing a protected space for key operations and other security critical tasks. Using both hardware and software, the TPM protects encryption and signature keys at their most vulnerable stages – operations when the keys are being used unencrypted in plain-text form.
Now £469.99

---
eTeknix use affiliate links, which means we may earn commission from our links.