Intel Announce 'Lake Crest' Neural Network Processor to be Released Before the End of Year
---
---
---
Mike Sanders / 5 years ago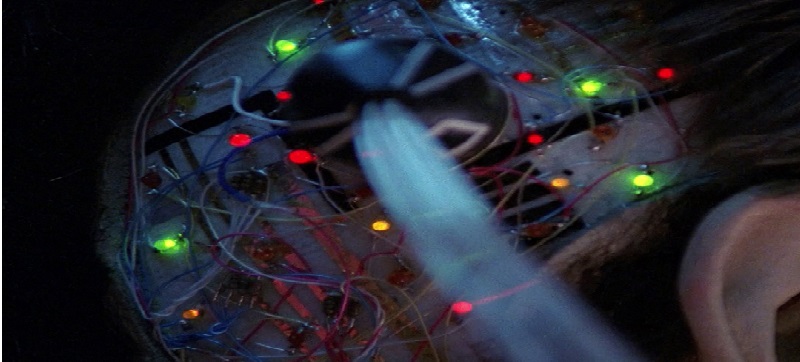 Neural network technology on the horizon
Intel is clearly a company that is very good at what they do. Despite AMD's Ryzen and Threadripper ranged being very impressive, Intel still holds the top end processor title. Amazingly on top of this Intel has now revealed that they expect to have a fully working neural processor before the end of the year.
The Intel Core i7-7820X which we only reviewed a few days ago gave very impressive results, a neural network processor, however, still sounds like the realms of science fiction. In a report via NextPowerUp, however, Intel has confirmed that one is in development.
It may therefore only be a matter of time before Star Trek's Data could be a reality. Before the Trekkies correct me, yes I know, Data has a positronic brain, but it runs on a neural network.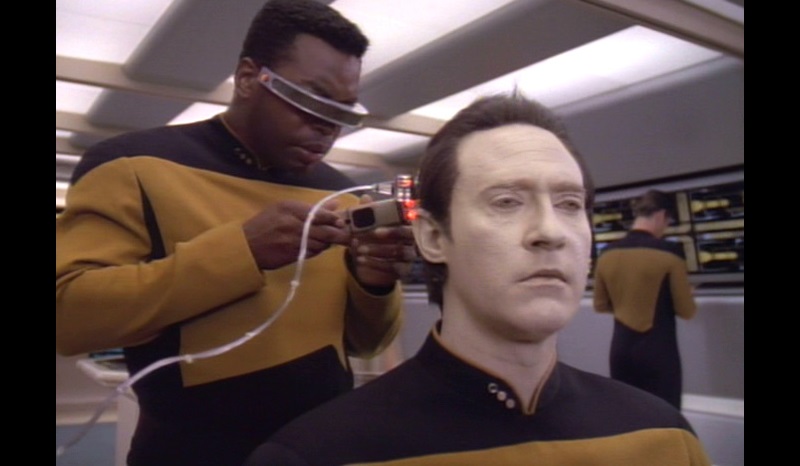 Is a neural network processor really coming?
Intel seems to think so. They have promised to release them before the end of the year.  The new processor, code-named 'Lake Crest' could revolutionize future design.
Neural network processors are specifically designed to manage mathematical equations, particularly in an AI environment. While this all sounds space age (and it is) the potential for computing moving forward, particularly in the development of artificial intelligence, is massive.
Intel is reportedly working very closely with Facebook over the development of neural network technologies. In addition, Intel has indicated that a small number of select partners will receive their processor (prototype) in the coming weeks. Sadly, I am not one of them.
It should be noted, it's a little unclear as to what purpose for us home mortals this processor will have and in addition, it's unclear if this processor will be 'released' generally for retail.
Are you excited for this technological advance or do you think Intel is being a little ambitious here? Let us know in the comments!