Leak Claims Intel is Preparing to Release 7 Arc Alchemist Desktop GPUs
---
---
---
Mike Sanders / 1 year ago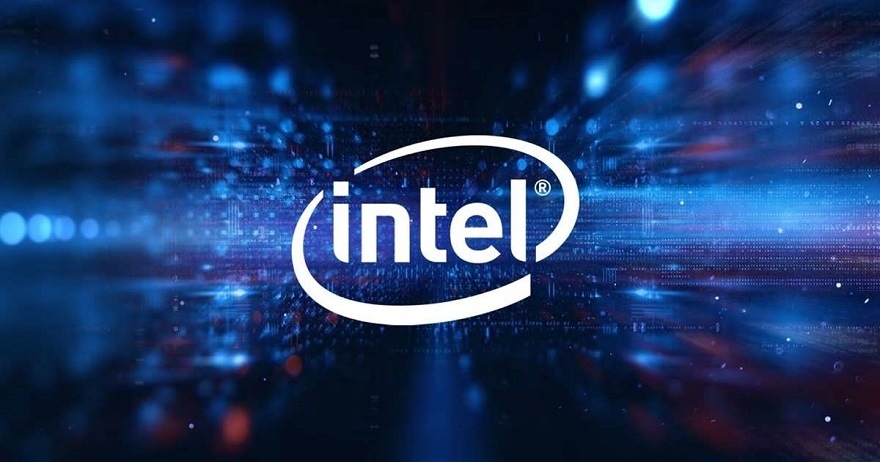 Officially speaking, Intel's initial series of desktop Arc Alchemist graphics cards should already be available to purchase. I daresay it hasn't escaped your attention, however, that they are not. With recent information suggesting that they've now been pushed back into late Q2, and possibly even early Q3 though, we know they're coming, we just wish Intel would hurry up about it! Well, more so the fact that we wish they hadn't 'released' them at an event earlier this month only to pull the rug out from under the tech world's feet.
So, while no firm release date is still confirmed, what do we know? Well, following a report via Videocardz, an exceptionally reliable leak source has claimed that when Intel's desktop Arc Alchemist graphics cards do arrive, we may have 7 (yes, seven) different models to look forward to!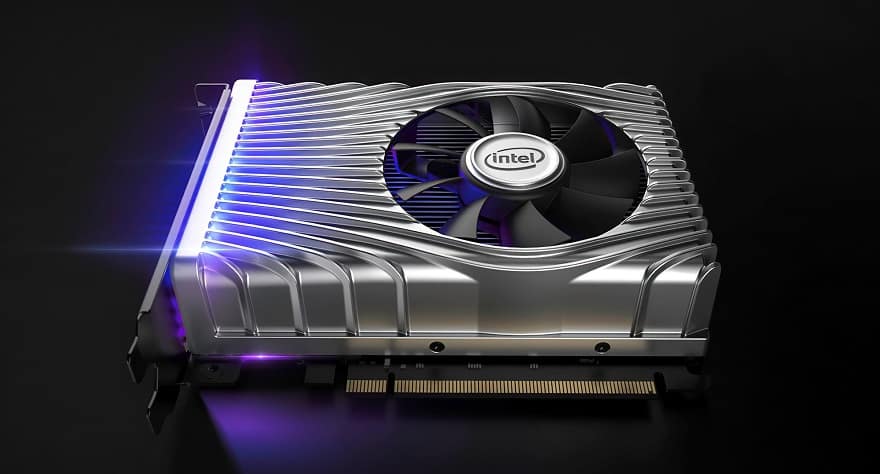 Intel Arc Alchemist Graphics Cards
Based on the information, it would appear to suggest that the Arc Alchemist desktop models heading our way include the (in expected performance descending order) A770, A750, A580, A380, A350 and A310. And yes, we know that's only six, but they also go on to claim that a seventh and presumable flagship A780 model is also on the way.
Now, in terms of specifications and comparative performance, we still have absolutely no idea what we can expect from Intel here. Different sources give you different answers with some stating that Intel's more potent models will be compared to something like the Nvidia 3070, whereas others think that, on the whole, the series is going to be a little underwhelming.
Until Intel actually lets them out onto retail shelves, however, at this point… Your guess is as good as ours!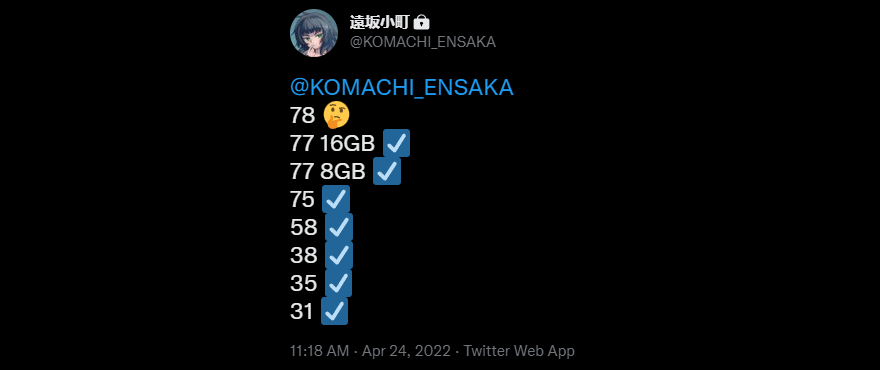 Intel NEEDS To Hurry Up!
More than anything, I'm getting acutely aware that as Intel 'delays' the release of their Arc Alchemist desktop graphics cards, the release of the next-gen Radeon 7000 and Nvidia 4000 series draws ever closer. AMD is expected to refresh 3 of their Radeon 6000 GPUs in just a couple of weeks. This gives them a good solid 4-5 months of market lifespan to actually sell some models before they get superseded. – Presuming that the Q3 estimates are accurate, however, even if Arc Alchemist GPUs are comparable to what we have now, they're, more and more, running the risk of getting outdated very quickly.
Put simply, as consumers, there's a whole bunch of metaphorical GPU busses set to pull up to the bus stop around this Q3 period. And if the Intel one looks a little shabby, consumers are going to wait for the next one due from either AMD or Nvidia! – Overall, Intel needs to get these out. And fast!
What do you think? Has your interest in Arc Alchemist grown or declined over the last few weeks/months? – Let us know in the comments!