Intel Provides Driver Fix for ARC Power Draw Issue
---
---
---
Jakob Aylesbury / 3 months ago
Intel's Arc A7 GPUs were found to suffer from high idle power consumption which was amplified when using multi-monitor setups where the GPUs were found to be reaching almost 50w of power when idle. And now Intel has released a fix with a driver update.
Power Consumption Fix
Intel previously released a guide for fixing these power issues involving changing some bios settings and some Windows settings however they didn't often have an effect with multi-monitor setups. With the latest, Intel Arc 4146 Drivers this power consumption bug has been sort of fixed as users have reported that their GPUs are no longer using excessive idle power draw and some users on multi-monitor setups as well have reported this. Unfortunately, this fix still requires some system and bios changes and Intel has said that if their previous guide didn't fix the problem for multi-monitor setups it is unlikely this update will either. Intel also pointed out the fact that Intel's GPUs won't enter a low-power state when 3 or more monitors are used and only when using up to two 1080p60hz displays.
Intel ARC has been improving with every driver update and for consumers, they are starting to look like a good option to break the AMD and Nvidia duopoly, especially with the competitive pricing of the ARC A750.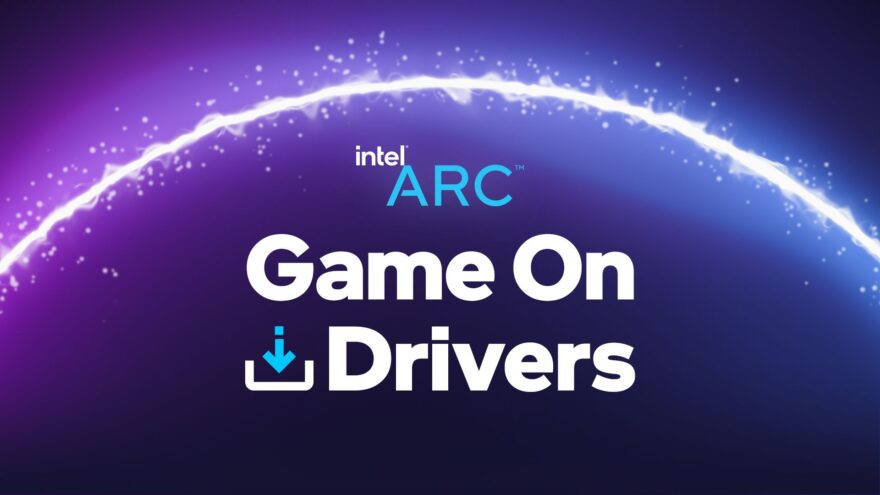 ARC 4160 Drivers
With this fix comes the usual assortment of other fixes and optimisations that are provided with a driver update:
Intel Game On Driver support on Intel Arc A-series Graphics for:
Destiny 2: Lightfall
Wo Long: Fallen Dynasty
Game performance optimizations on Intel Arc A-series Graphics for:
Fixed Issues
Halo Infinite (DX12) may exhibit colour corruption during gameplay when Reflections settings are enabled.
Red Dead Redemption 2 (Vulkan) may experience an application crash in benchmark mode when Screen Type is Fullscreen.
The GitHub page for this issue can be viewed here and Intel's latest ARC drivers can be downloaded here.