Intel Quietly Discontinues IoT Development Boards
---
---
---
Ron Perillo / 6 years ago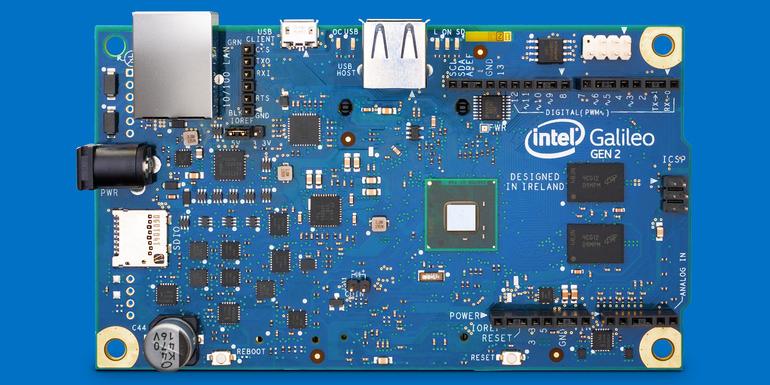 Intel is discontinuing their Galileo, Joule and Edison lineup of development boards, most likely due to poor sales. The Galileo is an Arduino-compatible mini computer launched in 2013, while the Edison launched in 2014. The Joule, which Intel touts as its most powerful dev kit however, was only introduced last year. The high-end 570X Joule model featured an Atom processor, 4GB of RAM, and 16GB storage. It is even capable of 4K video and has built-in WiFi. The Joule also boasted Intel's face-tracking and natural language processing technology.
For the past several years, the chipmaker giant promoted IoT development as the next big thing, but the realities of getting these products to sell finally hit Intel. Developers have until September 16 to place final orders for these products, although Intel will not stop shipping it until December 16, 2017. The announcement comes through Intel's most recent QDMS database update.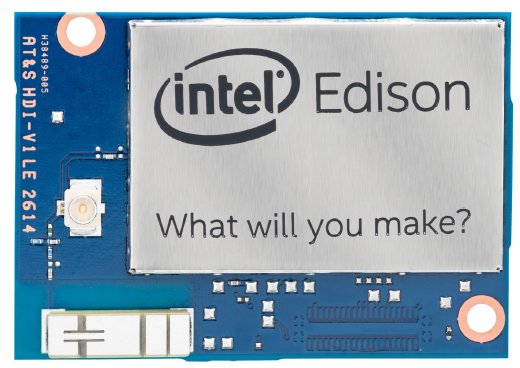 Additional IoT Products Discontinued
In addition to the three top models, Intel's Android-based Recon Jet eyeware computer is also being discontinued. The chip giant acquired Recon Instruments and their technology only last year. The Intel Curie low-powered model for wearable use is also discontinued. This hardware is utilized in Oakley's range of Radar Pace fitness sunglasses which also only launched last year.
While the move is understandable considering the age of the Galileo and Edison boards, the Intel Joule inclusion is surprising. Intel's board level products basically serve as promotional platforms rather than actual commercial products so to some extent, this is also understandable. At the end, where this most likely came down to cost. Although impressive, the Intel Joule is expensive, especially in the market it is in. Not surprisingly, it failed to to take off.
The continued ARM-based dominance is also difficult to go against. Intel also has partners which might have seen the push for these products as causing friction in their relationship. Intel is not completely giving up on the embedded market however. Earlier this year, the company even unveiled an Atom which scaled up to 16 cores and have beefed up their industrial IoT product line.