Intel Bizarrely Raises the MSRP of its 12th-Gen Alder Lake Processors!
---
---
---
Mike Sanders / 9 months ago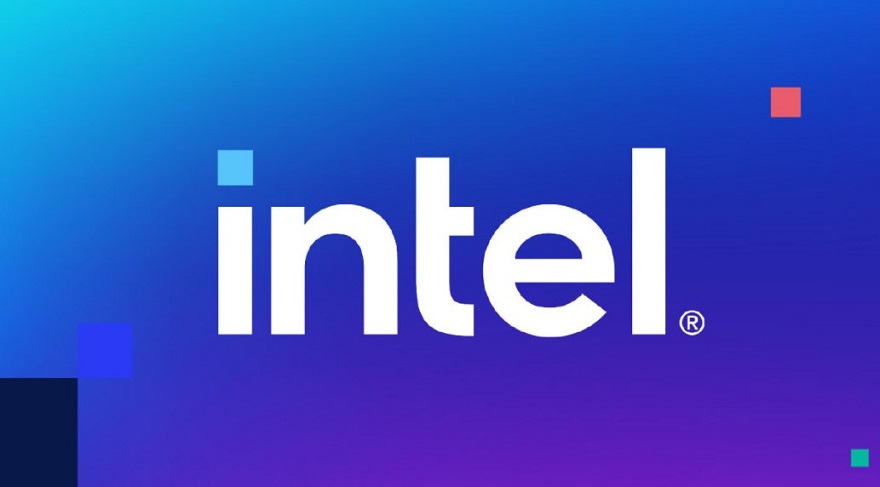 Given the release of Intel's 13th-gen Raptor Lake processors, you'd have likely been forgiven for thinking that the cost of their 12th-gen Alder Lake series was now probably set to start dropping, even if only slightly, over the coming months. – That is, after all, typically what tends to happen in the processor market when a new generation of models get established.
Following a report via TechPowerUp, however, it seems that Intel, for reasons entirely unclear, has decided to go in the completely opposite direction. Yes, as bizarre as it might seem, the official MSRP values of their 12th-gen Alder Lake series CPUs have just officially been increased!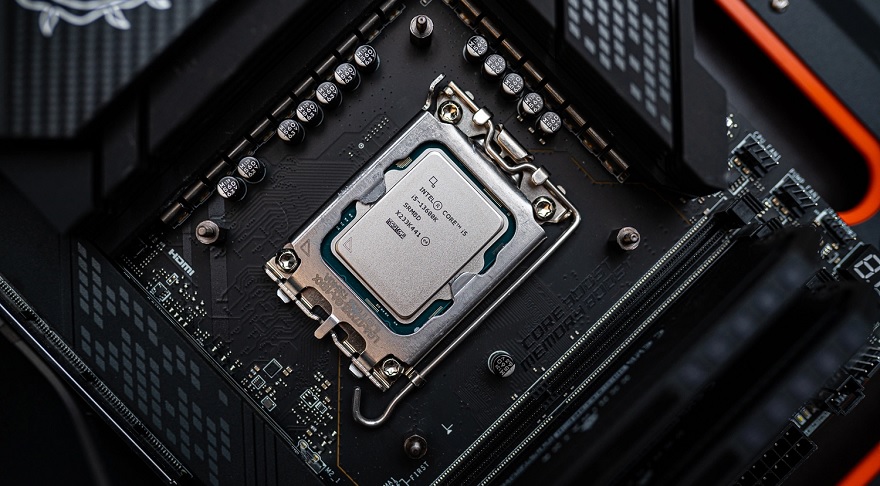 Intel INCREASES Alder Lake Processor MSRPs
Although the figures do vary somewhat depending on the specific model, overall it appears that Intel has increased the MSRP of its last-gen Alder Lake processors by around 10%. – This has resulted in a completely mad situation where, officially speaking, the 14-month-old i9-12900K should technically be retailing for more than the practically brand-new i9-13900K ($648 and $589 MSRP respectively).
Why has Intel done this? Well, we have absolutely no idea! – One theory is that the production of Alder Lake processors might have (or is set to) come to an end meaning that Intel basically wants to maximise its profits for what stock of the series remains. Albeit, given that Alder Lake and Raptor Lake share the same LGA1700 socket design, meaning that motherboard owners are not over a barrel to stick with the last-gen design, the more you think about it the more this answer doesn't really make much sense.
Lest we forget though that we now live in the age of MSRPs meaning absolutely nothing. As such, despite the fact that Alder Lake should cost more now, we doubt that retailers are going to actually start putting the prices of it up.
I mean, just approaching this from a logical standpoint, why would you spend more on an Alder Lake CPU when you can get a faster, newer, Raptor Lake design for (at least in theory) less money? – Yes Intel, you can officially deem us confused on this one!
What do you think though? – Let us know in the comments!