Intel Releases Details on Haswell Iris 5000 Graphics Capabilities
---
---
---
Peter Donnell / 10 years ago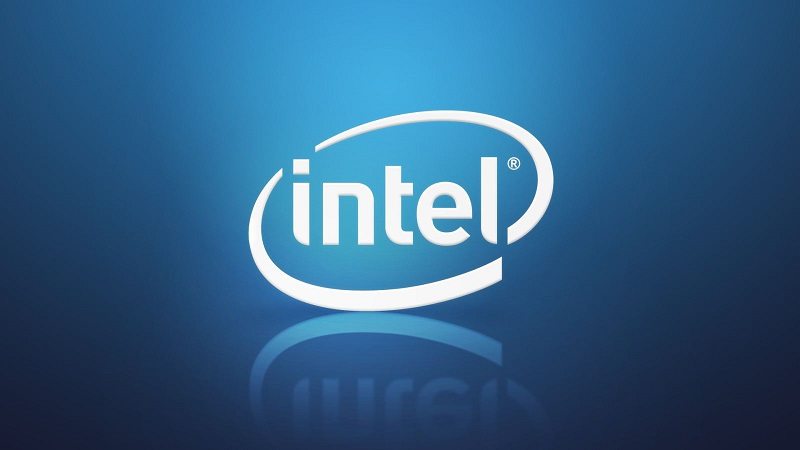 The release of Haswell is not far away now and while the latest CPU hardware from Intel is expected to bring reduced power consumption and increased processing performance, it is also expect to bring with it some massively improved on board graphics and Intel is finally willing to share just what that part of the new chips will be a capable of.
The new generation of Haswell chips will use a GPU called Iris, and if the numbers are to be believed, they're a massive improvement over previous integrated Intel solutions.
The Iris 5000 GPU is said to be 1.5x faster than the HD 4000 which we saw in the high end choices of Ivy Bridge, but its still efficient enough to be used in devices such as Ultrabooks given that is can be fitted with 15w parts and that will ensure it has a seriously low thermal output for such a device.
For even more power Intel have the Iris 5100 which will be reserved for 28w chips and this offers a much more impressive 2x performance gain on the HD 4000 chips.
Yet that performance gains don't end there and for 47w chips the Iris Pro 5200 will offer up an eye watering 2.5x performance gain on HD 4000, while the Iris Pro can see performance increases of around 2.9x and at nearly 3x the performance of the previous generation, while still increasing CPU power and even more so still reducing overall power usage, Intel really could have out done themselves with Haswell.
Of course Iris will support all the major modern features such as DirectX 11.1, OpenGL 4.0, 4Kx2K, OpenCL 1.2 and triple displays, yet I wouldn't expect it to be ideal for PC gaming, but on a productivity or workplace environment, this is still a massive gain over previous generations.