Intel Responds to Alder Lake-S 'Warping' Issues
---
---
---
Mike Sanders / 10 months ago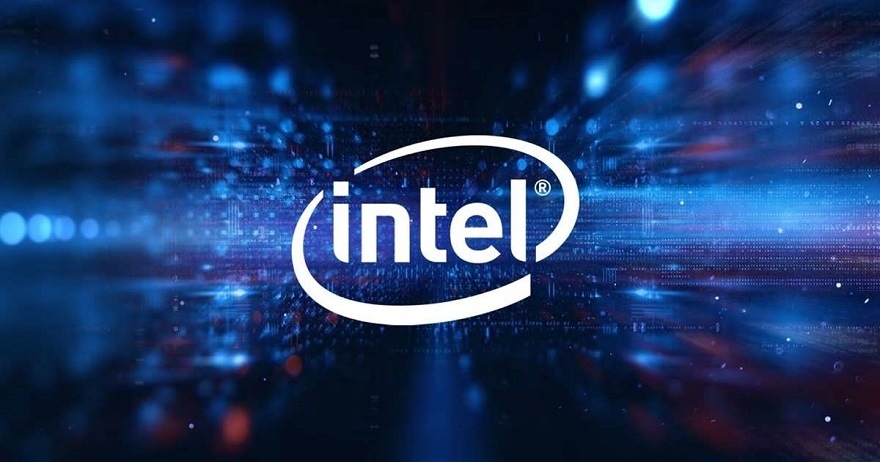 Following the launch of Intel's Alder Lake-S processor platform late last year, while the general reception for the new series has largely been positive, there has been a constant worry among the community over a potential issue that may reside within the LGA1700 socket. – For those of you unaware, when compared to more standard CPU designs, which are generally square, Alder Lake-S processors are, pretty much, horizontal in design. With this in mind, therefore, there have been a growing number of user reports (and not without merit/proof) that following their installation within the motherboard bracket, this creates 'bends' or 'warps'. A factor that clearly could cause some pretty serious problems when it comes to a solid and flush contact with the CPU cooler.
Following a report via NotebookCheck, however, Intel has finally responded to the concerns by, quite frankly, saying that there's nothing to worry about here.
Intel Responds to Alder Lake-S 'Warping'
As clearly demonstrated in the video above (courtesy of 'Jisaku Hibi') this isn't just a theory or misinformation from the community. Alder Lake-S processors do seem to 'flex' slightly after being fitted within the motherboard socket. Although this clearly may vary depending on the manufacturer, such an issue could easily lead to poor contact with the CPU cooler which, by proxy, could lead to much higher than expected temperatures. – Oh, and not to mention the fact that a 'bendy' CPU is probably not an overly encouraging thing to see.
Why is this occurring though? Well, the short answer is that due to the aforementioned horizontal design of the chipset, when installed within the socket this is causing hugely uneven pressure. A factor that is leading the IHS (integrated heat spreader) to 'bend' slightly. – And getting back to the point regarding CPU coolers, many similar concerns have already been raised that this unusual design already creates problems due to the uneven amount of pressure being applied (for thermal paste application).
In answer to this, however, it seems that Intel is largely attempting to downplay any kind of significant impact this may have:
"We have not received reports of 12th Gen Intel Core processors running outside of specifications due to changes to the integrated heat spreader (IHS). Our internal data show that the IHS on 12th Gen desktop processors may have slight deflection after installation in the socket. Such minor deflection is expected and does not cause the processor to run outside of specifications. We strongly recommend against any modifications to the socket or independent loading mechanism. Such modifications would result in the processor being run outside of specifications and may void any product warranties."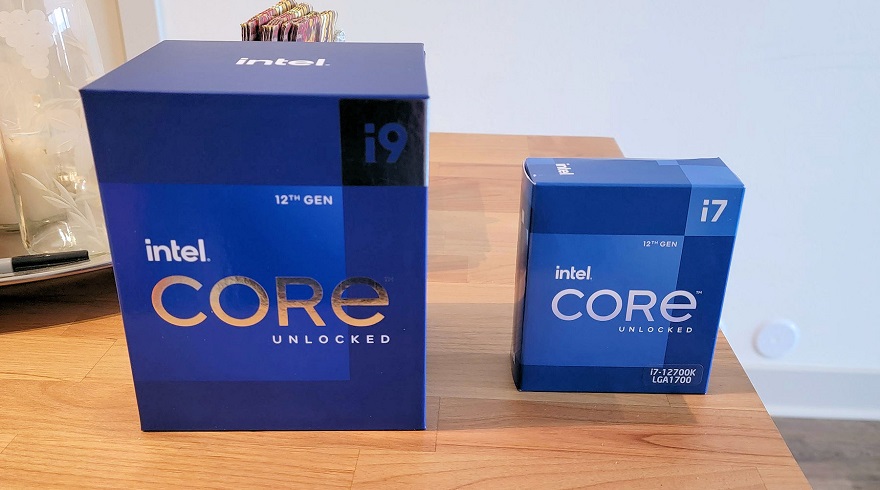 What Do We Think?
So, in a nutshell, the problem definitely exists, but Intel doesn't seem to think it should be any cause for alarm. – And what do we think about that? Well, as noted above, it's hard to deny that the bend is a worry. Perhaps not today, maybe not even tomorrow, but how this could eventually transpire after 2-3 years worth of use is clearly going to be an interesting point. If the IHS is bending, could this eventually lead to it just completely popping off entirely? Well, you'd only notice this when you removed the processor, but for a general user, this would certainly be an alarming find. And especially so given that, by this point, your warranty would probably be long expired.
For the moment though, Intel clearly doesn't think this is anything to be concerned about. What do you think though? – Let us know in the comments!