Intel Reveals iGPU-Accelerated Threat Detection Technology
---
---
---
Cernescu Andrei / 3 years ago

Intel announces two new technologies.
Intel has been in a pretty tough spot since the whole Meltdown & Spectre situation, and the company is actively trying to win back some trust from its customer base. Apart from releasing patch after patch in order to fix the issues at hand, Intel has worked on brand new technologies that aim to improve the security of their chips. One of these technologies is Threat Detection Technology. The tech relies on a set of silicon-level capabilities that allows the ecosystem to detect new classes of threats. Moreover, Intel Security Essentials wants to standardize built-in security features across Intel processors.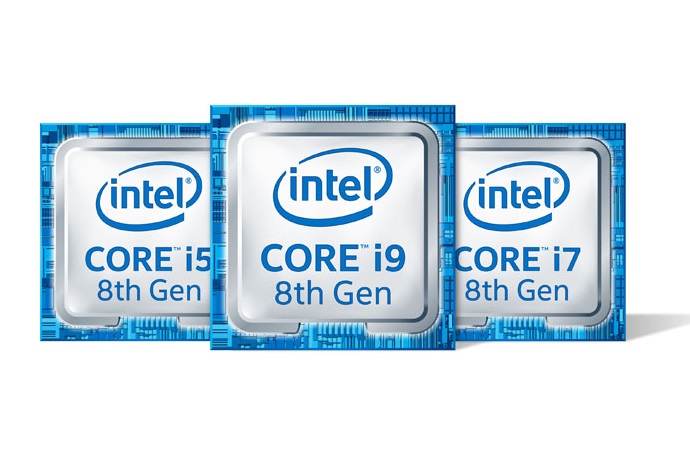 Intel Threat Detection capabilities.
We'll start off with iGPU Accelerated Memory Scanning, as this tech seems quite promising. Current solutions can detect system memory-based cyberattacks with decent accuracy. However, they often do so at the expense of CPU performance. Intel has decided to allocate the detection capabilities to the iGPU instead, which minimizes performance impact and power consumption. Accelerated Memory Scanning ties nicely with Windows Defender Advanced Threat Protection's antivirus kit.
The new tech kit also provides Intel Advanced Platform Telemetry, which blends platform telemetry with machine learning algorithms. This helps with detection of advanced threats while reducing false positives and performance impact. The Cisco Tetration platform will be the first Cisco product to take advantage of this implementation. The company also announced the launch of Intel Security Essentials. This product provides critical root-of-trust hardware security capabilities with Intel Core, Intel Xeon, and Intel Atom processors.
For a company such as Intel, the security of its products is of paramount importance. It's definitely nice to see that Intel is investing in these new technologies, and we're looking forward to similar implementations in the future.