Intel Security Fix Causing Reboot Issues on Haswell/Broadwell
---
---
---
Ron Perillo / 5 years ago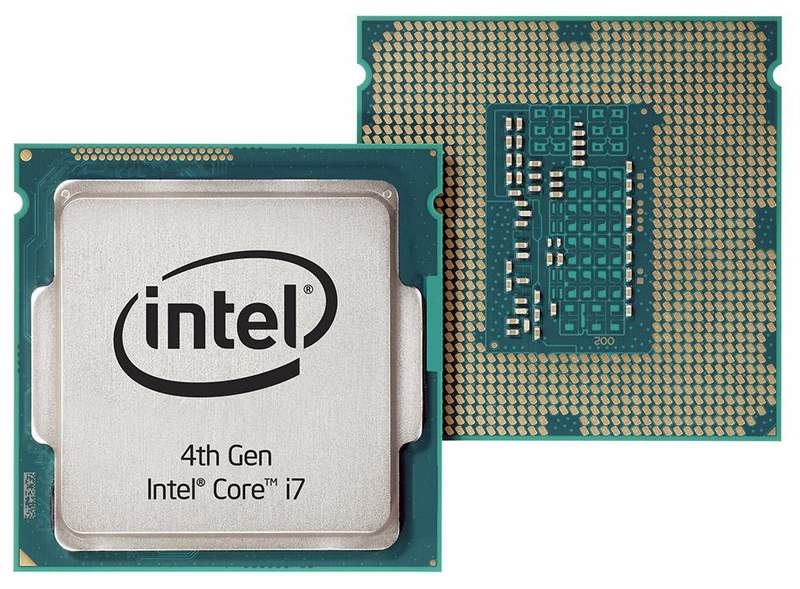 Intel processors are the most hard hit with the the recent Meltdown and Spectre flaw revelations. Now it appears that the security firmware update designed to address the flaw is causing some issues for others. Specifically, those with Broadwell or Haswell CPUs experiencing reboot problems. This affects not just those using client-based Broadwell or Haswell processors but data centers as well. The most popular CPUs in this line include the i7-4770K and the i7-6950X.
"We are working quickly with these customers to understand, diagnose and address this reboot issue" says Executive VP Navin Shenoy.  "If this requires a revised firmware update from Intel, we will distribute that update through the normal channels. We are also working directly with data center customers to discuss the issue."
Updating is Still Highly Recommended
Intel notes that this should not dissuade other users from updating their systems. This includes not just firmware updates but Microsoft's Windows updates as well. Intel has also disclosed that the update includes performance hit on existing systems. They even provide benchmarks with Skylake line, Kaby Lake and Coffee lake CPU performance after the update. Some benchmarks show very little to no effect, specifically 3DMark DX11 Gaming performance. The most notable change only reflected in the SYSMark 2014 benchmark according to Intel.
As most of the tech media are currently at CES, we will most likely see more independent testing to verify these claims soon.