Intel Suggests Their GPUs Will Catch Up (and Maybe Beat) Nvidia Within 2 Years!
---
---
---
Mike Sanders / 2 years ago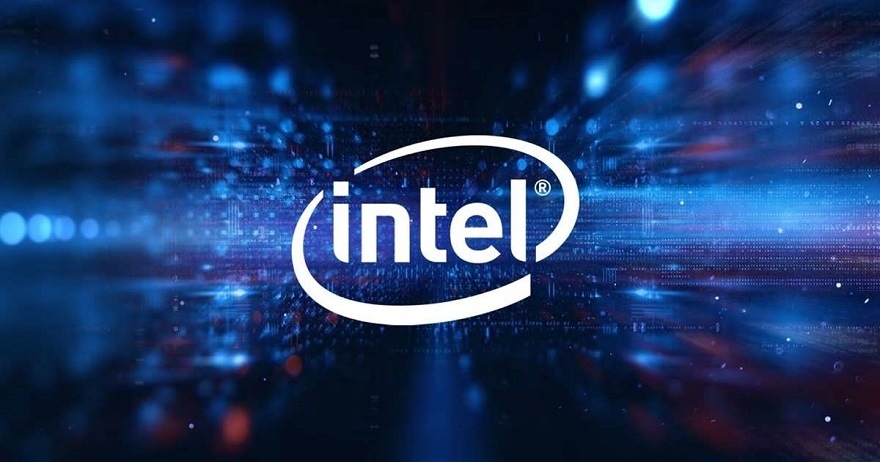 Although Intel (rather annoyingly) didn't mention anything about their dedicated desktop Arc Alchemist graphics cards at CES 2022, they are undoubtedly on the way. As to exactly when though, well, at this point your guess is as good as ours. – While the initial Arc Alchemist series, or even its 'Battlemage' successor, are not expected to fully compete with the best that Nvidia has, however, following a report via Videocardz, Intel has made more than a few overtures that their 3rd-generation 'Arc Celestial' GPUs will. In fact, they're even going as far as to suggest that they might be able to beat Nvidia!
Intel Arc Celestial Graphics Cards
Admittedly, with Arc Alchemist still yet to make any kind of official appearance (in desktop form at any rate), it does feel more than a little premature to already be talking about Intel's 3rd-generation of Arc Celestial GPUs. – With Intel soon to represent a hugely overdue third-player in the graphics card market, however, many consumers are keeping tabs on this with more than just a little casual curiosity.
Based on current leaks, it would appear that the top-spec Arc Alchemist GPU is going to be roughly on par (gaming performance wise) to the Nvidia 3070. A decent start to sure, and particularly so for a first entry, but based on the gains expected in generational advancements, this would clearly suggest that, at best, the Arc Battlemage flagship successor (expected to arrive next year) would maybe be able to inch towards something like the 4070 Ti or 4080. – Putting it bluntly, the chance of Intel catching up to Nvidia quickly was not just doubtful, it was borderline impossible.
In discussing their 3rd-generation Arc Celestial GPUs, however, with Intel suggesting a release date of around 2024 (as per their own updated roadmap), they have suggested that within the next two years, they will be targeting holding at least a performance parity with the best Nvidia has (in more generic gaming terms at least. Let's not even start to consider the specs something like a 4090 or 5090 GPU could have!).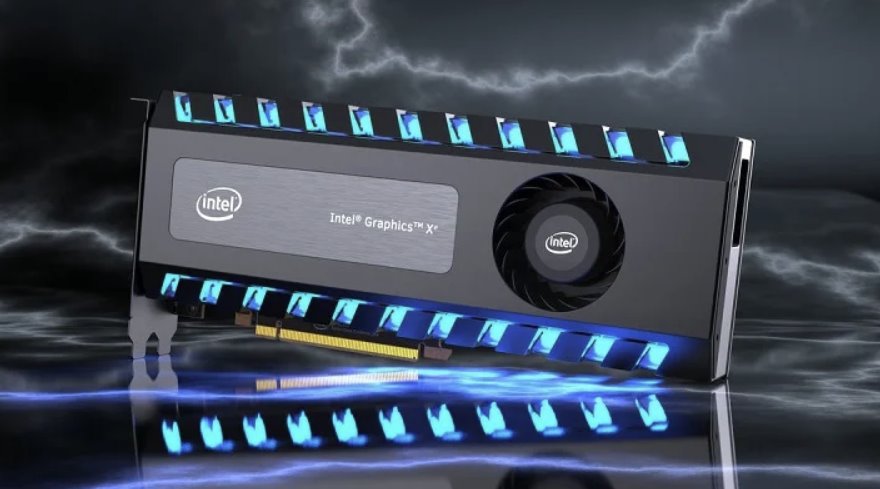 What Do We Think?
We neither expect Arc Alchemist nor Arc Battlemage to truly compete at the highest levels of desktop dedicated graphics cards. It's simply too much too soon to expect Intel, in effectively 5 years of development, to catch up to Nvidia who have been in the market for 30. – For the medium term, however, this is not the important factor. Consumers are not solely after the best graphics cards money can buy, they're mostly after something good enough for their own needs with a little wiggle room for a fair 2-4 years before the next upgrade is considered necessary. And in this regard, both Arc Alchemist and Arc Battlemage could well represent a Godsend! – With Arc Celestial, however, with a couple of generations to build-off, the aforementioned designs could well prove to be the perfect launch pad for significantly bigger and better things!
What do you think? – Let us know in the comments!