Intel Tease Alder Lake-S Launch for October 27th!
---
---
---
Mike Sanders / 2 years ago

It's been well known for quite some time now that Intel would officially announce the launch of its brand new, and highly anticipated Alder Lake-S processors in either September or October of this year. So far, however, despite a lot of leaks emerging surrounding this new 12th-gen range of CPUs, there has been very little around for us to pinpoint an exact date. Following a report via Videocardz, however, Intel themselves has just dropped a huge hint that Alder Lake-S will officially make its debut on either October 27th or 28th.
Intel Alder Lake-S
Although Intel has not categorically said that Alder Lake-S would be announced on the above dates, following the confirmation of an upcoming 'Intel Innovation' event, which will be held both physically (in San Francisco) and virtually from October 27th until the 28th, they have not just confirmed that new product launches would be made at it, but also that hybrid technology will form a key aspect of the event.
Why is this important? Well, Alder Lake-S is going to be a 'hybrid' processor thanks to its 'big.LITTLE' core design (big cores for big jobs, little cores for little jobs). As such, although not written in stone, it does seem 99% likely that Intel will finally launch their new Alder Lake-S CPUs at this event!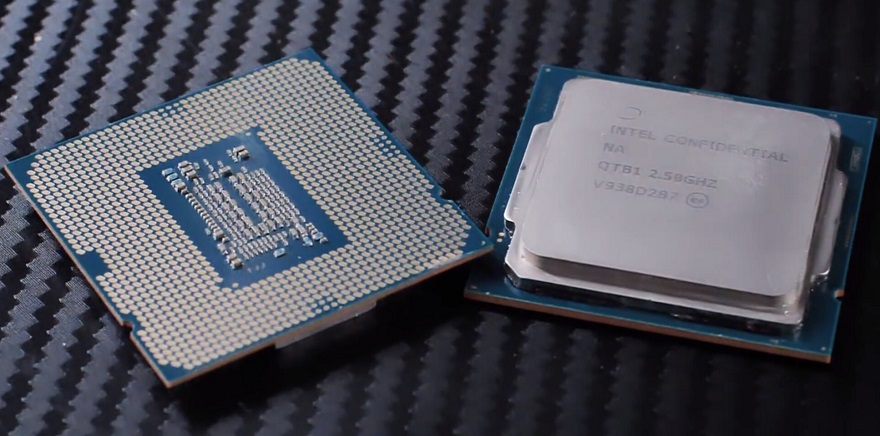 Time to Get Excited!
For quite some time now, I have said that Alder Lake-S will represent Intel's first true response to AMD Ryzen, and it certainly seems to be coming out swinging with some pretty beefy features. Most notably being the processor marking the debut of consumer-level DDR5 memory, but that it will also support PCI-e Gen5 as standard. – Put simply, saying we expect big things from this is a huge understatement. This could potentially be a huge game-changer (quite literally), with the only likely downside on a more practical level being that we don't expect the early adoption of Alder Lake-S to be a particularly cheap experience.
However, if you do want to keep up with the latest Intel news surrounding this upcoming event, you can check out their official website via the link here!
What do you think? – Let us know in the comments!