Intel Teases March 30th Launch Date for Arc Alchemist Laptops
---
---
---
Mike Sanders / 11 months ago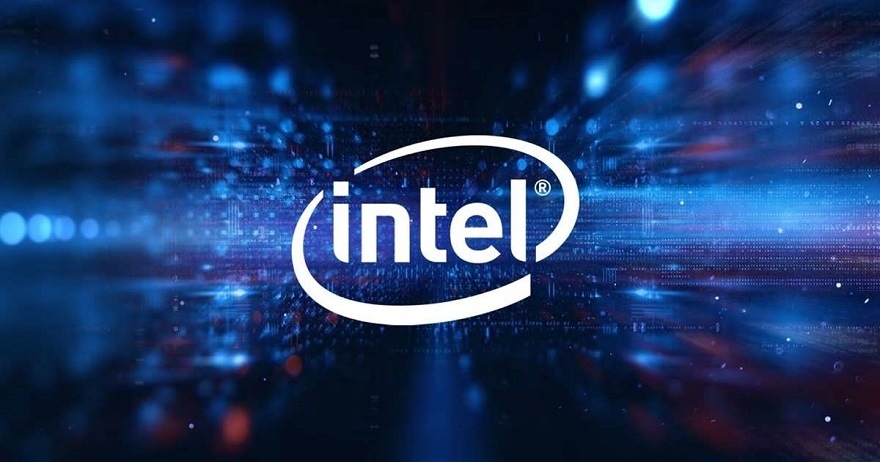 While it has been known since their CES 2022 showcase that Intel was planning to launch their laptop Arc Alchemist graphics cards ahead of their desktop counterparts, the exact date as to when we could expect these new models to be launched has remained more than a little unclear. – Following an official Twitter post, however, Intel has just dropped a colossally huge hint that Arc Alchemist-powered laptops will officially make their debut on March 30th.
Intel Arc Alchemist Laptops!
Although the teaser doesn't reveal much, at the same time it's more than a little on the nose that the launch being referenced here is Arc Alchemist. And it's not just a laptop being, very darkly, pictured here. The timing of the announcement also falls exactly in line with when they said we could expect it! – As such, although still clearly pending an official rubber stamp, it's a no-brainer as to what we're getting. It's Arc Alchemist laptops!
Note, however, that we're specifically not using the words 'gaming laptop' here. – Why? Well, in truth it's still more than a little vague as to exactly what level of performance the mobile variants will offer. While we're clearly hoping for relatively decent things, at the same time, our expectations here are currently about on par with what you'd expect from a highly-entry level AMD or Nvidia product. And perhaps that's possibly being a little optimistic.
3/30/22 pic.twitter.com/eWt8hdC2co

— Intel Graphics (@IntelGraphics) March 26, 2022
The Important Factor!
The release of new laptops is not really the key focus of this launch. The important factor is that this will officially mark the debut of the dedicated Arc Alchemist graphics platform. Yes, significantly more interest is being placed on their desktop versions. And rightly so. If March 30th is, however, the launch date for their laptop variants, while perhaps not what we were all quite hoping for at this point, this will still officially mark Intel as having officially registered themselves as the long-overdue third player in the GPU market.
Put simply, how good they are doesn't really matter. The fact that they exist is the hugely more significant factor! – As for the desktop versions though, well, at this point some time before the end of Summer still remains the latest news.
What do you think? Are you excited about Arc Alchemist? If so, which platform? Laptop or desktop? – Let us know in the comments!