Intel Looks to Solve the Graphics Card Problem with Millions of Arc GPUs
---
---
---
Mike Sanders / 1 year ago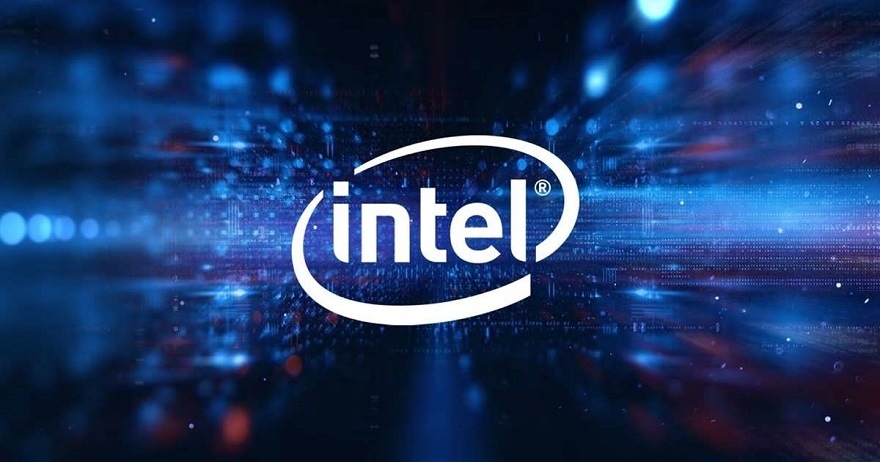 While the graphics card supply situation does appear to be getting slightly better, it's still abundantly clear that the price problem is not. I mean, you only have to look at some of the AIB prices for the recently released Nvidia 3050 or AMD Radeon 6500 XT to see that! – With Intel finally looking to enter the GPU market, however, will this long-overdue third-player finally bring not just some well-needed competition in performance, but also in terms of price and availability?
Well, following a Twitter post by Intel's Raja Koduri (@Rajaontheedge), he has at least confirmed that the company is targeting to bring 'millions' of Arc graphics cards to consumers every single year!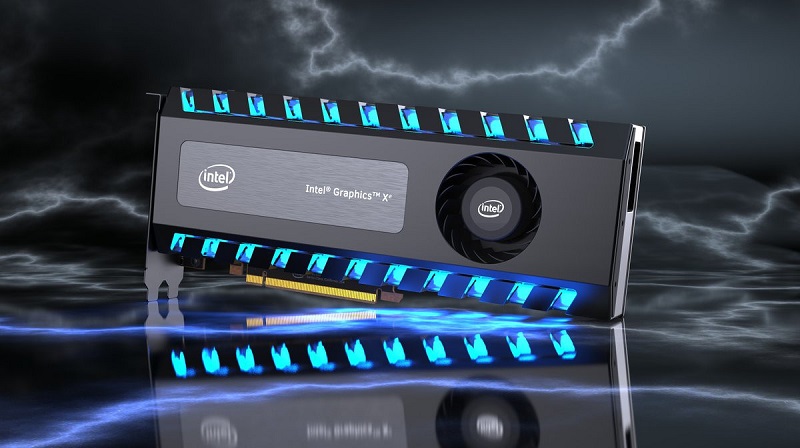 Intel Arc Alchemist Graphics Cards – Millions for the Masses!
The response was made following an open letter PCGamer sent to Intel effectively begging them to solve the current issue with overinflated graphics card prices as well as continued low levels of market stock. Now, while Intel didn't address the price situation in their response, they did firmly indicate that when Arc Alchemist is brought to the market, it should result in 'millions' of graphics cards being available to consumers.
While this might sound good on the surface, however, there is a very strong 'get out of jail free' proposition within this post!
I am with you, @pcgamer. This is a huge issue for PC gamers and the industry at large. @IntelGraphics is working hard to find a path towards the mission – getting millions of Arc GPUs into the hands of PC gamers every year https://t.co/bknQOvUMti

— Raja Koduri (@Rajaontheedge) January 29, 2022
More than What Appears on the Surface
Now, while 'millions' of dedicated desktop graphics cards sound like fantastic news, based on the careful wording Intel has used here, they are undoubtedly also throwing in (if not primarily) upcoming laptop models that will feature Arc Alchemist graphics cards. – While their desktop models are still expected to make their debut before the end of this quarter, therefore, consumers shouldn't necessarily expect this to be a magic bullet solution to all the problems we've encountered over the last 18-months.
On the plus side though, Intel at least seems more than happy to try and solve the problem which, let's face it, neither Nvidia nor AMD have had any success with so far!
What do you think? – Let us know in the comments!