Intel UK is Hiring – But You Will Require a Very Particular Set of Skills!
---
---
---
Mike Sanders / 12 months ago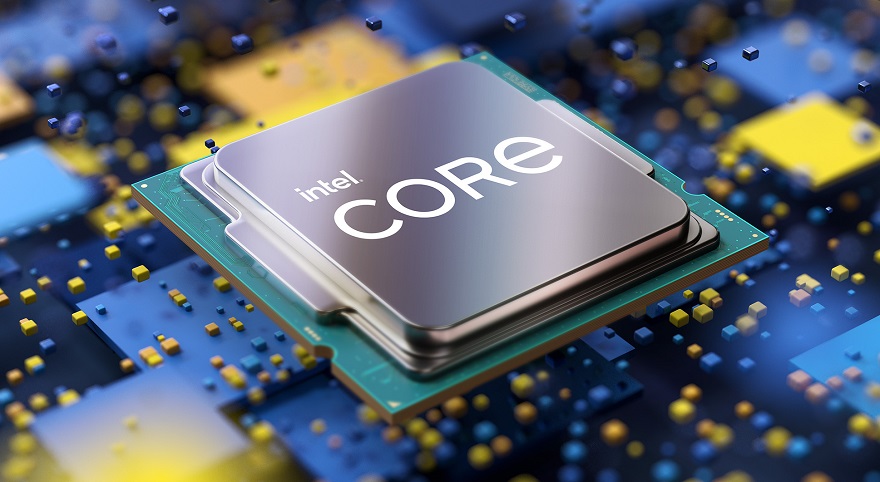 Would you like to work for Intel? While I'm sure the answer for many of you would probably be yes, I daresay that the only real problem would be that the skills required for any such prospective role at the company would more than likely be pretty technical to the point of instantly ruling the vast majority of us out. – I mean, if they wanted someone to make the tea, or maybe point out every single mistake they've made over the last 10-years, I'm probably the ideal candidate!
Following an official job listing, however, for those of you with the right skillsets, Intel is currently hiring for a senior role at their Swindon (UK) development centre. And based on the job description, it certainly sounds more than a little interesting!
Intel UK is Hiring – CV's at the Ready!
Although currently only looking to hire one individual, based on the 'Senior' aspect of the role, the overall description would seem to suggest that Intel is planning the creation of a new development team within the UK. – What will they be tasked with though? Well, it would seem that Intel is keen to look into the creation of new low power graphics architectures for portable platforms. – While this does seem to suggest (based on the portable nature) laptops, however, we suspect that this is probably something very different!
Where Can I Apply?
Having looked carefully through the application, and especially so at the 'qualifications' aspect, it is my considered opinion that I'd have a significantly better chance of landing a job at NASA as an astronaut than being offered this position with Intel. – For such a huge role to open up within the UK, however, and better still, reasonably close to London, but not actually in it, there will undoubtedly be a lot of interest in this role.
If you do, therefore, want to learn more, you can check out the official job application listing via the link here!
What do your think? – Let us know in the comments!