Intel Vision 2022 Confirmed For May 10th – Is Arc Alchemist Finally Coming?
---
---
---
Mike Sanders / 2 months ago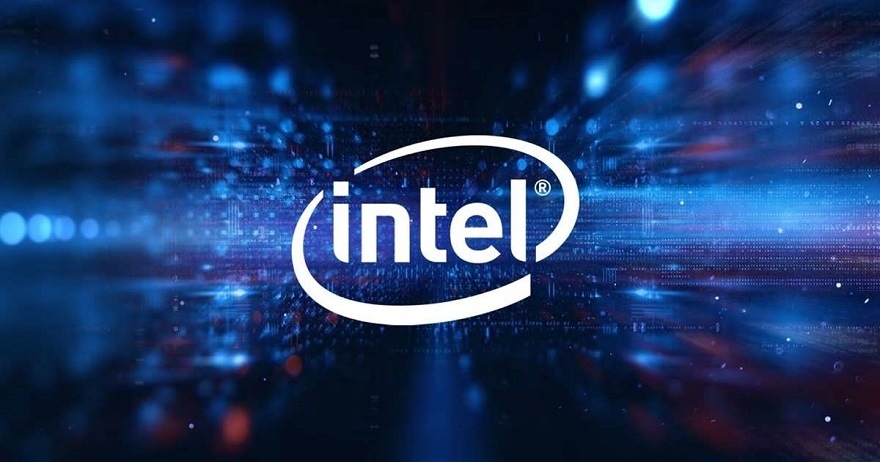 Intel has officially announced that its 'Vision 2022' conference is set to start on May 10th. Given how drab and boring these events can be, however, is this one actually going to be worth the time and effort in checking out? Well, in terms of physical attendance, probably not. Largely because the tickets to attend (in Texas I might add) start at $899 (not a typo!). – Given that a digital pass is being made available for free, however, while we don't fancy spending that kind of money (and flight hours) to physically be at the show, big things definitely seem to be on the way from Intel at Vision 2022.
Yes, although certainly not set in stone, May 10th may be the date on which Intel formally confirms the launch and upcoming release of their dedicated desktop Arc Alchemist graphics cards!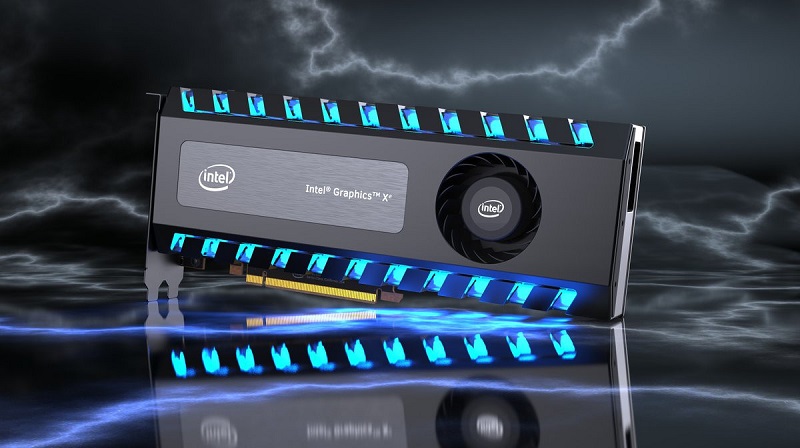 Intel to Finally Launch Desktop Arc Alchemist?
Now admittedly, Intel has not confirmed that their dedicated desktop Arc Alchemist graphics cards are categorically on the menu here. There is, however, more than enough evidence to suggest that, pending that formal rubber stamp, these new GPUs are 99.9% on the agenda. – One key aspect of this is the fact that Intel themselves have already confirmed that Arc Alchemist is set for a (desktop) release date before the end of Q2 this year. And, with this in mind, May 10th certainly falls nicely within that remit.
The rabbit hole does, however, go deeper. Vision 2022 is confirmed to include:
3 keynote speeches/events
Categorical written references to new product launches
Put simply, if Arc Alchemist GPUs are not confirmed at Vision 2022, I'll eat my metaphorical online hat!
Where Can I Learn More?
With the event set to kick off at around 1 pm UK time on May 10th, we're pretty certain that Intel will likely use their opening keynote to formally confirm the desktop release of their dedicated desktop Arc Alchemist graphics cards. And, fingers crossed, some prices with upcoming retail release dates. – If you do, therefore, want to learn more about this upcoming event, you can check out its official website via the link here!
What do you think? – Let us know in the comments!