Intel Xeon E3-1200 V6 "Kaby Lake" Chips Detailed
---
---
---
Alexander Neil / 5 years ago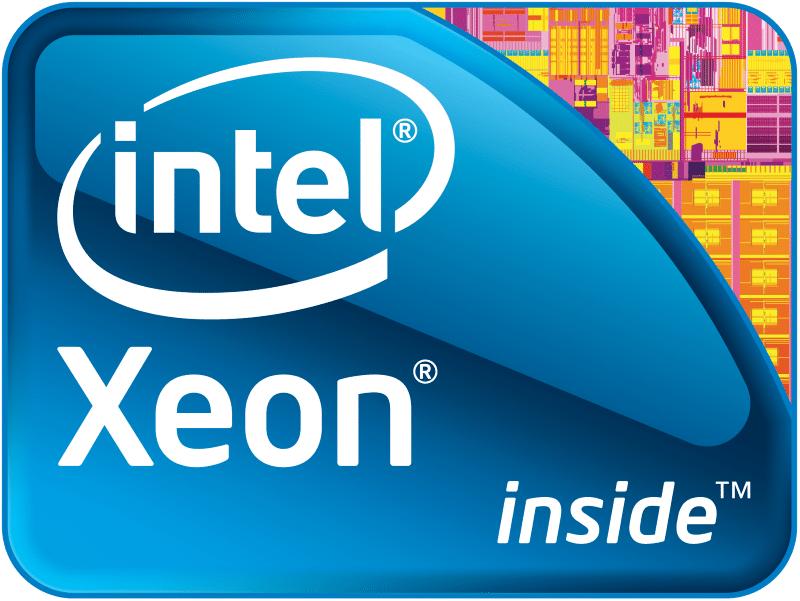 Earlier this month we got an idea of just what chips we could be expecting from Intel under the new Kaby Lake designation as well as a list of those planned to be released for home users under the i5 and i7 brands. Now we get an idea of the enterprise-tier chips that Intel are preparing using the 14nm Kaby Lake silicon and interestingly, some of them even include integrated graphics.
The inclusion of integrated graphics on some of the chips is a little unusual, with Xeon predecessors to the E3-1200 V6 lineup generally not including graphics on-chip. Those with onboard graphics are designated with an E3-###5 V6 codename and possess the Intel GT2 graphics technology employed on other Kaby Lake silicon chips, which brings the Xeon E3-1200 V6 chips in-line with the 7th generation Core offerings.
All eight of the chips in this lineup are quad-cores and feature 8MB of L3 cache, with a number of them also featuring HyperThreading. Those without the integrated graphics have a TDP rating of 74W while those including it are rated at 78W. Of the full list, the standout chips are the E3-1280 V6 with a clock speed of 3.9 GHz, E3-1275 V6 that clocks at 3.7 GHz while also including onboard graphics and the lower-end E3-1225 V6 clocking at 3.3 GHz and integrated graphics.
All of the chips will make use of the LGA 1151 package, making them compatible with C232 and C236 motherboards and could potentially be released by as soon as later this year.