Intel's Pat Gelsinger Proclaims 'AMD is Over!'
---
---
---
Mike Sanders / 9 months ago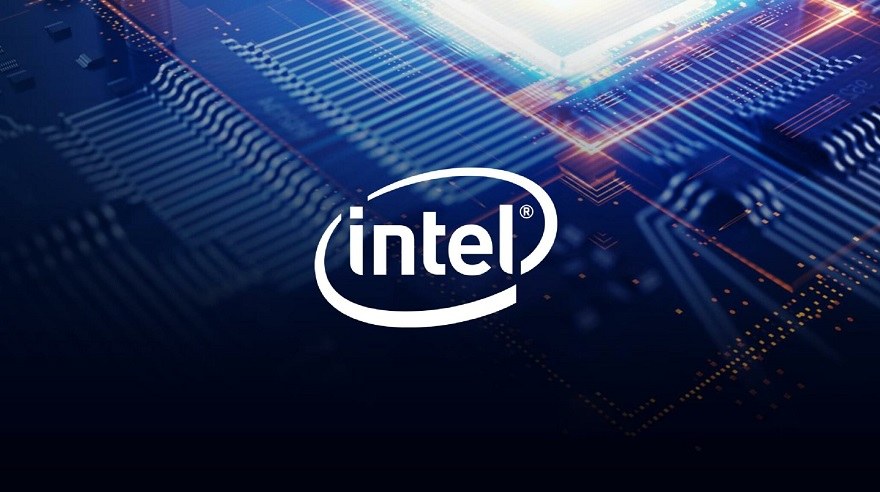 Although some of you may disagree with what I'm about to say, there are many, including myself, who feel that over the last 10 years, Intel got very complacent in its position. It had a colossally huge processor market share, AMD was struggling, and, I think in a nutshell, the company felt relaxed enough to not take any risks. Sure new Intel CPUs were released, and, by and large, many of them were excellent. But truly innovative? Well, you only have to look at all the plus marks after 14nm to get an idea of how lacking that has been.
The subsequent release of AMD Ryzen back in 2017 undoubtedly caught Intel exceptionally off-guard. It was new, innovative, and based on its price to performance ratio, managed to win a lot of people over to the Red camp. – Following a report via TechPowerUp, however, Intel's Pat Gelsinger has said that in terms of consumers viewing AMD as a market leader, well, he thinks that those days are "over".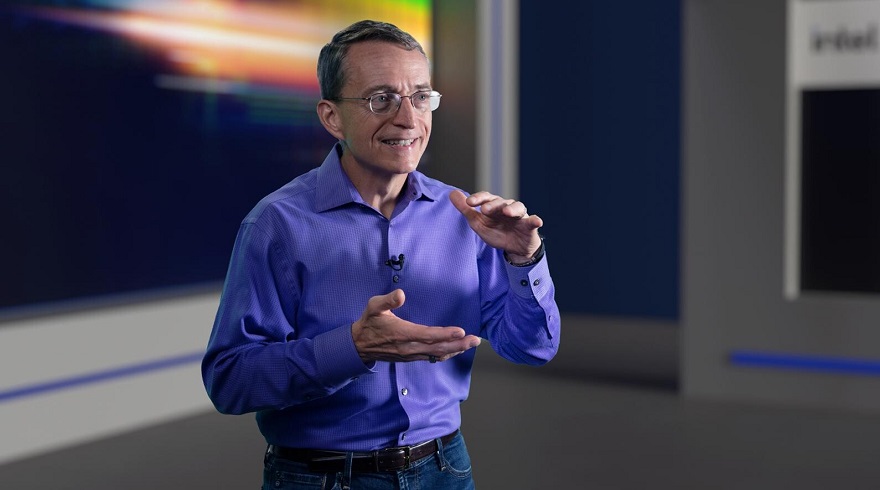 Intel Declares Intent to Be Viewed (Again) as the Market Leader
While saying that Intel has always had the superior product (not that you'd expect anything different), Pat Gelsinger acknowledges in this interview that we entered a period where many consumers started to view AMD as the superior brand. Not necessarily for actually offering better processors, but more from the standpoint of at least trying as good or better than Intel.
Following on from this, however, while some might view the following comments as bold, others may very well see them as part of the arrogance that turned many people away from Intel in the first place:
"We have 80 percent market share [Editors note – this is somewhat debatable claim depending on what market sector you look at]. We have the best software assets that are available in the industry. We do the best job supporting our partners and our OEMs with it. We have an incredible brand that our channel partners, customers want and trust. Wow, that's a lot of assets in that. If the channel partner doesn't see value in that, I want to talk to him."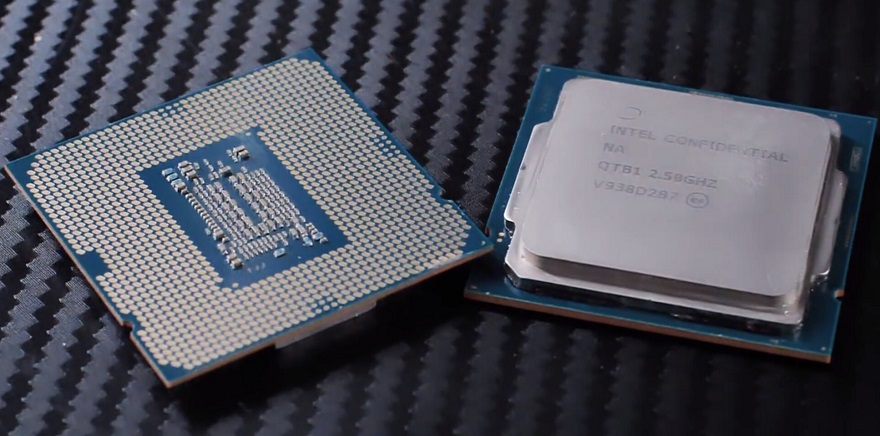 What Do We Think?
In a nutshell, with Alder Lake-S just on the horizon, this will represent a potentially huge game-changer for Intel. Not just for the new processors, but for the consumer introduction of DDR5 memory, and, of course, the PCIe 5.0 platform. As such, it's not exactly surprising that Intel is willing to issue something of a battle cry here in other to attempt to draw a little attention to itself.
The problem, however, is not necessarily in that Alder Lake-S won't be good, but more from the standpoint that it's looking exceptionally likely to be quite expensive for early adopters. New processor, new motherboards (for the LGA1700 socket), and for consumers looking to transition to DDR5, new memory modules. – Say what you will about AMD Ryzen, but one of the biggest key reasons for its success is that it has largely been 'nearly as good' as Intel while being significantly less expensive. More so in the fact that the AM4 socket platform has remained unchanged for 4-generations meaning that consumers have been more easily able to simply upgrade their CPU.
Put simply, I think Pat Gelsinger has either missed or glossed over the key point here. People didn't start picking AMD because they were better. People started picked AMD because at least they looked to be trying to be better!
What do you think? – Let us know in the comments!