Google May Have Just Taken a Big Step Towards Discontinuing the Stadia!
---
---
---
Mike Sanders / 2 years ago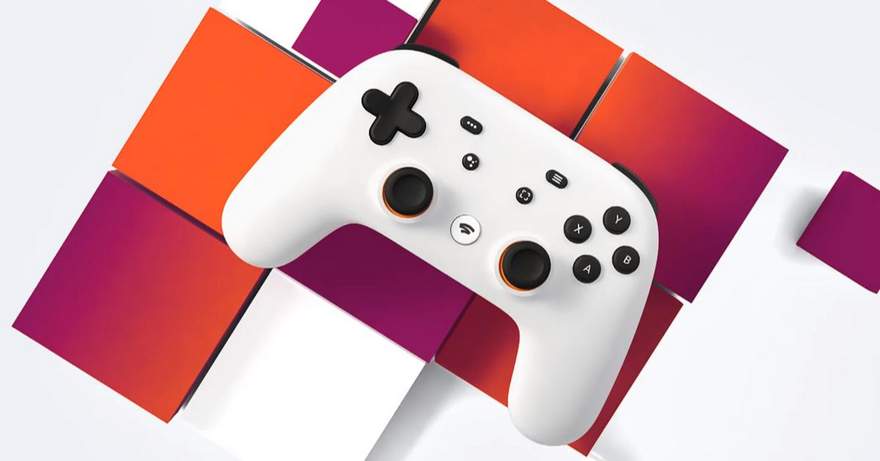 Has the Google Stadia potentially represented one of the biggest gaming 'console' failures since the Wii U? It's a difficult question to answer as it presumes that the system had every chance of being a success and through a catalog of failures, never managed to live up to its potential. It's exactly for this reason, just for example, that the Atari VCS will never in my eyes be considered a flop. Why? Well, because it has been so poorly mismanaged from the beginning that any chance of it succeeding now had already probably died years ago!
The bottom line though is that two years on from the launch of the Google Stadia, it probably hasn't escaped your attention that you barely see the system mentioned at all anymore. Come on, be honest, until you saw this article had you completely forgotten that it even existed?…
Overall, I've been of the opinion for more than a little while now that, sooner or later, Google was going to quietly announce the Stadia's discontinuation. And following a report via The Verge, it would appear that such a move may have just taken a significant step forward!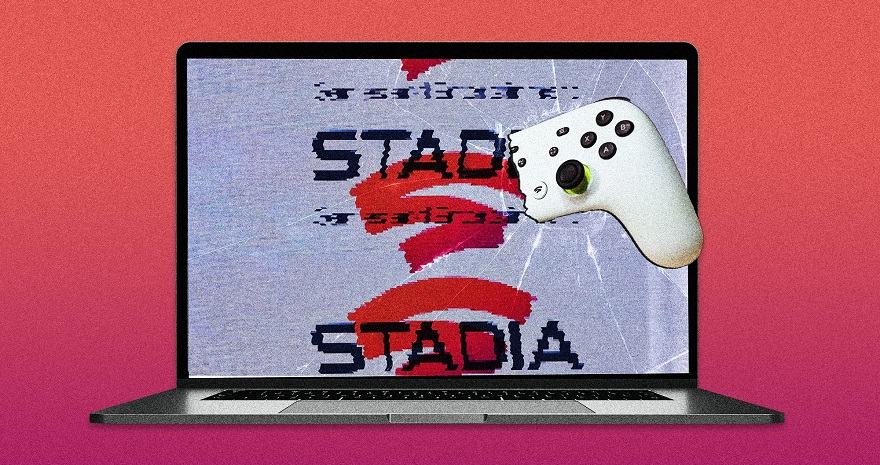 Google Stadia – One Step Closer to Oblivion?
Citing a source reportedly internal to Google, they have said that within the companies structure, the Stadia has officially been downgraded. What does this mean? Well, using an analogy of my own, if Google once considered the streaming platform a 'A-tier' product, it would seem that this has recently been dumped down into B-tier status. In other words, Stadia isn't (if the source is accurate) being treated anywhere near as important to the company as it once was.
"Current and former employees said the priority was now on proof-of-concept work for Google Stream and securing white-label deals. One estimated about 20% of the focus was on the consumer platform. – There are plenty of people internally who would love to keep it going, so they are working really hard to make sure it doesn't die, But they're not the ones writing the checks."
What Happens Now?
For those of you familiar with Google's business practices in the past, they are certainly not shy in bringing a failing product to the metaphorical slaughterhouse. – As crazy as it might seem to some of you, although Google Stadia is only just over two years old, it might currently be on nothing more than life support until their management seemingly decides to cut their losses and move on. And, if they're not apparently treating the project with the same prominence that they once did, the bottom line is that the future isn't looking bright at all for the poor Stadia which, in fairness, could have been a success if perhaps Google had cared about it a little bit more!
What do you think? – Let us know in the comments!