Tim Peake Uploads Images Of International Space Station Toolbox
---
---
---
Shane Blume / 10 years ago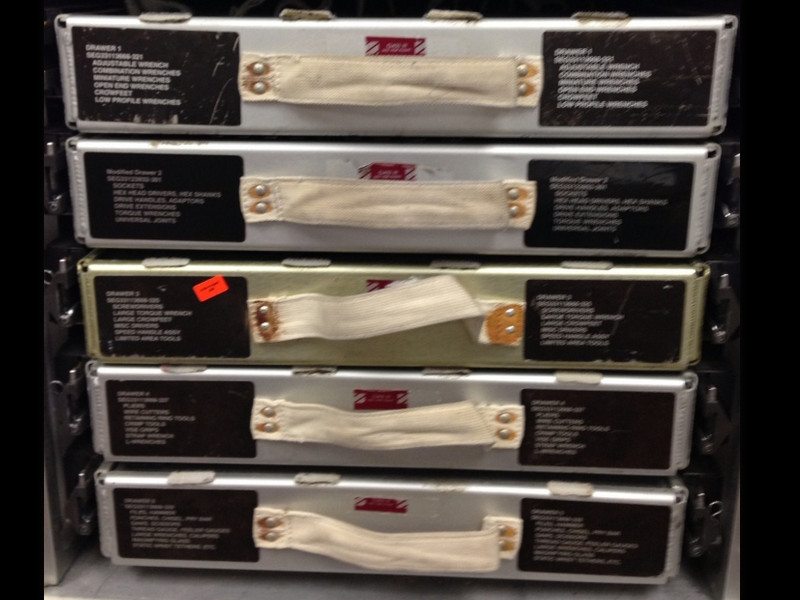 Everyone loves a good tool, no matter who we are, there is a tool that we prefer or can't live without. Many people can't live without WD-40 and Duct tape, this combination will help you do a quick repair on just about anything. For the International Space Station or ISS you will need a little bit more to do repairs.
European Space Agency astronaut Tim Peake, photographed and uploaded several photographs of the toolbox located on the ISS to share this interesting toolbox to us civilians.
When you look in a mechanics personal tool box sometimes they are organized, sometimes they are not, this toolbox is very well organized and labeled. Another thing you might notice when you look in a mechanics toolbox, you are likely to one brand of tools. With the toolbox on the ISS you will notice that they use multiple brands, Craftsman, DMC and Snap-on tools.
Tim Peake uploaded these images to his personal Flickr.com account, and are not the greatest quality, but they give us the opportunity to see the tools that are used and trusted by astronauts.
Personally I would have loved to see a full list of the tools that they use, unfortunately there was not a list of tools uploaded with the photographs, so I will ask you, the readers; What tools do you see?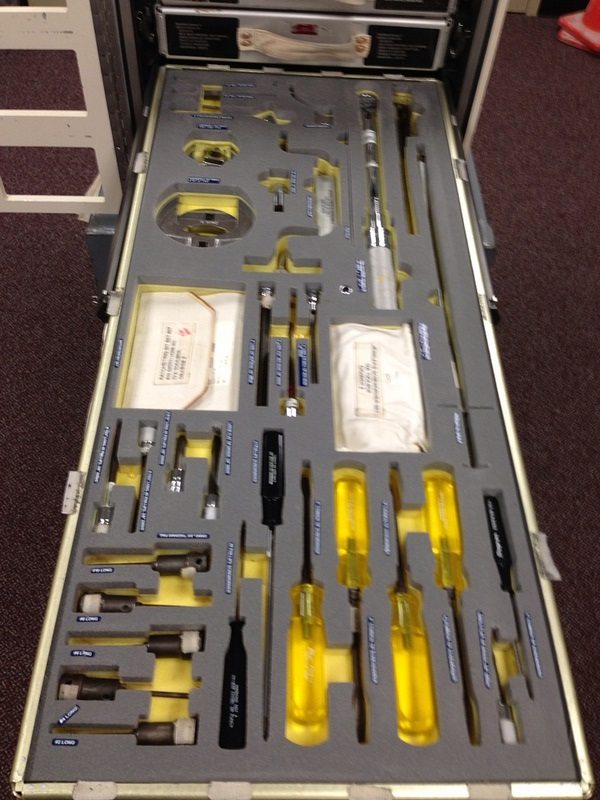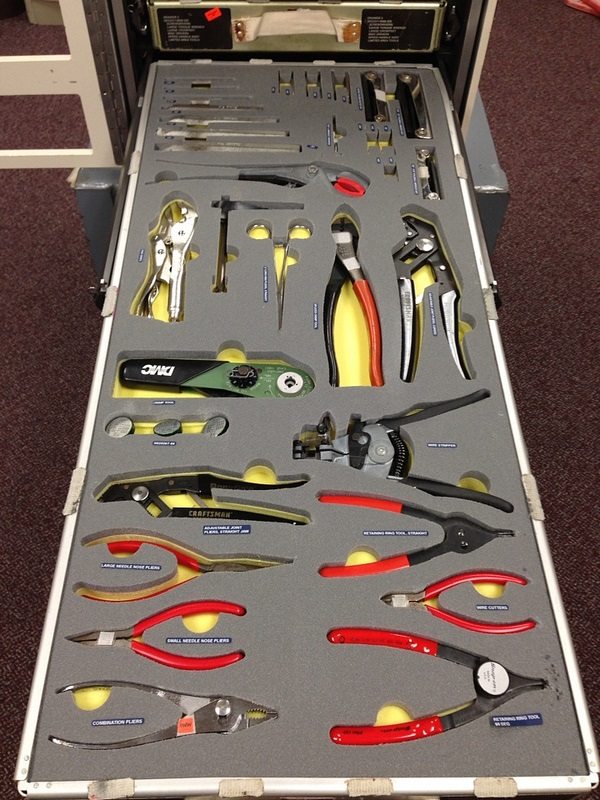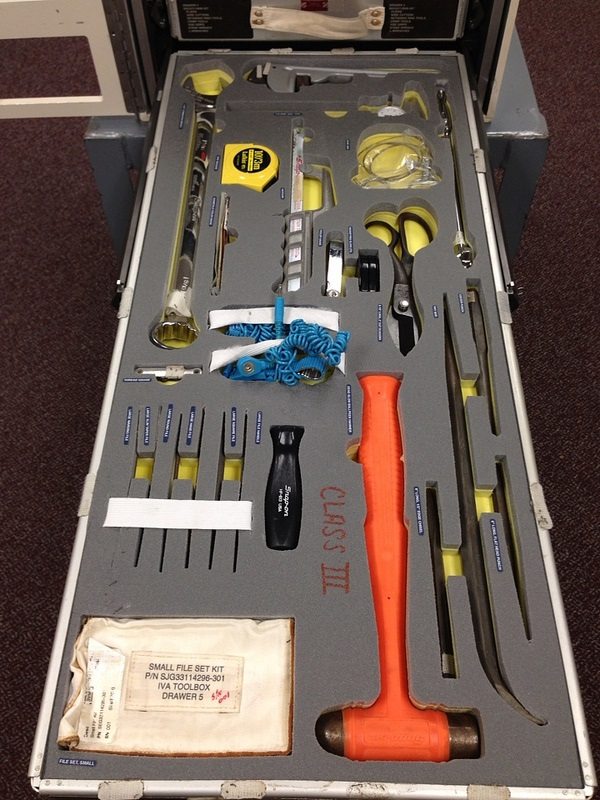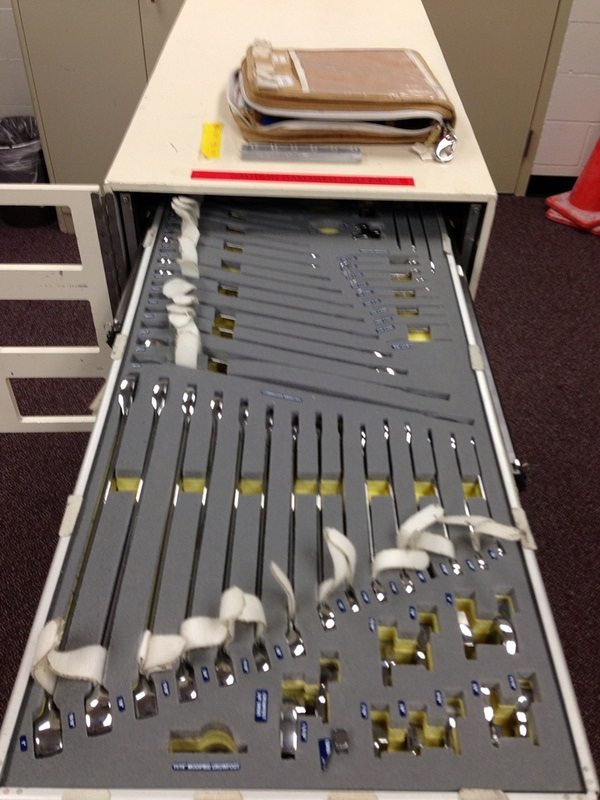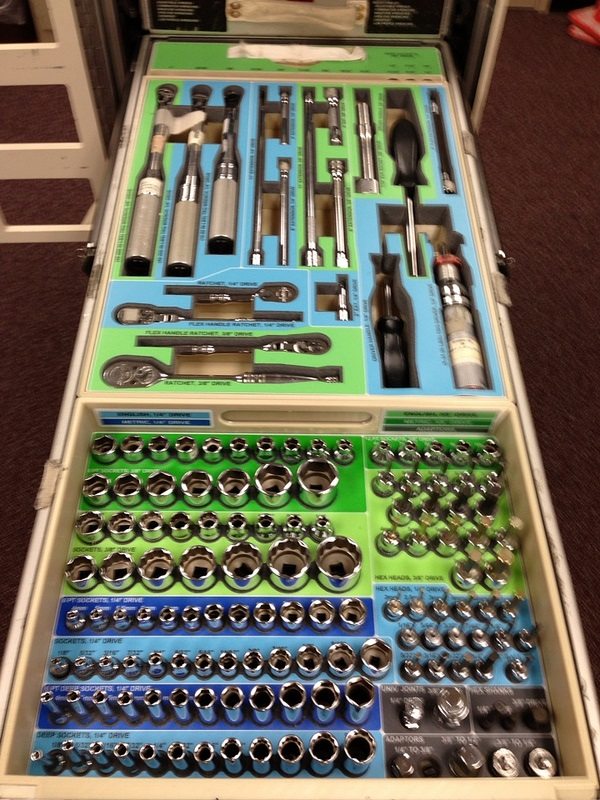 Images courtesy of Flickr