Internet Archive Adds Over 2,300 Free-to-Play MS-DOS Games
---
---
---
Ashley Allen / 7 years ago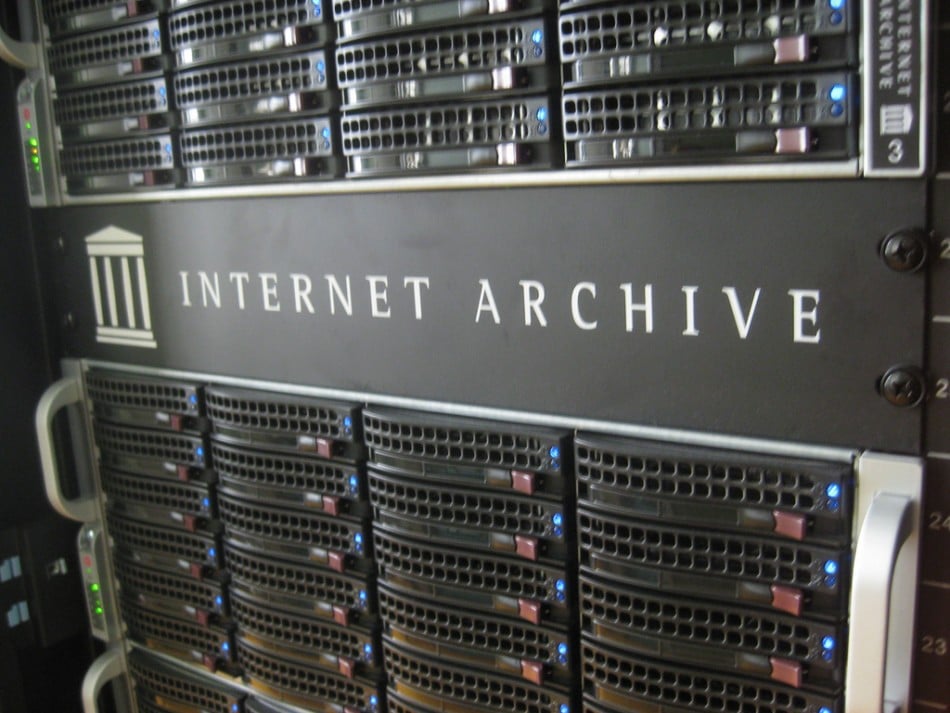 Non-profit digital library Internet Archive has continued its effort to conserve and share classic video games by updating its game library with a whopping 2,334 MS-DOS games, available now, free-to-play, though a standard web browser.
Internet Archive curator Jason Scott, responsible for the massive haul of new games to IA, warns that, although he's applied much rigor to compiling the programs, he can't guarantee that all of them will be fully functional. He wrote on his personal blog:
"First, I really worked hard to have only fully-functioning programs up, or at least, programs that gave viable, useful feedback. Some of them will still fall over and die, and many of them might be weird to play in a browser window, and of course you can't really save things off for later, and that will limit things too. But on the whole, you will experience some analogue of the MS-DOS program, in your browser, instantly."
Games of note added to the archive include Wolfenstein 3D, Prince of Persia, Where in the World is Carmen Sandiego?, and Pinball Construction Set. These games and many more can be accessed directly through the Internet Archive website.
Source: Ars Technica