The Internet Archive Offers 60 Handheld LCD Games for Free
---
---
---
Cernescu Andrei / 5 years ago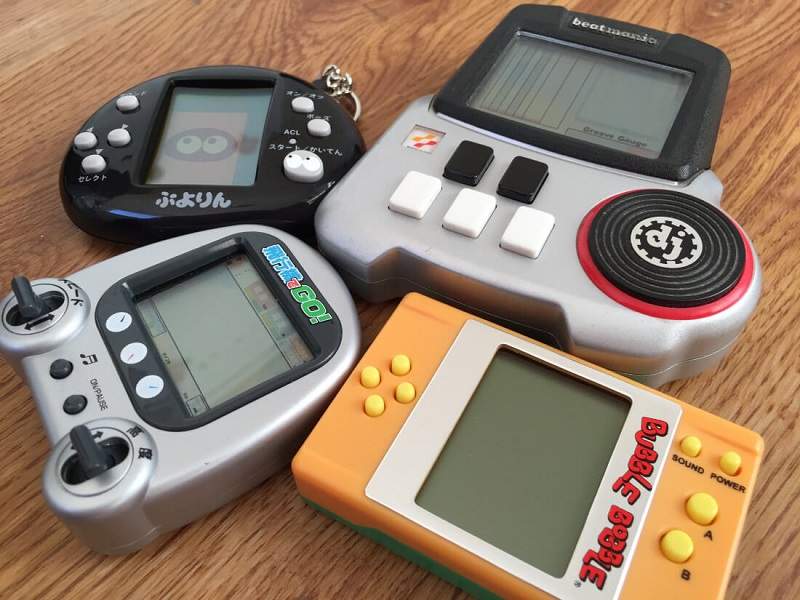 Going on a nostalgia trip has never been easier.
Back before modern handheld consoles came out, games were very different. Consoles basically relied on LCD screens that flared up parts of an image in order to simulate movement. If you remember playing those games in your younger years, you'll definitely want to know about this generous LCD games collection put together by the Internet Archive. The package includes a total of 60 games, all of which are offered free of charge. That's particularly impressive since most of these early games were sold as single units. Buying a primary console and changing its cartridges just wasn't possible for the most part.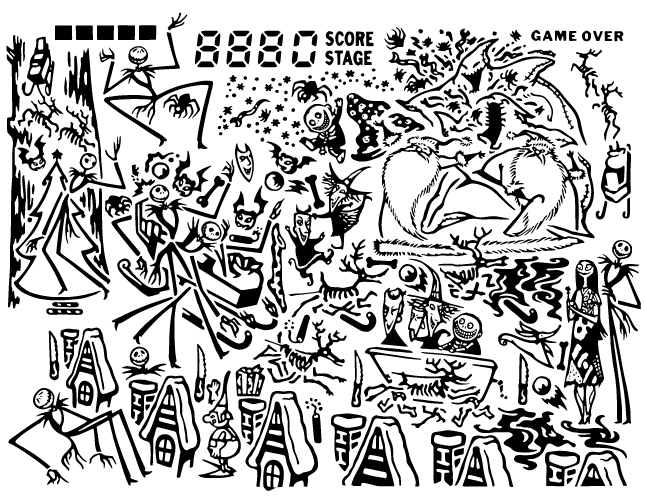 The Handheld History Collection.
The Internet Archive is constantly trying to create an "Internet library," and as such, the Handheld History Collection fits right in. All of these classic handheld titles are emulated, but they still work perfectly. Notable games include Mortal Kombat, Q*bert and Contra, and other popular titles will be added later. The downside is that you can't download any of them directly. Therefore, you'll have to play them on the Internet Archive website. Still, I don't mind that at all as long as I'm able to enjoy some of the best games of my childhood.
What are you hoping to play as part of the Handheld History Collection?