Internet Archive Plans Canadian Based Backup Due To Trump Concerns
---
---
---
Samuel Wan / 6 years ago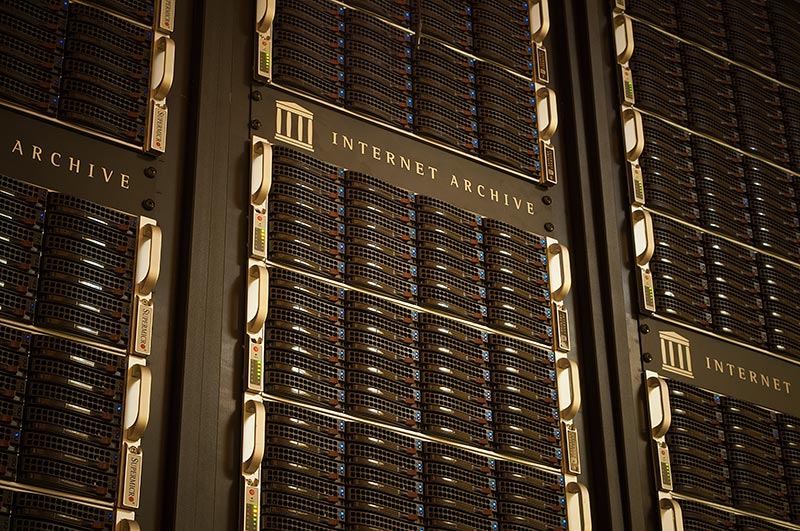 After the election of Donald Trump, there has been widespread backlash among certain communities. One of those has been the tech industry which fears the changes Trump have spoken of bringing in. The latest announcement comes courtesy of the Internet Archive, one of the biggest repositories of digital knowledge. In response to concerns over the Trump administration, the Internet Archive is finally creating a mirror for their entire collection, outside of Trump's reach in Canada.
"On November 9th in America, we woke up to a new administration promising radical change. It was a firm reminder that institutions like ours, built for the long-term, need to design for change.

For us, it means keeping our cultural materials safe, private and perpetually accessible. It means preparing for a Web that may face greater restrictions.

It means serving patrons in a world in which government surveillance is not going away; indeed it looks like it will increase."
According to founder Brewster Kahle, the move is sparked by concerns over increased government surveillance. There are also concerns over the privacy of users and perhaps other legal implications such as search warrants, wiretapping, libel lawsuits or even being shuttered by the government. So far the concerns appear to be of a general nature but the organization is taking precautions.
Regardless of the reasons, it is about time that the Internet Archive got a full offsite backup. Their database in San Francisco holds over 150 billion webpages and 15 petabytes of data. Having an offsite backup for such priceless knowledge is critical to surviving a catastrophic event. Having the backup in an entirely separate country ensures protection not just from physical damage but also  from political and legal actors.
There is no word yet where the new and for sure massive database will be located in Canada or what the timeline is for the new site to come online. Hopefully it will be somewhere close enough for me visit!