Internet Cafe Accidentally Deleted 12-Year-Old's Indie Game
---
---
---
Mike Sanders / 2 years ago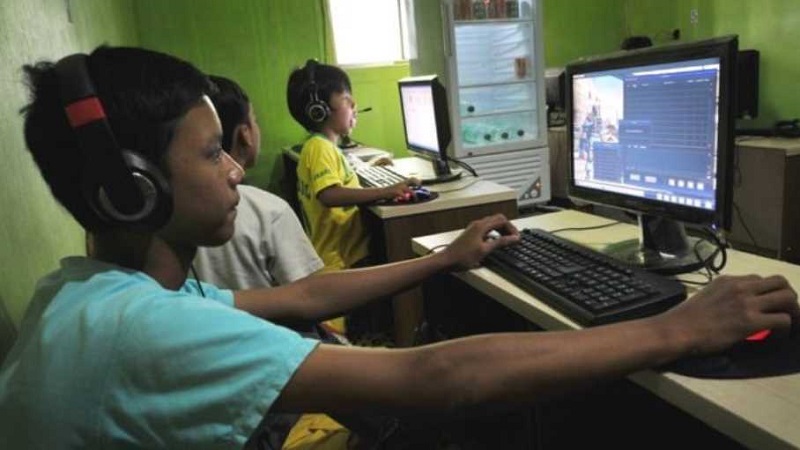 Internet Cafe Accidentally Deleted 12-Year-Old's Indie Game
With the relatively large amount of game designing software available, it's not surprising to see more people turn their eye towards making their very own. In fairness, over the last 10 years, indie gaming has produced some of the best titles around. These include Braid, Fez, Undertale, and many more!
It seems, however, that one budding game creator from Malaysia has had a bit of mishap. The internet cafe which he used to design the game accidentally deleted it!
Why Was It Deleted?
As you may be aware, in some countries, accessing the internet or even a computer isn't easy. It's for these reasons that Internet Cafe's can be remarkably popular. In a report via the BBC though, 12-year-old Muhammad Thaqif found his years work had been deleted as staff members accidentally thought it was a virus.
Bersama developer game termuda, Thaqif yang belajar di Tahfiz.

Beliau pernah cuba menjual game beliau sendiri dengan harga RM1 yang dibangunkan di kafe siber.

The industry is expected to be worth around USD4.5Billion by 2021. I want to position Malaysia as the leader in ASEAN. pic.twitter.com/1Ifi0QsbmD

— Syed Saddiq (@SyedSaddiq) October 31, 2018
Some Good News!
Despite losing his game completely, it isn't all bad news. With the news going viral, he has been widely praised by many government officials. Specifically for his enterprise as such a young man in what is clearly a booming industry.
The news does get better though. After extensive efforts, the internet cafe has been able to successfully recover his lost data. As such, he's able to continue his work. In addition, he has even been given his own personal computer by a local Imam to complete it! Ahh yes! A happy ending!
What do you think? Have you ever tried to make your own game? In addition, which software did you use? – Let us know in the comments!