Internet Cafe Reports $7,000 Graphics Card Heist
---
---
---
Mike Sanders / 12 months ago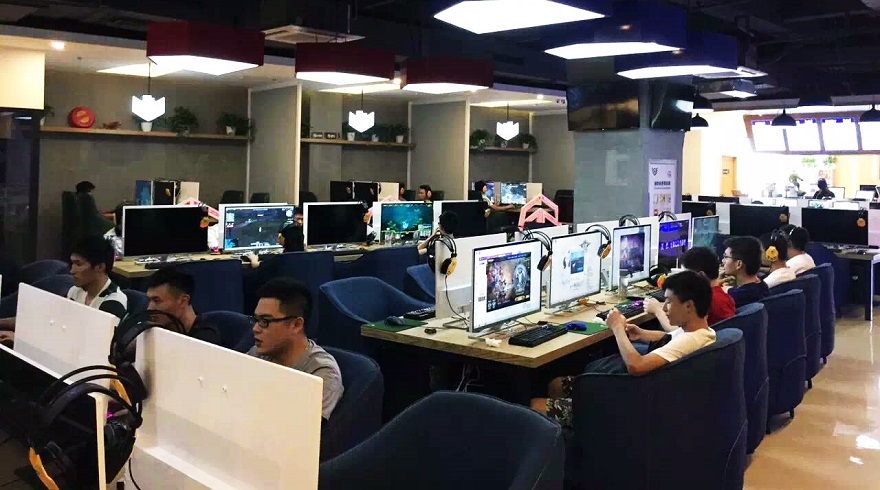 While internet/gaming cafes didn't overly catch on here in the West, they remain an exceptionally popular business in a lot of Asian countries. In something that might seemingly boil down to the current lack of graphics cards, however, it seems that one such location in China was recently the target of a heist as in a report via TechSpot, the store has reported that around $7,000 worth of GPUs were stolen in what is believed to be a targeted burglary. Albeit, given today's prices, it's exactly hard to tell just how many graphics card models that actually was.
Internet Cafe Reports Graphics Card Heist
Visiting under the guise of potentially renting the location, the thief created a distraction for the owner, and during what was presumably one of the cleanest and quickest tech robberies of all time, they managed to not only steal 7 'high-end' graphics cards, but they also stole the motherboards attached to them as well. Oh, did we mention that these were all apparently located within actual running and assembled systems? So it wasn't a case that they were lying around and were just picked up; these had to be removed from within a case first!
It really does come across as something like Ocean's 11. And while we certainly don't support robbery of any kind, it's admittedly impressive that they were able to snag this many motherboards and graphics cards, from within pre-built systems, in the apparent 2-3 minutes the owner was out of the way.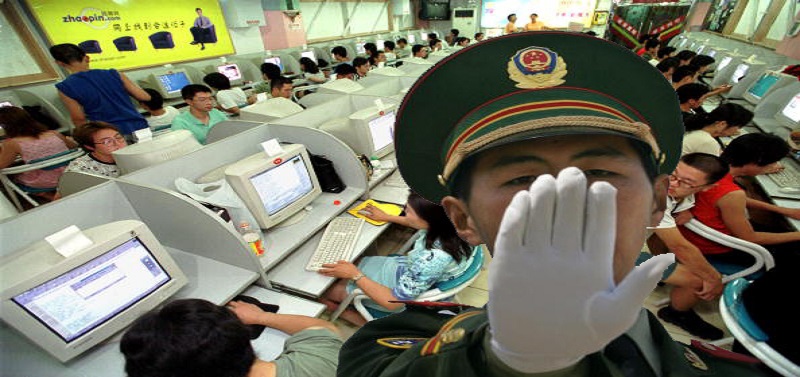 What Do We Think?
The reason for the theft is clearly pretty straight forward leading to only one of two likely motives. Either they have been stolen to go towards the thief's ill-gotten mining setup or, far more likely, they were stolen simply because they (and the graphics cards in particularly) have a ridiculously high value at the moment on the 'second-hand' market. – As such, I wouldn't be surprised if these are probably either listed or have been sold on AliExpress already!
Still, the next time you invite someone around your house, you might just want to shut the RGB off on your gaming PC. You never know what they might get up to while you're fixing them a coffee.
What do you think? – Let us know in the comments!