Internet Cafes Turn to Cryptomining as it Makes 'More Money'
---
---
---
Mike Sanders / 8 months ago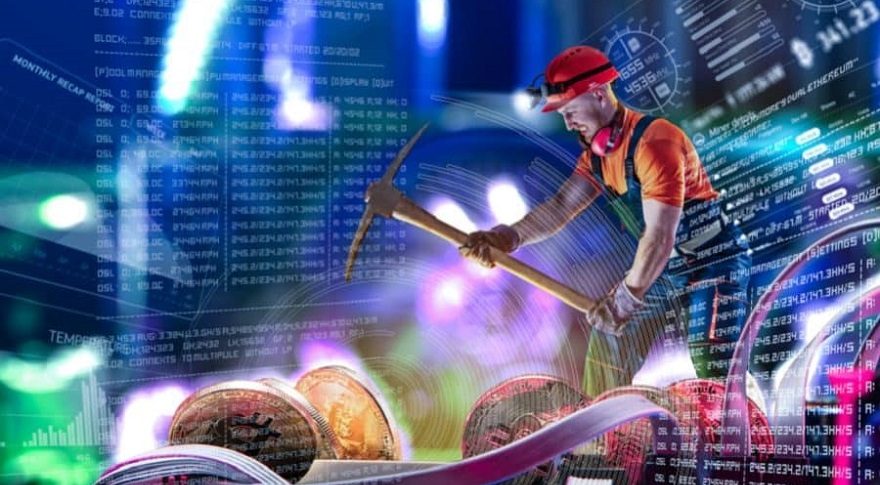 If you've been paying attention to the news over the last year surrounding Cryptocurrency, then you'll probably be aware that the price of various coins has increased exceptionally over that period. Just to put this into context, in April last year, Bitcoin was worth about $5,000, today, it's rocking around the $50,000 area and showing little signs of falling. At least, not yet.
Of course, a major problem this causes us humble consumers is that with increased demand for mining, the already-stretched GPU supply is only getting worse. – Following a report via TechPowerUp, however, it seems that even internet cafes are technically shutting down in favour of repurposing themselves as a mini-mining factory.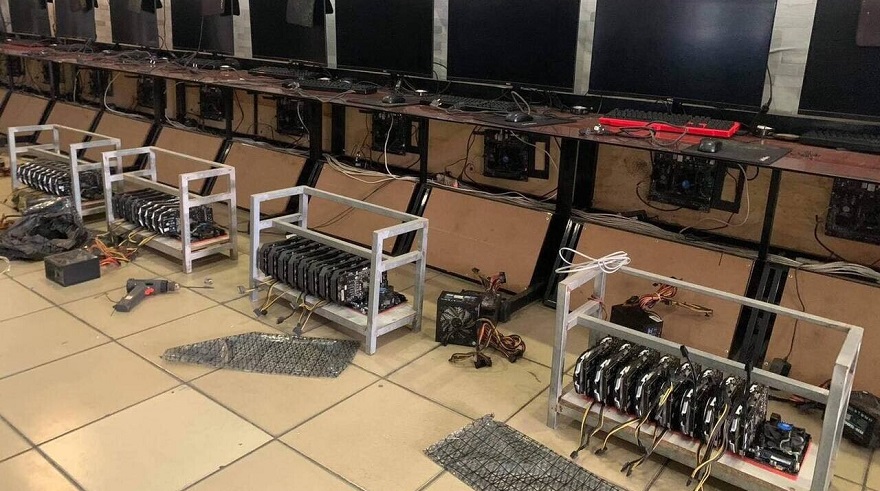 Internet Cafes Turn to Cryptomining
Following images being released from a former internet cafe based in Vietnam, it shows the banks of computers, formally used to allow people access to the internet, now repurposed as a fully-fledged cryptocurrency mining farm. Why though? Well, the owner has said that, quite frankly, they can make far more money farming than they ever could under their old business platform.
Of course, the fear is that with this example now evident, other internet cafes may choose to go down a similar path to make more money than they did before.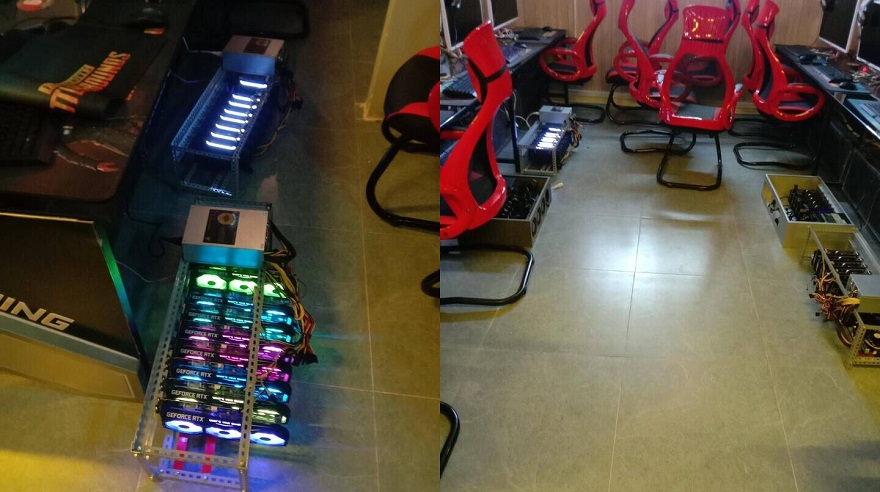 This is Bad… For Many Reasons
With many internet cafes located throughout the world, if this trend does catch on, it will likely only result in further demand being placed on the already exceptionally limited graphics card supply out there. Remember though, many of these cafes have PCs already geared towards gaming and, as such, technically they are already kind of half-way there in terms of creating a large scale cryptocurrency mining.
The main loser of this though, will undoubtedly be the people who rely on their internet access locations. – Remember, many countries where cafes such as this are still popular generally don't have good home access available to consumers.
What do you think? – Let us know in the comments!