The Interview is Sony's Most Downloaded Movie – Making $15m
---
---
---
Ryan Simmons / 8 years ago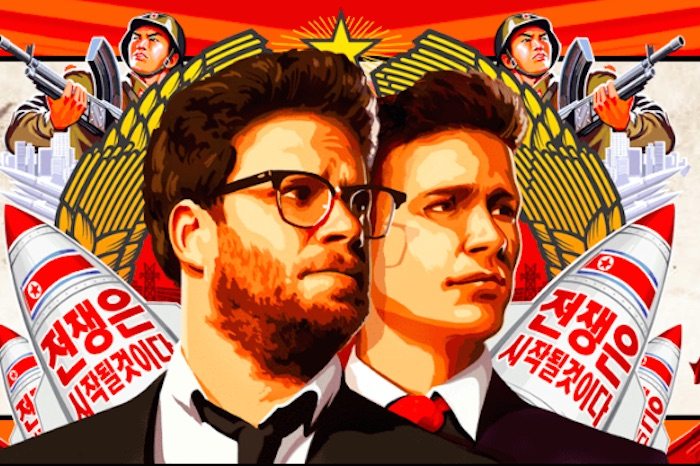 The Interview is doing alright online, raking back a third of its crazy $44 million budget. It's also Sony's most downloaded movie ever.
"Considering the incredibly challenging circumstances, we are extremely grateful to the people all over the country who came out to experience The Interview on the first day of its unconventional release," – Rory Bruer, Sony's President of Global Distribution in a statement to The Wrap following the movie's opening.
Sony will certainly be interested in these figures. Analysts have suggested that the company could lose billions of dollars due to the hack – something an already struggling Sony doesn't need. It's questionable as to how much money the movie will make online and in such a limited number of cinemas.
This figure also poses something else – what will the non-theatrical release of this major motion picture mean for the future of cinema? We've seen movies released to DVD/Blu-Ray and downloads sooner and sooner following their theatrical release. We've also seen movie studios expressing interest in cutting out cinema releases altogether in an attempt to curb piracy. So does the modestly successful online release of The Interview further compound the beliefs of those who think we should say goodbye to cinema?
Source: BBC News