Investigation Started After EA Caught Spying Via Origin Client
---
---
---
Peter Donnell / 9 years ago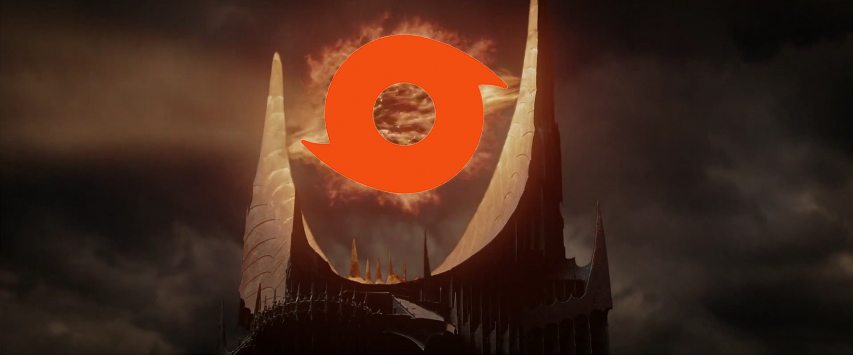 EA representatives have begun an investigation after it was discovered that the Origin Client is file snooping. With privacy concerns being a hotter topic than ever before in light of scandals such as the NSA, this is a bad time for EA to be making such a mistake and it's not like they're winning over consumers with love and hugs recently, given that they're loathed by many gamers for their business practices (although this much is true of a lot of games publishers).
A thread on Reddit discovered that the Origin software was snooping on users usage habits, when this was raised with EA they said that "they are trying to get to the bottom of this", which is another way of saying "we are snooping, but we don't know why".
The screenshot below shows a record of what Origin is scanning, it's a little garbled but Reddit loves a mystery and figured it's using a ROT13 Cypher. A little decoding will reveal to you that Firefox, Chrome, iTunes, Foxit Reader, Torchlight, PCSX2 and a few other apps were logged by Origin. Why the hell are they watching our browsers and more importantly how much of these apps are they monitoring?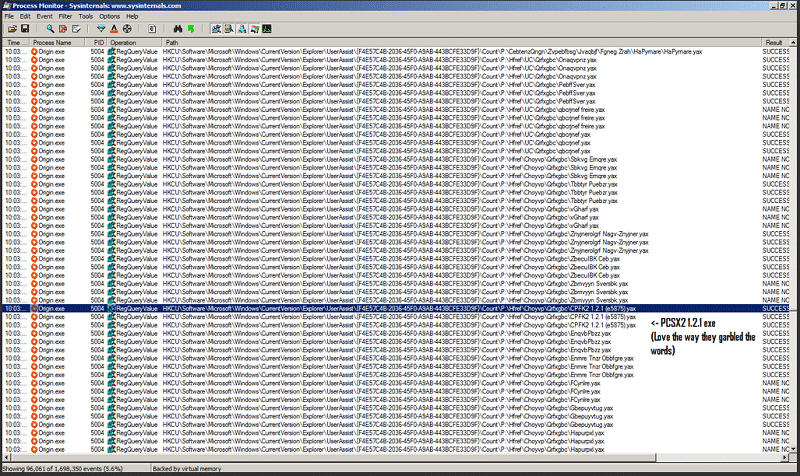 The seriousness of this allegation promoted an EA representative to leave the following statement:
"Thanks for bringing this to our attention. I've been working with our live operations team to fully investigate this issue. Origin is not spyware, and there should be no privacy snooping operations of any type. I hope we will be able to update you guys on the investigation soon, we're gonna get to the bottom of this……Please message me any additional details or info that will help us investigate. We take claims like this very seriously."
The terms of service for Origin do say:
EA collects non-personal information along with personal information when you actively provide it in the context of various online and mobile activities including online and mobile purchases, game registration and marketing surveys, for instance. In addition, we and other third parties use cookies and other technologies to passively collect non-personal demographic information, personalize your experience on our sites and monitor advertisements and other activities as described below.
The concern right now is just how much data and what those other technologies involve – how deep does the rabbit hole go, so to speak. Why are we not better informed and why is there no opt-out. In legal terms, EA will no doubt have covered their asses. After all, the ToS state that if you don't want to use this technology, do not play. What will matter now is how EA handle the situation, as they could be on the brink of yet another PR disaster.
Thank you WCCFTech for providing us with this information.
Image courtesy of WCCFTech.