InWin Releases Its First Fully Modular Chassis, The ModFree
---
---
---
Jakob Aylesbury / 2 months ago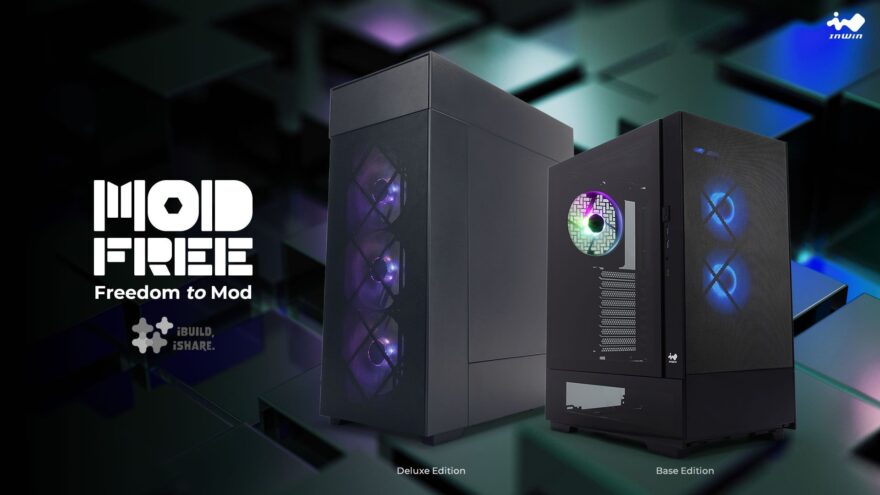 InWin has today introduced a new case boasting full modularity which is a growing trend as of recent months. The latest case goes by the name ModFree and was showcased back in Computex offering an enormous amount of modularity with some very bizarre layouts showcased.
InWin ModFree
The whole idea of ModFree is modularity and sustainability, rather than buying an entirely new case when you need to upgrade for larger hardware, the ModFree can simply be expanded to accommodate your expanded system. The modular system features a tool-free design with interlocking clips to allow users to easily swap modules around plus, each module comes with an interactive 3D assembly guide. The modules will allow you to upgrade for more cooling or more space for the latest monster GPUs. Further separating it from standard cases is the inverted motherboard layout which allows users to showcase their hardware from the left side as opposed to the right.
The case features removable dust filters and the overall design is quite minimalist with a good airflow focus and mesh front panels. The front I/O consists of a USB 3.2 Gen2x2 (Type-C), two USB 3.2 Gen
1 (Type-A), and a combo microphone/stereo headphone 3.5 mm jack.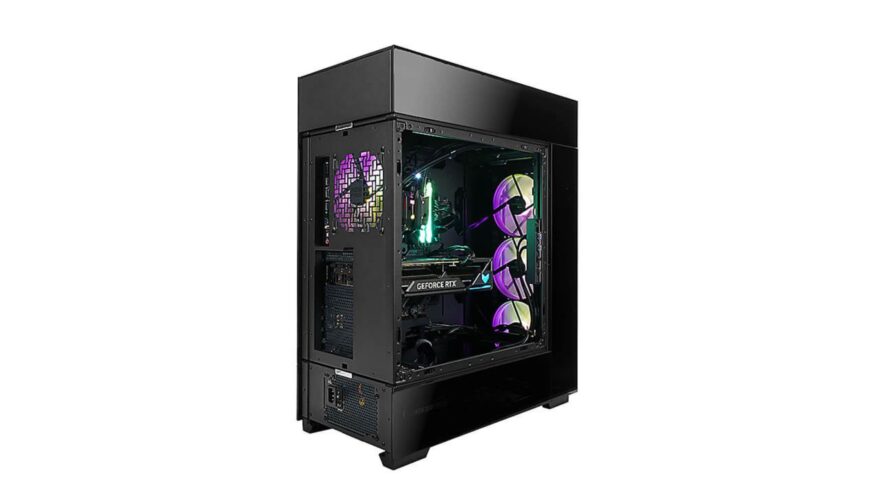 Cooling Support
Cooling and hardware support obviously depend on your chosen modules, but as default the cases come with several high-airflow Jupiter AJ140 ARGB fans bundled as well as a complementary fan hub that supports eight ARGB fans and PWM headers. The deluxe edition of the case supports up to seven case fans and up to two 420mm radiators allowing for strong cooling potential.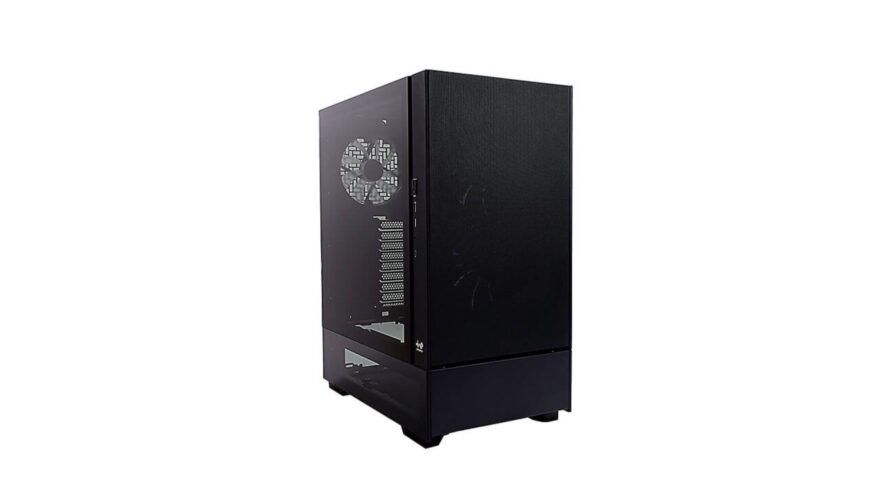 Hardware Compatibility
Hardware compatibility again depends on your modules but based upon the deluxe edition, users can fit up to E-ATX motherboards with up to 200mm CPU coolers. Graphics cards are no worry with support for up to 440mm and 9 PCIe expansion slots, plus the PSUs have 390mm of room.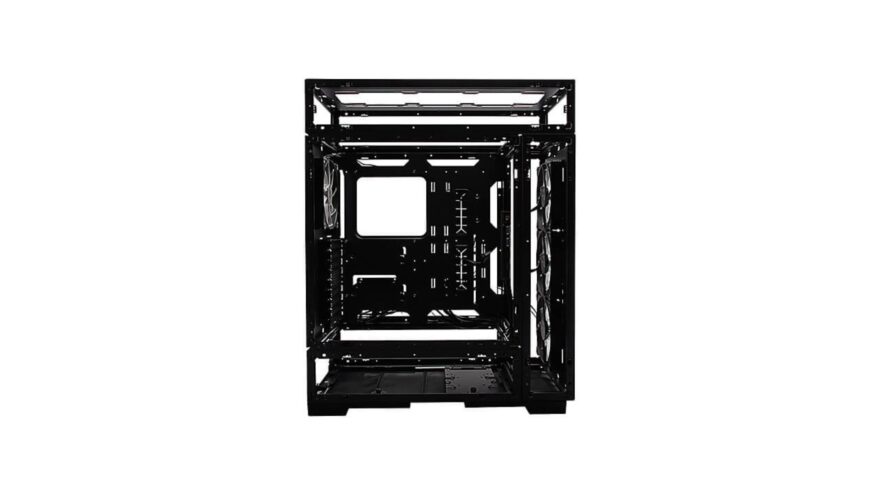 ModFree – Full Tower Case | iBuildiShare DIY Lineup | InWin
Price and Availability
The ModFree is a very interesting case and is definitely going on my list of potential upgrades once I decide the 4000D needs a change. If you would like to learn more about ModFree visit the product page here or the InWin store where the cases are available for the following price.
ModFree Deluxe Edition – €289.99
ModFree Base Edition -€199.99