IOC President Thinks eSports Games Are Too Violent for the Olympics
---
---
---
Cernescu Andrei / 4 years ago

eSports don't have a place at the Olympics just yet.
Violence in video games is a very controversial topic. It's still being debated across the world, with some stating that video games can actually encourage violent behavior in children and young adults. It's true that there have been some eSports incidents, particularly a recent shooting in Jacksonville, Florida. However, to claim that "killer games" promote violence is definitely a stretch. At any rate, International Olympic Committee president Thomas Bach recently rejected the idea of having eSports games at the Olympics. His reasoning, as expected, is that "killer games" contradict Olympic values. His exact words were the following:
"We cannot have in the Olympic program a game which is promoting violence or discrimination. So-called killer games. They, from our point of view, are contradictory to the Olympic values and cannot, therefore, be accepted.

Of course, every combat sport has its origins in a real fight among people. But sport is the civilized expression about this. If you have eGames where it's about killing somebody, this cannot be brought into line with our Olympic values."
Will they ban all games or just the "killer ones?"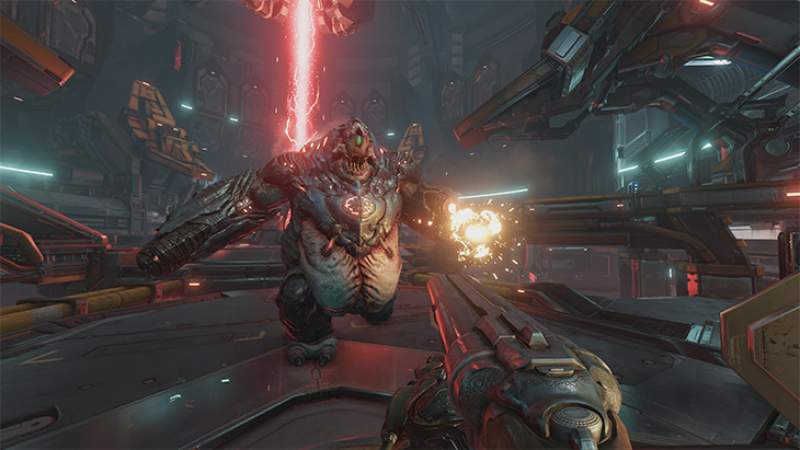 This is an interesting topic to ponder. While shooters are generally much more violent and graphic in nature than other video games, it might be understandable why the IOC would not give them the green light. However, there are video games out there that are not violent in any way, including sports games such as FIFA, or Rocket League. Case and point, the co-president of the Paris Olympic bid committee Tony Estanguet, considered having eSports at the Summer Olympics 2024. This event will take place in Paris, France.
"We have to look at it because we can't say, 'It's not us. It's not about Olympics.' The youth, yes they are interested in esports and this kind of thing. Let's look at it. Let us meet them. Let's try if we can find some bridges. I don't want to say 'no' from the beginning. I think it's interesting to interact with the IOC, with them, the eSports family, to better understand what the process is and why it is such a success."
Ultimately, the decision rests with the IOC. However, there's also the idea that gaming is not actually a sport at all. Maybe the world is not ready to welcome eSports at the Olympics just yet, but there's no telling what the future holds.